Tenancy Support
Everything to do with where you live, from Housing Officers, through to Aids & adaptations.
Image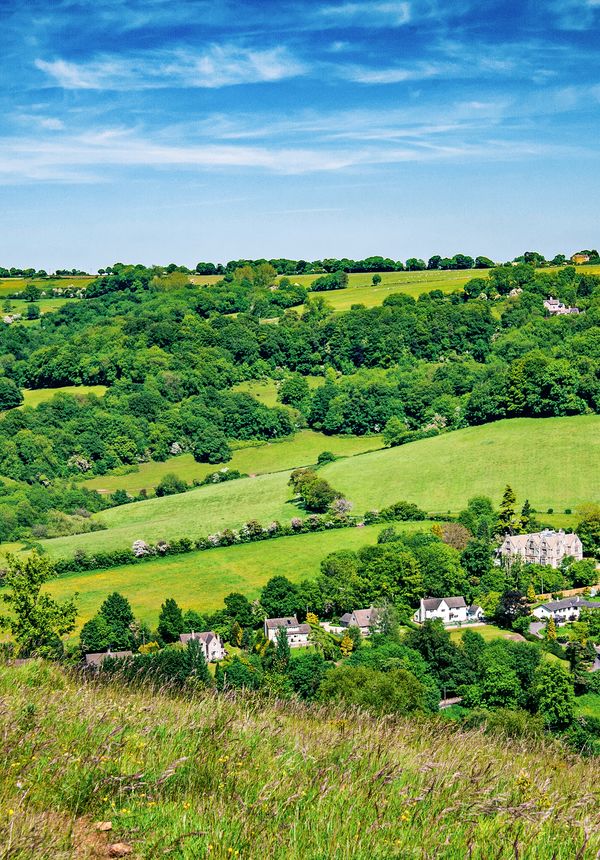 Herefordshire Housing Group (incorporating Independence Trust) and Shropshire Housing Group have announced today (27/07/17) that the two organisations have connected, as equal partners, to form Connexus, a new social housing umbrella group with more than 600 colleagues working across Herefordshire, Shropshire, Gloucestershire and Worcestershire.
Image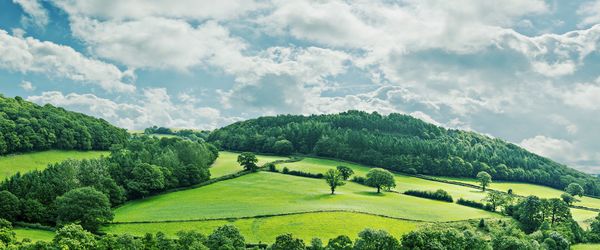 Connexus brings together the resources, energy and ambitions of two successful housing groups: Herefordshire Housing Group and Shropshire Housing Group. Individually, each has established a reputation for delivering high quality homes and support services which encourage a sense of well-being and belonging in their communities.