Image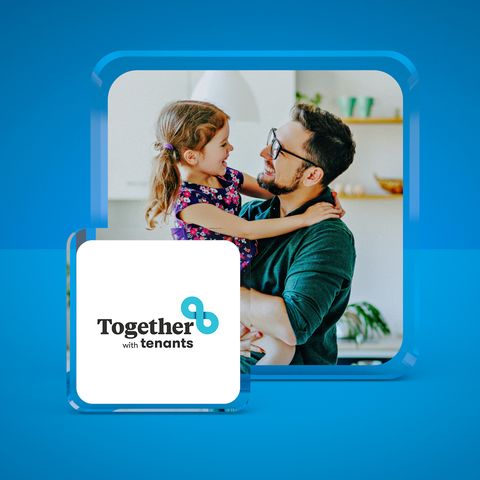 Have your say and hold us to account
The Together with Tenants charter ensures that residents know exactly what they can expect from their housing association.
By getting involved, Connexus can understand what matters to you our customer and what it's like to receive our services. You have the experience and knowledge of being customer of Connexus, so we want you to be open with us and tell us about your good and bad experiences of our service, and if we propose to change a service we want you to tell us how this would affect you.
With your feedback and involvement, we can make sure our services are focused on what matters most to you.
The key commitments of the Together with Tenants Charter are:
| | |
| --- | --- |
| Accountability | Right up to Board level, we are held accountable by our residents. We need to work in partnership with our residents to scrutinise our services and account for decisions that affect the quality of their homes.  |
| Protection of rights and interests | Our residents' rights and interests will always be at the heart of what we do. If things go wrong, residents have simple and easily accessible routes to raise issues and to make complaints.   |
| Expectations | Residents are clear about the level of services and the quality of their homes that can expect Connexus to deliver. Our relationship with our tenants is built on being open and transparent.     |