Directors
Image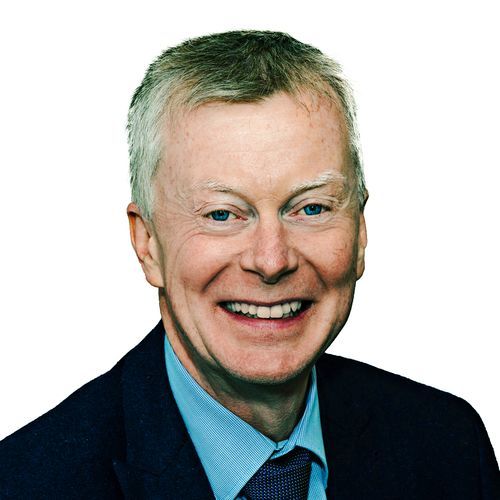 Richard Woolley
CEO
Richard has over 20 years' experience in the housing sector, gained with both Large Scale Voluntary Transfers (LSVTs) and traditional housing associations. Richard is responsible for ensuring Connexus meets all Health and Safety requirements.
Image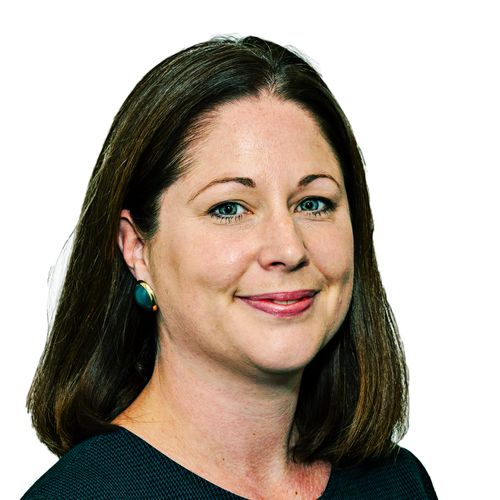 Victoria Tomlinson
Director of Property
Victoria has over 15 years' experience of strategic and operational development delivery. She's held a number of senior development positions at housing associations across the country and also has experience in asset management, housing management and the creative sector.
Image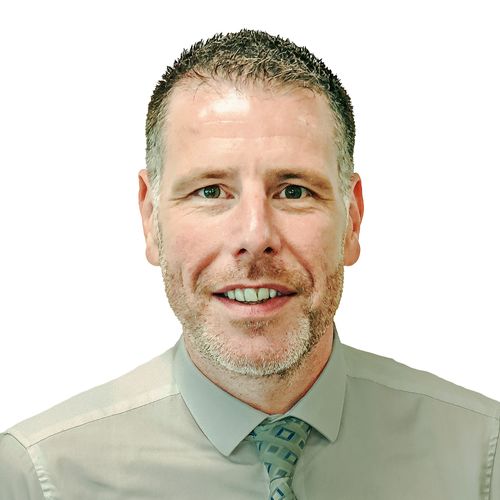 Andrew Cooke
Director of Resources
Andrew brings with him vast previous experience within the sector, including being the Executive Director of a midlands based housing, care and support organisation.
Image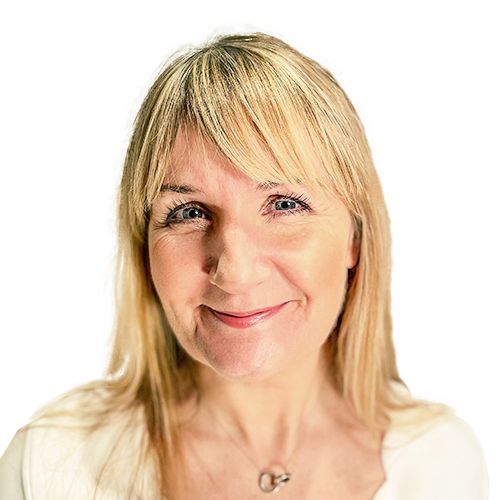 Jo Tracey
Director of People
Jo was previously Interim Director of Resources at Kirklees Neighbourhood Housing in Yorkshire and brings a wealth of experience to Connexus from her time there and as a Director of People at Plus Dane Housing. Her focus will be on developing and embedding our customer focus culture in everything we do.
Image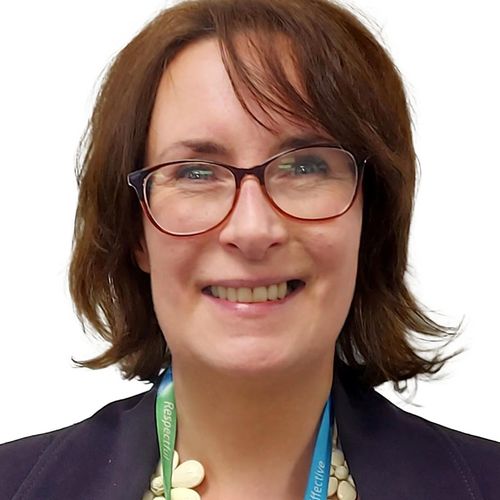 Sara Woodall
Director of Operations
Sara is a highly-motivated, dedicated and experienced customer service, repairs & maintenance, housing, asset management and community engagement professional with a track record of delivering excellent services. Sara has worked in the housing and social care sector for more than 30 years with almost 22 years skills, knowledge and experience at Director level including more than four years at CEO level within a complex Group structure.

She has managed and motivated teams in all disciplines: across housing management, customer care, customer engagement, asset management, DLO's & repairs, community development, care & support services and health & well-being.
Our Board Members
Image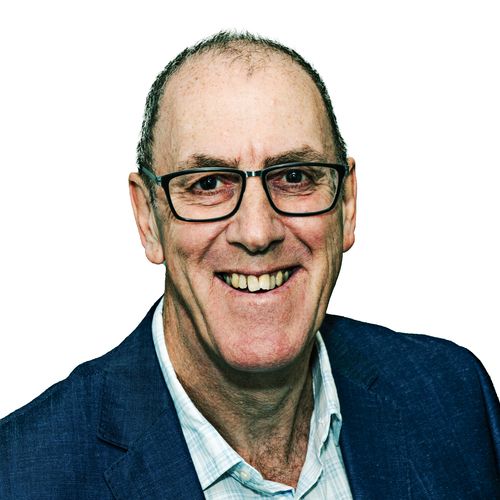 John Barker
Chair
John is an experienced Non-Executive Director, Chair and Chief Executive with wide experience in several successful housing associations. Previously Chief Executive and a Board Member at Moat Homes from 1989 to 2008, John was one of the founder members of the South East England Regional Assembly and a Board and Committee member at the National Federation.
Image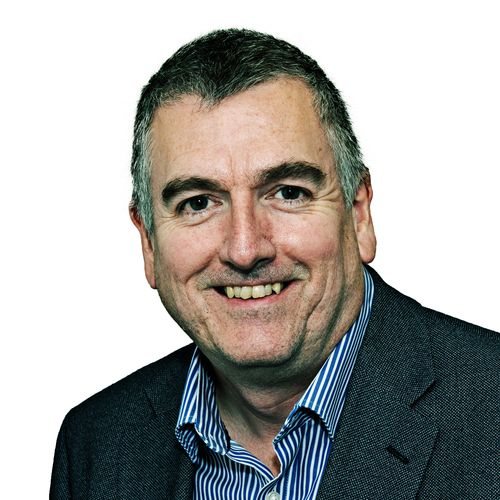 Andrew Taylor
Chair of Audit & Risk Committee
Andrew operates as an independent consultant primarily specialising in the Social Housing sector. He is a qualified member of The Chartered Institute of Public Finance and Accountancy (CIPFA), with significant experience in all areas of risk, corporate governance, and stakeholder management. Andrew has experience in compliance controls, In-Depth Audit (IDA) preparation and key issues of relevance from a regulatory standpoint.
Image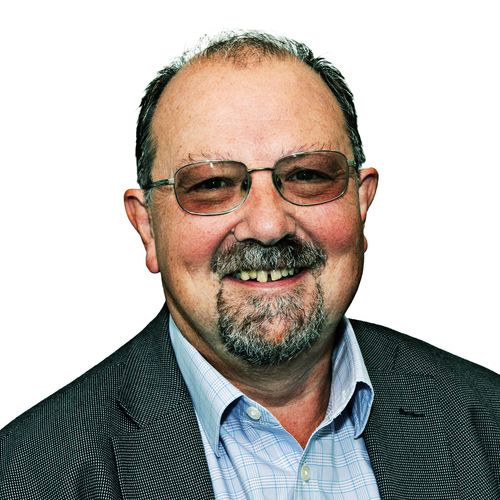 Andrew Battrum
Board Member
Andrew was the Finance Director of Bromford Housing Group for 17 years before retiring in 2016. In addition to his financial management and treasury expertise, he brings strong analytical skills and an ability to move easily between bigger picture and detailed thinking. He has experienced different ways of working at Bromford, which has broadened his thinking both in terms of organisational and Board operations.
Image
Paul Smith
Board Member
Paul is the Chief Executive of Elim Housing Group and a member of the Advisory Panel for the Housing Ombudsman. Paul has also served as the Chief Executive of two national charities, the Furniture Re-use Network and Housing Potential (the skills agency for housing).
Image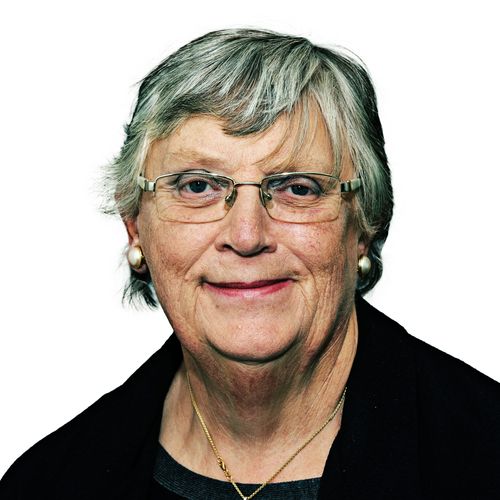 Maggie Punyer
Board Member
As a lead Director with Ocean Media, Maggie has a good grasp of the key issues affecting the sector. She has gained further insight through many governance roles, notably in her current capacity as a Non-Executive Director on the Board of Accent. With a good appreciation of regulation, risk, culture and governance control, Maggie also has a commercial background providing the strategic leadership needed at a governance level by Connexus.
Image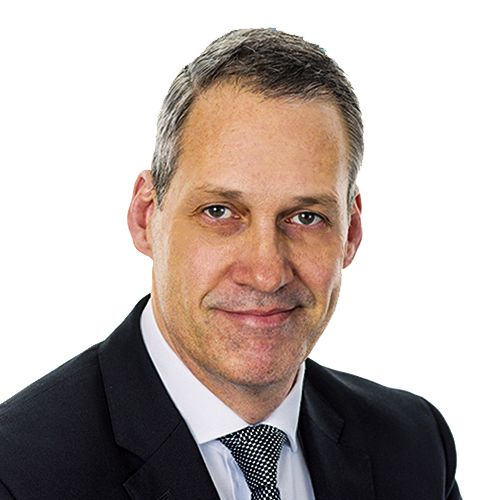 Simon Ewins
Board Member
Simon's current role as Managing Director of Hotels & Restaurants at Whitbread Plc includes operational responsibilities for over £2bn annual turnover. Simon's many business strengths include a proven ability to lead the management of organisational growth ambitions. His life experiences, combined with family ties to Shropshire and Herefordshire, have given Simon a real passion for joining us on the Connexus journey.
Image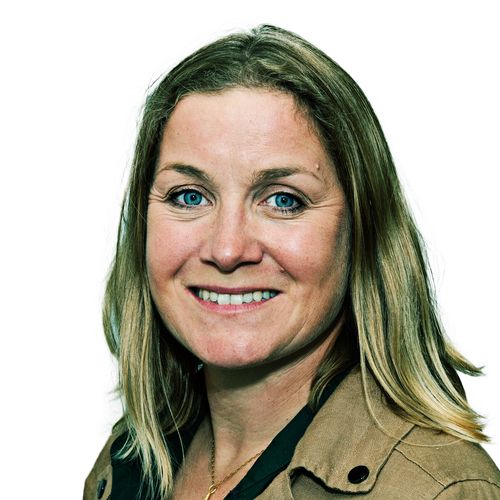 Abigail Reilly
Board Member
AAbigail comes from a military background and has 15 years' experience at senior management level within Social Housing, including three years as Executive Director responsible for a wide portfolio including Organisational Development and Corporate Strategy, Performance and Planning.
Image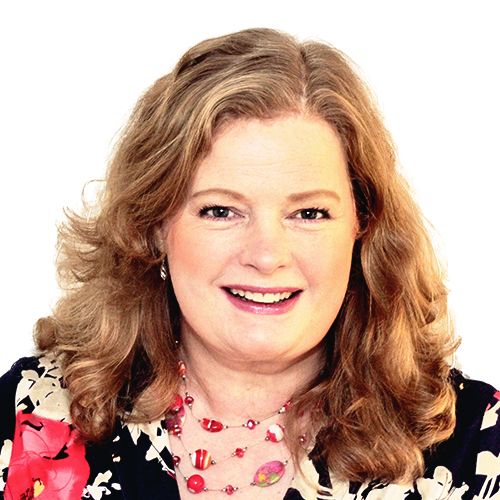 Nicola de Iongh
Senior Independent Director & BM
Nicola serves as the Chair of Council at the University of Gloucestershire, a Trustee with Gloucestershire Counselling Service and Chair Designate for the Premier Miton Ethical Investment Fund reference committee. In her executive life, Nicola has a track record of delivering transformation and defining future vision, with a wealth of experience in management consulting and change management.
Image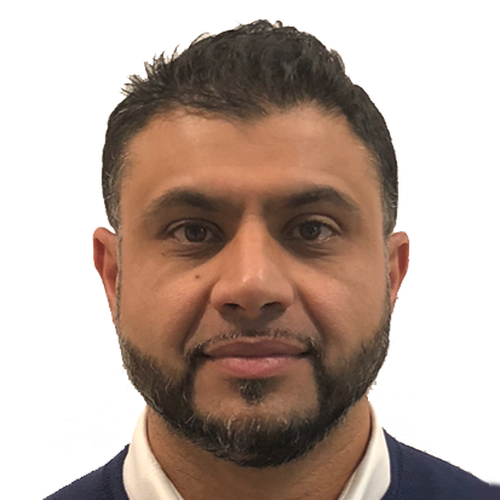 Imran Patel
Board Member
Imran is an experienced director in the telecoms sector with extensive experience driving results in large scale leadership roles, with a track record improving customer
experience and increasing employee engagement. He has experience in collaborating with executives to successfully lead strategic change initiatives and new business ventures.
Image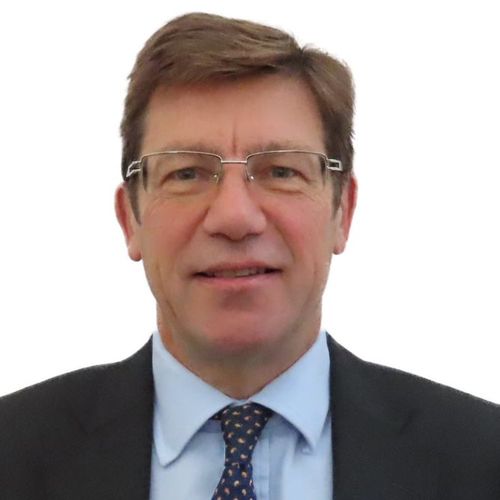 Simon Gibbs
Board Member
Simon has over 25 years of Board experience as a CEO/MD of both public and private companies across several sectors including property, retail, and media. He is a Chartered Accountant and has in-depth experience of treasury management and property development. Simon brings to Connexus a blend of commercial expertise within the housebuilding sector and an understanding of the social housing sector.