High-quality affordable housing for Herefordshire and Shropshire
Connexus is a community focused rural housing group with over 10,500 homes across Shropshire and Herefordshire.
Image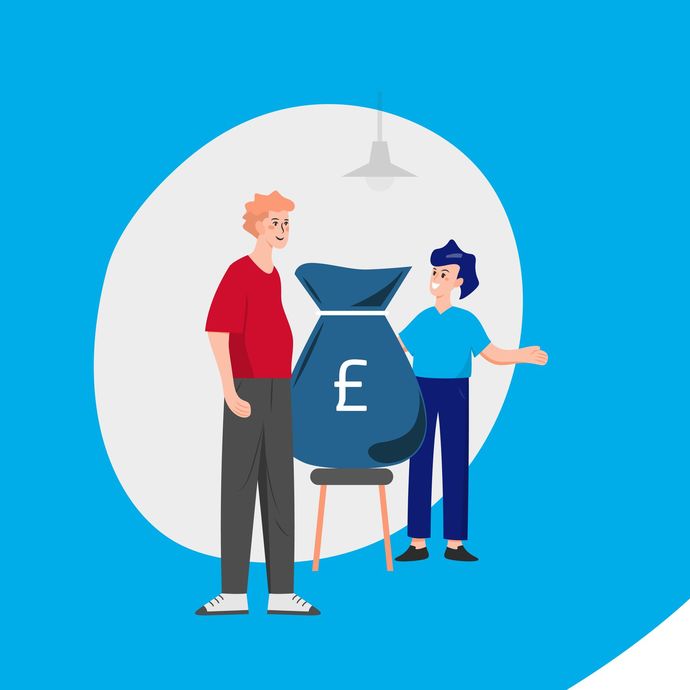 Community Development Fund
Last year we donated over £40,000 worth of grants to local community projects. See how to apply...
Image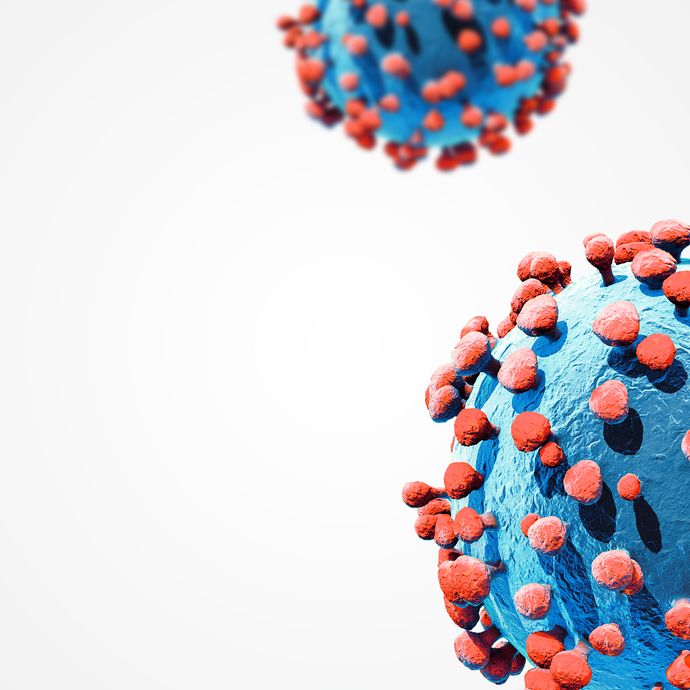 Coronavirus (COVID-19) FAQs
We are beginning to offer a more normal service, non-urgent repairs may take a little longer after 5th November due to the second lockdown.
Image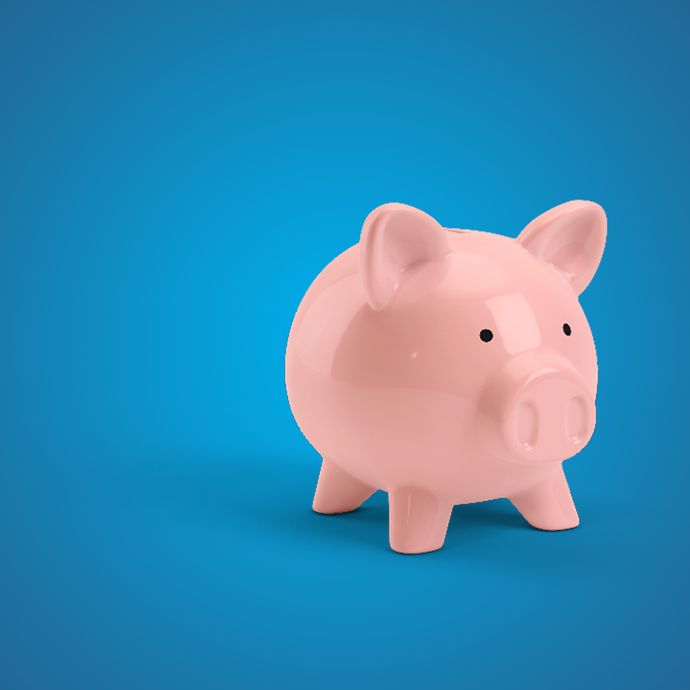 Financial struggles? We're here to help
We've helped customers claim £900,000 of unclaimed benefits over the last 3 years.
Image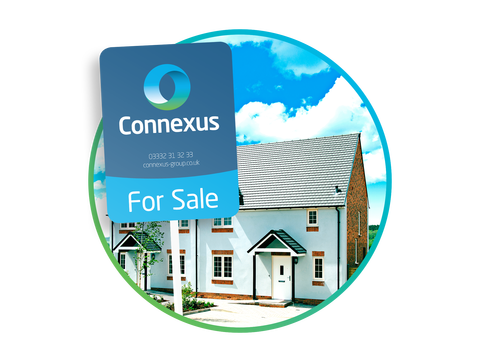 Our Performance
Repairs completed first time
Satisfaction with lettings