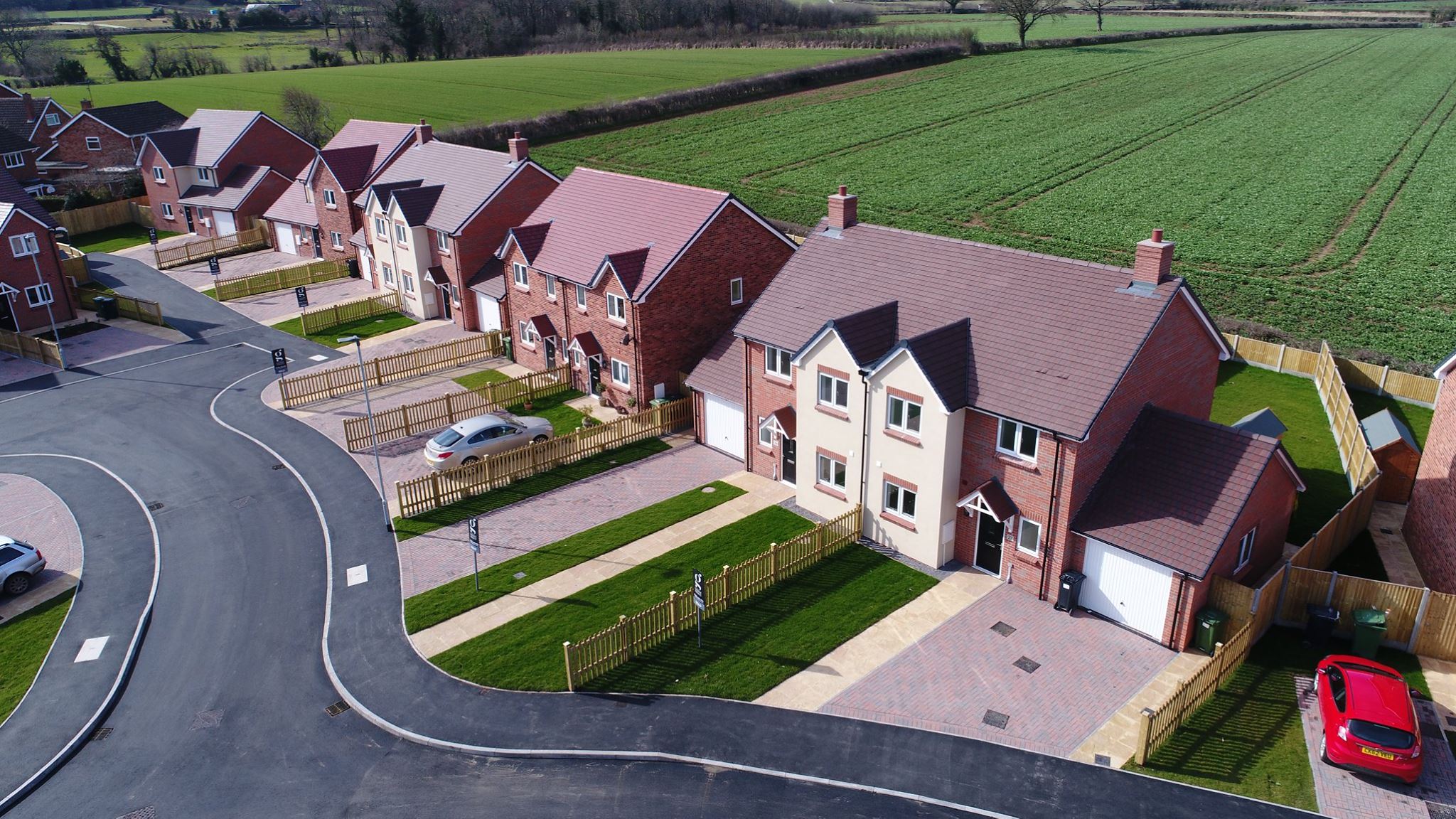 Moody's has upgraded the credit issuer rating for Connexus to A3, from the previous Baa1 rating. The company outlook has been reaffirmed as stable, reflecting what the credit rating agency describes as Connexus' "renewed business focus."
The upgrade on the ratings for Connexus reflects stronger than expected post-merger financial performance. Connexus was formed by the merger of South Shropshire Housing Association, Herefordshire Housing and Meres & Mosses Housing Association back in 2017.
Moody's recognised that improved financial strategies, processes and personnel continue to be embedded within Connexus. This has been spearheaded by recent appointments at executive and Board level and a development plan that will see over 500 homes built in the next 2 years.
Richard Woolley, CEO, said:
"This upgraded rating represents the continuing hard work and dedication of all our staff, ensuring we can continue to make a lasting difference to tenants. The organisation goes from strength-to-strength under our revitalised Board and executive team."
Andrew Cooke, Director of Resources, said:
"This is confirmation that Connexus is on very strong financial footing as we prepare to launch our next corporate plan and continued planned investment in our portfolio."