Image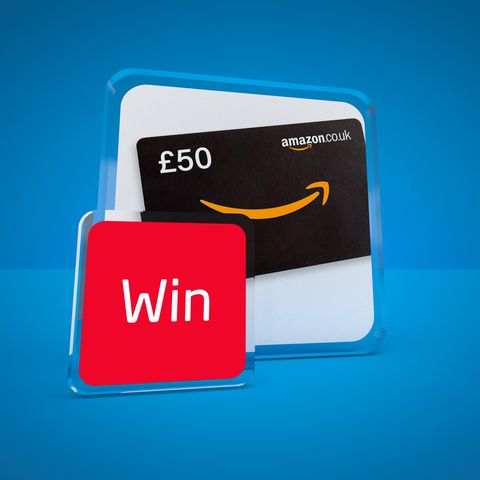 Shape your service
Customers have the opportunity to work with us and to make sure that we make good on our promise of delivering high quality affordable housing.
We want you to be open with us and tell us about your good and bad experiences of our service. With your feedback and involvement, we can make sure our services are focused on what matters most to you.
Sign up below and win!