Working here, life at Connexus
Connexus is a rural housing association which provides over 10,000 affordable rented homes and associated services. 
Our people are passionate about the services we provide and we will invest in them and empower them to provide a great service to all of our customers.
Our focus is to deliver good quality affordable homes for all. 
Some of the perks
Up to 30 days annual leave & Bank Holidays
Generous pension scheme
Westfield Health healthcare plan
Enhanced Maternity & Paternity pay (increasing with length of service)
Paid sickness leave (upon successful completion of probationary period)
Continual learning and development opportunities
One day per year to undertake community volunteering
Image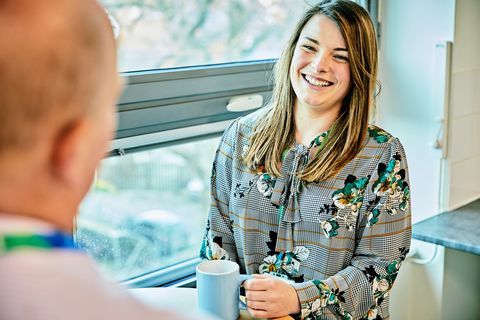 About our location
Based in Craven Arms, our Head Office is surrounded by pristine countryside. And like our Head Office, our 10,000+ properties sit within rural locations too. Depending on the role, you might be based at another office location or spend most of your time on-site.
Shropshire
Shropshire has a wealth of things to do. In Shrewsbury you can marvel at the black and white buildings and at the same time take advantage of the fact that Shrewsbury has far more than its fair share of independent and unique shops.
Ludlow is not just beautiful, it's delicious! South of the county, Shropshire's gastronomic capital nestles between Mortimer Forest and Clee Hills, it's a great place to find your inner foodie.
Herefordshire
Next door to Shropshire, is Herefordshire with its meandering River Wye, its apple orchards and independent eateries – including the award winning Beefy Boys. If histories your thing, the castles that were once at the fore front of British history, and the world famous Mappa Mundi and ancient cathedral will give you many memorable day trips. The rural location offers fantastic routes for those who love to cycle, walk or run and doing so whilst taking in fantastic views. 
While we're rural, we're never too far from major cities like Bristol, Cardiff and Birmingham with mainline direct routes to all.
Image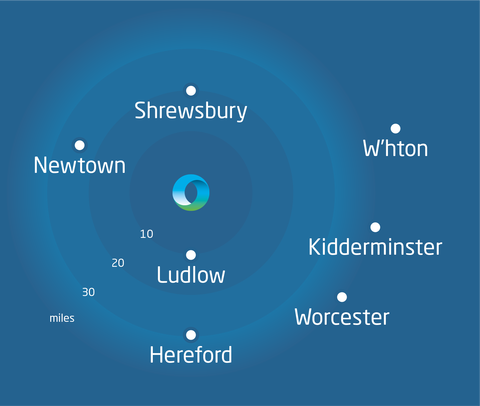 Learning and Development
Connexus has over 500 colleagues, all of these roles need some type of training, be it mandatory courses like "Safeguarding" or more role specific courses like "Working at Height". Training not only helps us to meet regulations, but it helps our business, our colleagues and the wider community.
A range of courses are available and they don't necessarily need to be specific to your role. We're able to support colleagues in an area of interest to them, including:
Degree

NVQ

And more specialist courses like Mental Health First Aid
We're happy to answer any questions you might have on Learning and Development opportunities at Connexus, either at the interview or through our contact details page here.
Image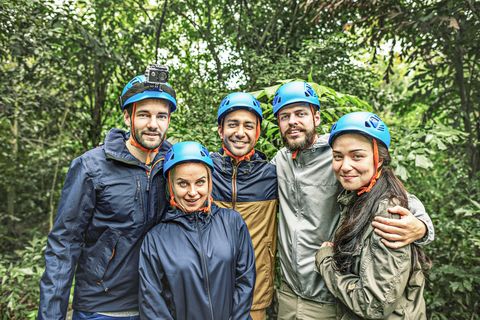 Image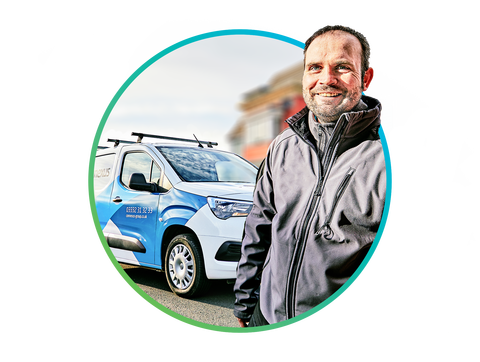 So you've applied. What's next?
To make sure you have the best experience possible, from application through to (hopefully) accepting a job offer, here's a few things we commit to.