Care & Support Services
From our independent living schemes to Foyer support.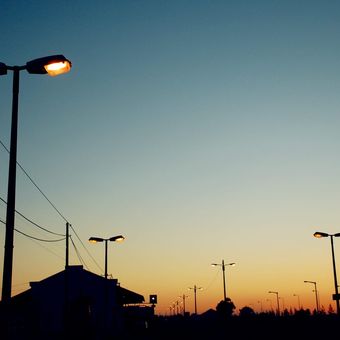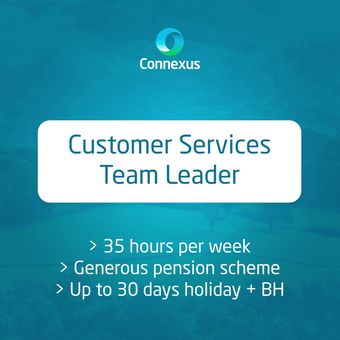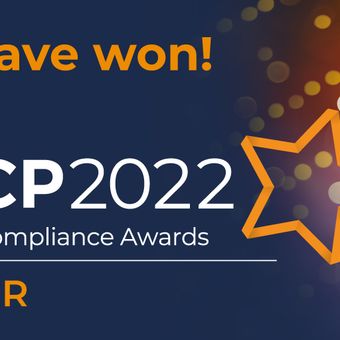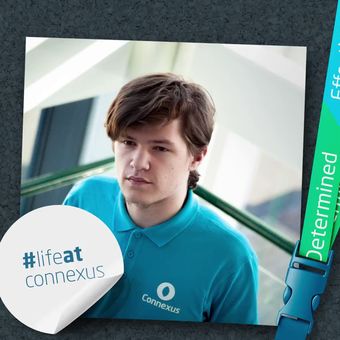 Image

Connexus brings together the resources, energy and ambitions of two successful housing groups: Herefordshire Housing Group and Shropshire Housing Group. Individually, each has established a reputation for delivering high quality homes and support services which encourage a sense of well-being and belonging in their communities.