Connexus commits - Global Accessibility Awareness Day 2021
Image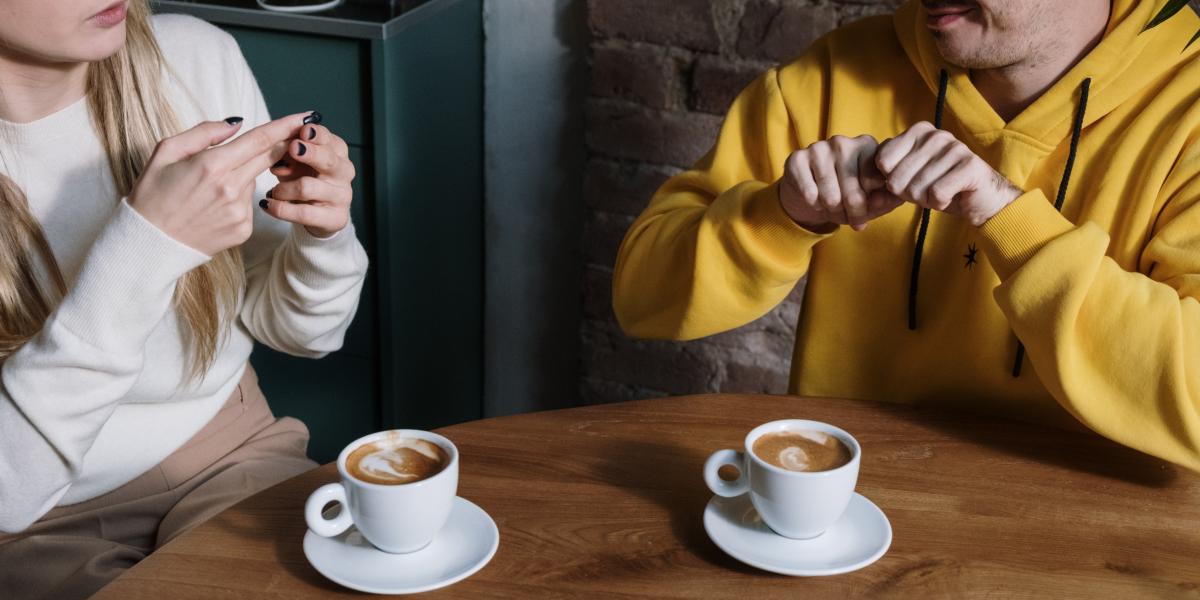 Global Accessibility - sign language
What is Digital Accessibility?
There are over 7.8 billion people worldwide, and at least one billion of them live with a disability or impairment. Global accessibility is all about giving every user with a disability digital access so they can experience web-based services, content, and digital products in the same way as the rest of the population.
Making people more aware of global accessibility helps us all to talk, think and learn about digital inclusion and how we can improve the lives of others.
What digital adaptions are out there? to use
Visual impairment - There are 285 million blind and vision-impaired people globally. Without the help of screen reader software, helping them translate visual information, turning images and videos into descriptive text, they would not easily access a computer.
Hearing impairment - Captioning and transcription software increases accessibility to the deaf or hard of hearing.
Motor impairment - Adaptive hardware, alternative keyboards, and the use of eye control software are some of the ways that people with motor impairments can access information digitally.
Cognitive impairment - Adaptations to make reading and typing easier on the computer can be helpful for individuals with a cognitive impairment such as Dementia.
"Accessibility Removes Barriers and Unlocks the Possible" #gaad
GAAD 2021
Digital Inclusion at Connexus
At Connexus, we're proud of the part we play in global accessibility and the access to digital information that we provide our customers and the communities we serve. We believe that our products and services should be accessible to all and have been working on improving these to offer our customers the best digital service possible.
Our Customer Service Team provide all our customers with the help they need to access housing support, manage their rent whilst also assisting them to access useful information about their home and the community.
We know that many of our customers access our website via their mobile, so in 2020 we launched our fully-optimised brand new website to give them the best user experience. We have a dedicated page on our website focusing on accessibility with links to the software and advice that our customers can use.
The Future
Now more than ever, it's vital that our customers can access our products and services digitally and we are committed to increasing digital accessibility. We have been listening to our customers and are mindful that they would like to have online access to our services, and we are building towards improving that over the coming months in the form of a tenant portal.
If you're a customer and would like to find out more about digital accessibility and how we can help you improve your online access to Connexus services and products, please contact our customer service team.
"Customers are at the very heart of everything we do at Connexus, and we want them to be able to access our products and services 24/7 online and on any device. We are really looking to develop our offering and are well on our way to making this happen"
Gary Darlington, Head of Communities at Connexus Homes Limited