Have your say - how we communicate with you
Image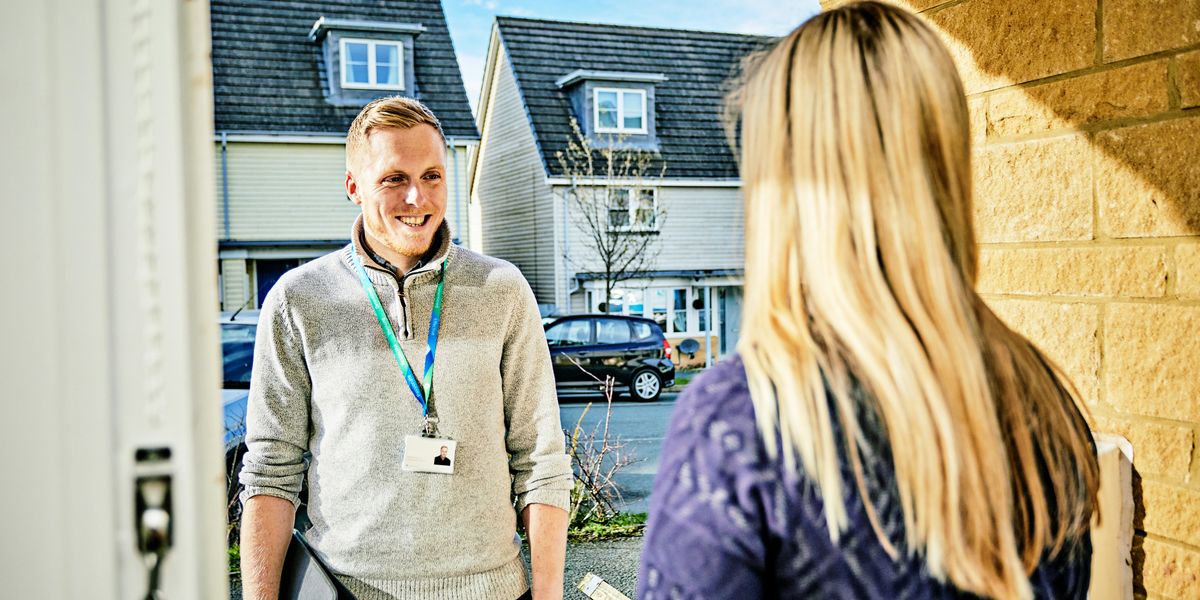 Connexus regularly provides you with information in a number of ways – social media, newsletters, letters via the website. This information is so that you know what our short and long term aims are in relation to providing you with a home and services and how well we are doing to meet theses aims. This information includes telling you how much we spend on repairs, how many complaints we have had, whether we meet our targets and what customers say about the services we provide.
But we want to know:
Is this what you want to know about?
Do you want to know more?
What don't we tell you about that is important to you?
How well do you understand Connexus' aims and want it wants to achieve for its customers?
Is the frequency of information too often or too rare?
 
Would you agree that at least once a year we tell you about:
Our spend on repairs and improving homes
The number of complaints we have responded to and what we are doing to learn from them
How we are doing against the targets we set out in our corporate plan
Whether we are meeting our responsibilities on all Health and Safety requirements
If not, what haven't we told you about.
In May, the customer scrutiny group is going to review how well Connexus keep you informed. So your responses will ensure the scrutiny group have first-hand feedback from customers.
If you are interested in joining this check and challenge review, please contact us via email, DM via facebook or twitter, call us and we will get back to you.