If you can't quite afford a mortgage on the open market, Shared Ownership offers you the chance to buy a share of your home (Connexus typically sell between 45% to 75% of the home's value) and pay a subsidised monthly rent for the remaining share. Later on (for some properties) you can staircase to 100%.
With Shared Ownership you can buy a newly built home or an existing one through resale programmes from housing associations like us. You'll need to take out a mortgage to pay for your share of the home's purchase price, or fund this through your savings. Shared Ownership properties are always leasehold. 
See if you qualify for Shared Ownership
You can buy a home through Shared Ownership if you;
Can't afford to buy on the open market and at least 18 years old
Have a household income of less than £80,000 per year
Preferably a first time buyer*
Have a good credit rating
Have at least £1,500 of savings to cover the one-off costs (things like solicitor fees). Remember this doesn't include any mortgage deposits, developer reservation fees or stamp duty (if applicable). Most schemes will require you to have a deposit of at least 5% of the share you are buying.
To check if you qualify and find all the details see Help to Buy website here. If you're eligible and interested let us know and we'll help you to get started or answer any further questions.
Remember that for some Shared Ownership properties you might need to show that you have a connection to the area to qualify. We'll advise you if there are any local connection requirements.
*If you currently own or have previously owned a property, you might be considered for the scheme if; you currently own a property, it will need to be "sold subject to contract" (you have formally accepted an offer on it) when you apply to us and must be sold when you complete the purchase of a new home
Shared Ownership Properties
Herefordshire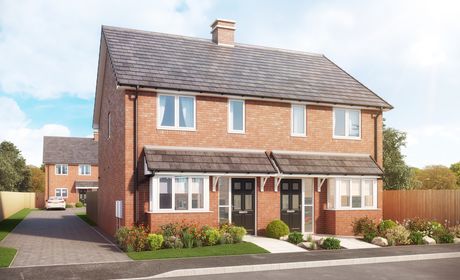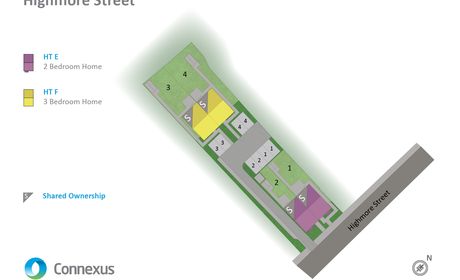 Sold
To buy from 45% £185,000
Highmore Street is situated approx. 2.5 miles from Hereford Town centre and located near to the A4103 which gives you access to Worcester, Malvern and Birmingham. There are local...
2 bedrooms
2 allocated parking spaces
Entrance hallway
Downstairs w.c
Kitchen
Living room/dining room
Family bathroom
Semi detached
Shropshire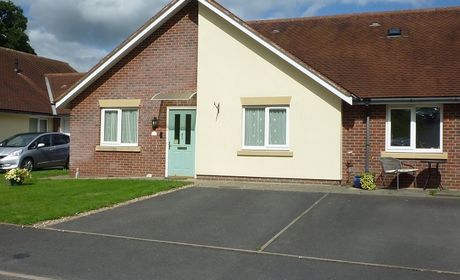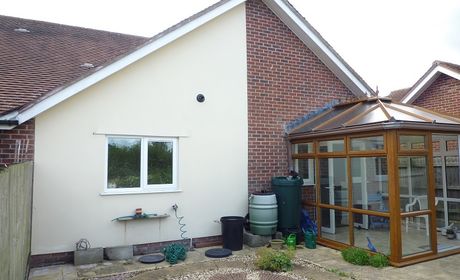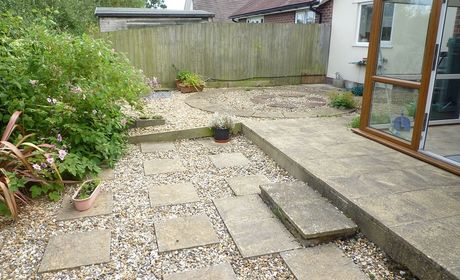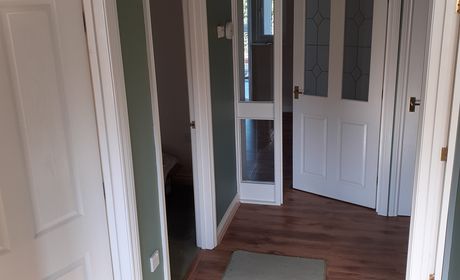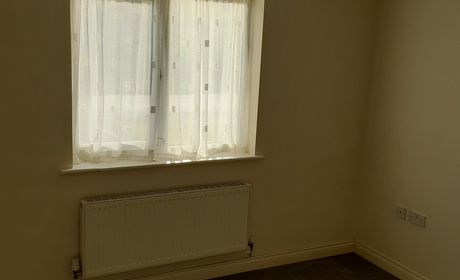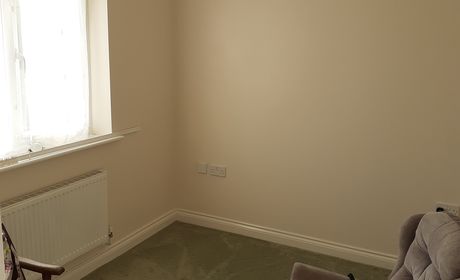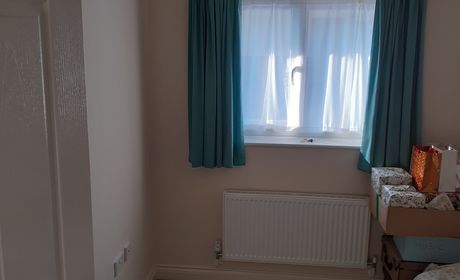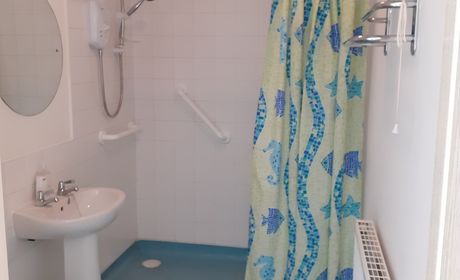 Sold
To buy from 50% £100,000
Offering this 3 bedroomed semi-detached bungalow, consisting of open plan Living-room/Dining room and Kitchen, 3 bedrooms, Wet Room and conservatory Over 50's only
Living room/dining room
Kitchen
3 bedrooms
Wet room
Allocated parking space