Tenancy support
Everything to do with where you live, from Housing Officers, through to Aids & adaptations.
Twitter Feed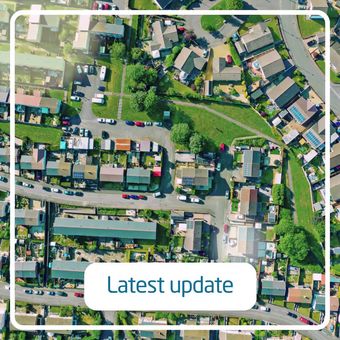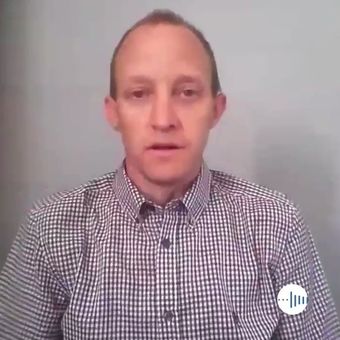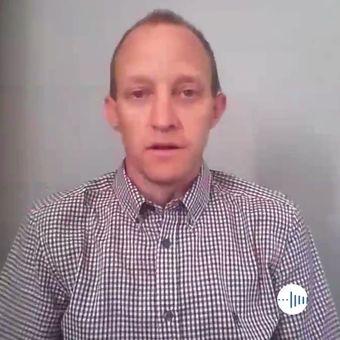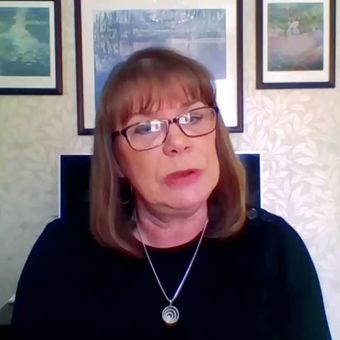 Benefit Changes
Welfare Reform covers a wide range of changes. Here's our helpful guides...
Image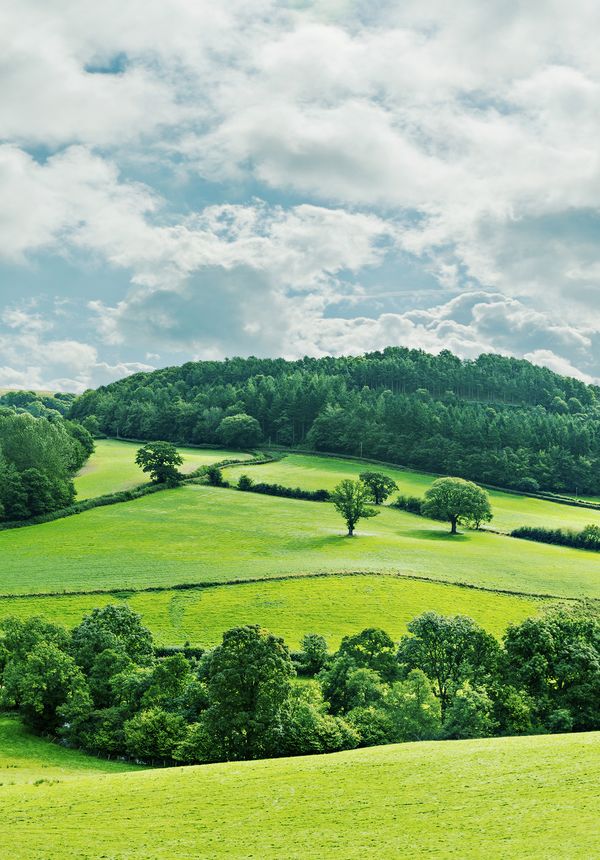 Connexus brings together the resources, energy and ambitions of two successful housing groups: Herefordshire Housing Group and Shropshire Housing Group. Individually, each has established a reputation for delivering high quality homes and support services which encourage a sense of well-being and belonging in their communities.