Image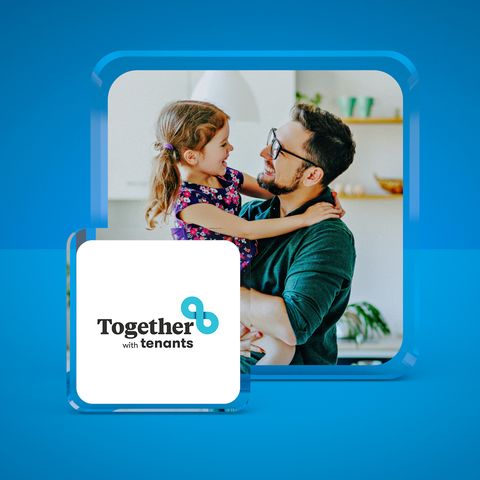 Putting the customer first...
Together with Tenants is the sector-wide response: a fresh initiative that focuses on strengthening the relationship between tenants and landlords.
Defined by the new Together With Tenants charter, Together with Tenants reaffirms that the Boards of social landlords like Connexus are now directly accountable to their residents. 
Connexus became an "early adopter" of the Together With Tenants plan and charter back in 2019

Our experience has been that customer involvement – inviting customers into our ways of working – is key to improving the tenant-landlord relationship
This page covers some of our learning around our desire for more "Involved Customers". If you work in the sector, this one's for you.