Hayley's story
Shropshire Domestic Abuse Service - Support Worker
Image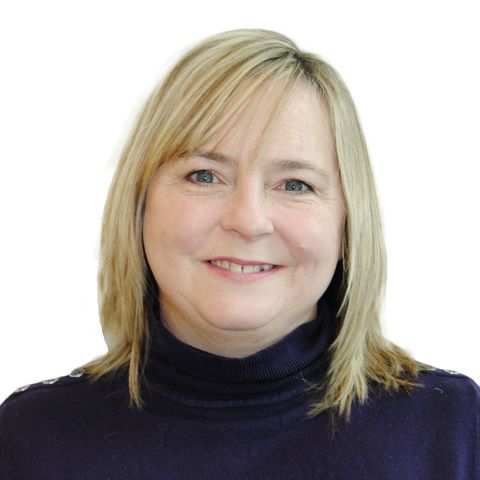 When did you start with us?
March 2019
What were your first impressions of the team and company culture?
My first impressions were of a very professional organisation that cared about its staff and customers in equal measures. It's clearly a growing organisation that is taking a proactive approach to the reorganisation of its services and delivery models. I think this has proved quite unsettling for some, particularly around terms and conditions, but on the whole, it has had a positive impact on the workforce.
What's your career journey been like up until now?
It's been a whirlwind – So much change both with my team and as an organisation. The role as a Domestic Abuse Support Worker is very challenging at times and I have put a dint in many a bottle of wine! That said I feel very privileged to be in this role sharing and helping people who are experiencing possibly the worst time of their life.
Generous leave allowance and family policies that help support working families...
Hayley Hirst
What made you choose to work with Connexus above another company?
I was primarily attracted to the role and the need to make a difference within the community I live in. I enjoy the full support of my team, my manager and the wider management, both in terms of resources, training and that all-important listening ear. The fact that it's being delivered via a inspiring organisation is a bonus!
What have been your impressions of Connexus so far?
My impression is that Connexus is a great company to work for! Connexus, to date it has provided great opportunities including BBQ's and Christmas parties which provide an informal opportunity to network with other colleagues that I wouldn't ordinarily meet in my day to day business. It offers a generous leave allowance and family polices that help support working families when those inevitable family hiccups happen.