Our focus has always been on delivering high-quality, affordable housing to communities across Herefordshire and Shropshire. We know that one size doesn't fit all, so we're building a mixture of affordable rent, Shared Ownership and Independent Living homes to suit the needs of both our tenants and their communities. Find out what homes we're building in your area below.
Please note that these developments are all on-site. This update does not include other developments that are still in the planning phase.
Hereford - Bath Street
74 Affordable Homes
Start on site: February 2019
Practical completion: Phase 1 (26 x Affordable Rent, 1 x Market Rent) - April 2021. Phase 2 (47 x Affordable Rent) - July 2021.
Image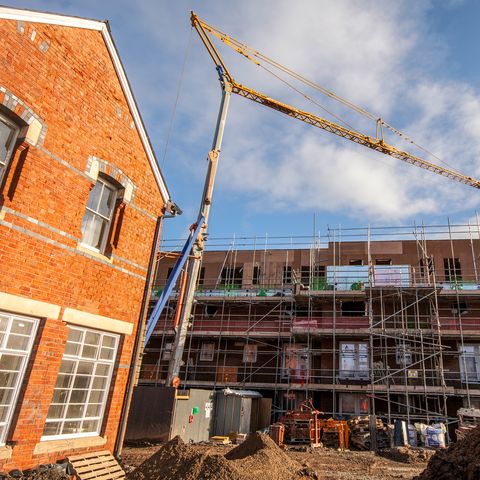 Hereford - Beattie Avenue (Phase 1)
27 homes (23 x Affordable Rent, 4 x Rent to Buy)
Start on site: January 2020
Practical completion: July 2021
Image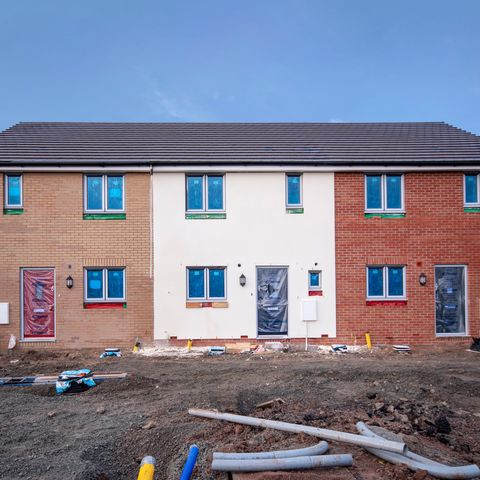 Hereford - Highmore Street
7 homes (1 x Affordable Rent, 6 x Shared Ownership)
Start on site: March 2020
Practical completion: March 2021
Image
Hereford - Tillington Road
44 homes (11 x Affordable Rent, 18 x Shared Ownership, 15 x Rent to Buy)
Start on site: September 2020
Practical completion: March 2022
Image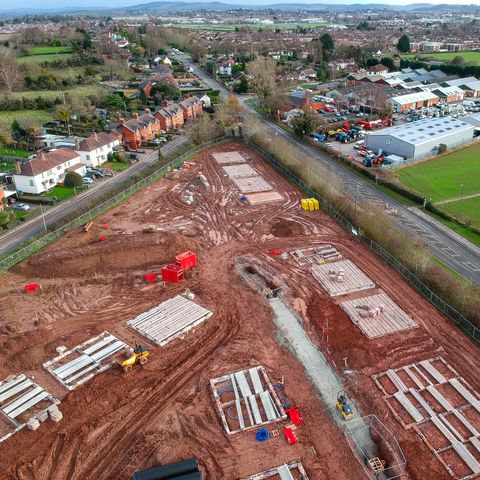 Burghill - Pyefinch Meadow
3 homes (3 x Shared Ownership)
Start on site: August 2018
Practical completion: March 2021
Image
Hereford - Eign Mill Road
11 homes (2 x Affordable Rent, 9 x Shared Ownership)
Start on site: March 2020
Practical completion: April 2021
Image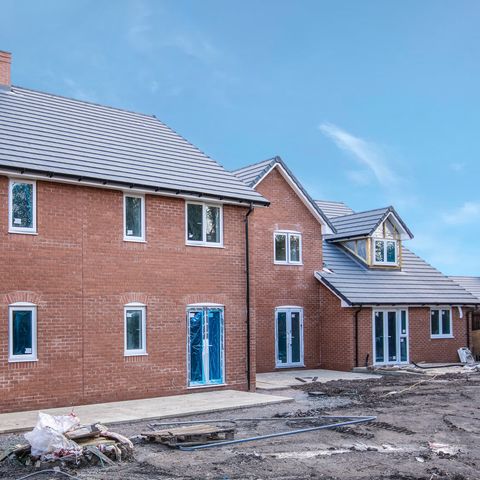 Oswestry - Middleton Road
38 homes for Independent Living
Start on site: November 2019
Practical completion: July 2021
Image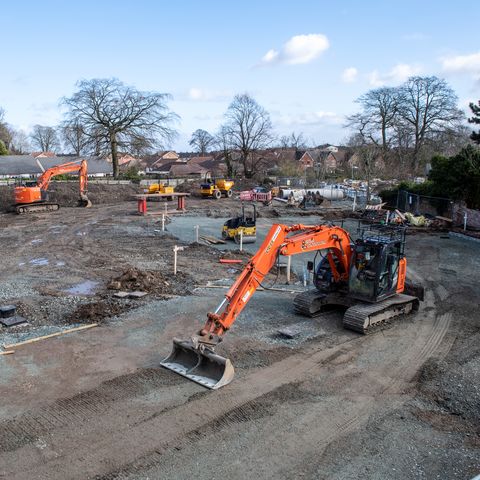 Craven Arms - Roman Road (Phase 2)
10 homes (10 x Affordable Rent)
Start on site: June 2020
Practical completion: September 2021
Bridgnorth - Highley
20 homes (8 x Affordable Rent, 12 x Shared Ownership)
Start on site: January 2021
Practical completion: January 2022