Be a good neighbour this summer
Image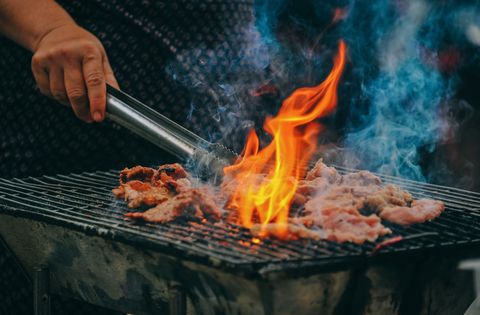 Sun, fun - and a little consideration
As things start to hot up this summer, and with the kids off school for the next few weeks, things can sometimes get too much at home with the increase in noise and activity. With everyone enjoying the weather in their gardens (who doesn't love a summer BBQ), in the open spaces around your home, this increase in noise and local activity can be unusual, unpleasant – and sometimes unwelcome.  
 
When living with neighbours it's important to be considerate, but also understanding. Remember – just because you may be on holiday other people may not be.  
We all want to be a super great neighbour and so we've put together some top tips on having a harmonious summer.  
Image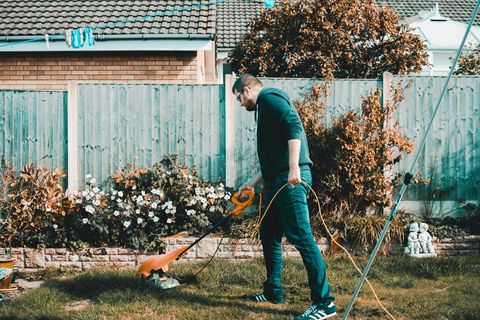 Top Tips
Remember school kids and parents - not everyone's on holiday. If you know your neighbour has young children, they're elderly or working, please try to keep the noise level down to avoid disturbance 

BBQ's – who doesn't love a good ole charcoal feast during summer? Having a BBQ is absolutely fine, but having bigger, noisier parties may cause disruption to neighbours, so think about the timing of these events and keep the noise down 

Smells – the hot weather can amplify smells, especially from pets. So please pick up animal mess in a timely manner and dispose of it properly to make sure your homes and gardens are smell free 

Check on elderly neighbours. Heat and the summer months are just as dangerous to older residents and neighbours as winter months. Did you know that in England, there are on average 2000 heat related deaths each year? Making sure they're okay is a neighbourly thing to do. 

The kids driving you mad indoors? Sent them to play outside? It's great to promote outdoor play, imagination and getting close to nature to children. But check on them regularly to ensure they aren't disturbing the neighbours. Footballs hitting fences for hours can feel like torture! 

Mowing your lawns is great to ensure a healthy, and short lawn. Think about the time that you do this. Late at night or early in the morning can be very disruptive to those living close by. 
Talking Helps
Having a chat with when things get too much can be key to sorting out problems quickly and in a neighbourly way. Just remember to be calm, take a deep breath and think again about what the issue may be. If your issue is with children playing in the street, remember that it's healthy for them to be outside rather than being stuck in front of a computer or TV screen. However, if they're being noisy when you're trying to sleep, ask them politely to keep the noise down. 
Stop, breath and think. Don't get angry. It won't help, it will probably just make things worse.  And if you're not getting anywhere, walk away. Our housing teams are always here to chat to you if you're not sure how to deal with situations within your neighbourhood during the summer months. 
When normal noise becomes anti-social behaviour
We're always here to offer advice around noise and disruption in your community, and more often than not this isn't deemed an ASB issue. But when things so step over that line, our teams are here to work with you. For more information about ASB, what it is, how you can report it and what happens next, check out our anti-social behaviour page below.