About / Contact
Connexus is a rural housing association which provides over 10,000 affordable rented homes and associated services.

Operating across the counties of Shropshire and Herefordshire, it strives to be a trusted landlord that values its customers and staff, makes a positive impact, and enhances the lives of those living in its communities. As well as being a great place to work, Connexus aims to build a customer focussed culture delivered by one team embracing a shared approach.
See what it's like working here
From colleague reviews, through to information about the application process.
Image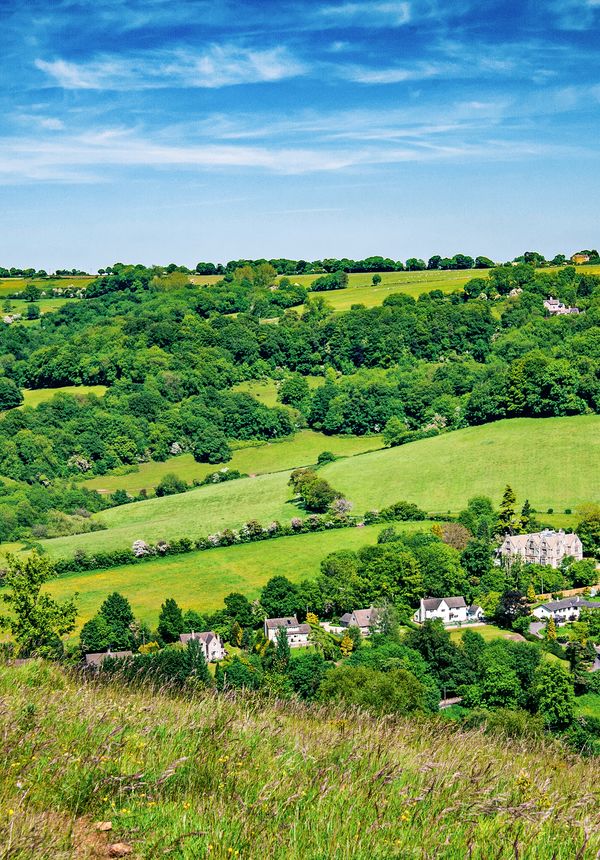 Herefordshire Housing Group (incorporating Independence Trust) and Shropshire Housing Group have announced today (27/07/17) that the two organisations have connected, as equal partners, to form Connexus, a new social housing umbrella group with more than 600 colleagues working across Herefordshire, Shropshire, Gloucestershire and Worcestershire.
Image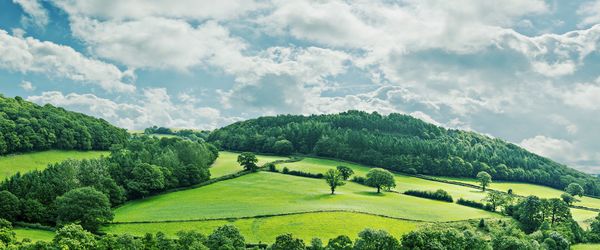 Connexus brings together the resources, energy and ambitions of two successful housing groups: Herefordshire Housing Group and Shropshire Housing Group. Individually, each has established a reputation for delivering high quality homes and support services which encourage a sense of well-being and belonging in their communities.