Image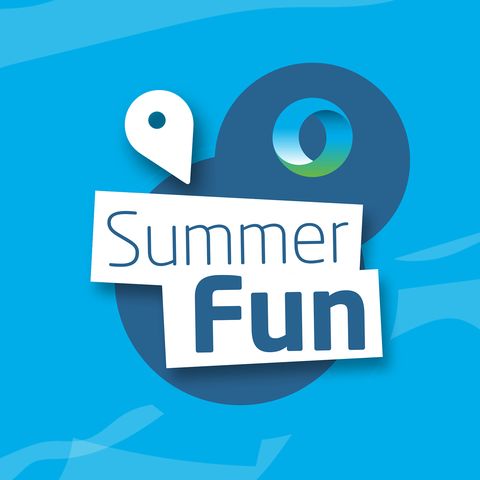 It's official, schools out for summer! We know this can leave some parents or carers in a bit of a panic about what to do for the next 6 or 7 weeks.

We hear you, entertaining your little ones can be tough, especially on a budget...so we've put together a few ideas of activities to keep everyone busy, for little money - or free! On this page we've also put together a few fun activity videos that you can try, to at-least pass a couple more hours. 

Did you know that both Shropshire and Herefordshire Councils run a HAF programme to support families with free holiday activities (and food) across summer? Free places are available for children and young people (aged 4-16) who are eligible for benefits-related free school meals. To find out if you qualify and if you can benefit from this programme check if out here - Shropshire Council and Herefordshire Council.
Herefordshire days out
Queenswood Country Park and Arboretum, nr. Leominster
Easy accessed paths and stunning trails through this protected woodland, including The Gruffalo Trail.
Wye Valley Butterfly Zoo, Ross-on-Wye
Walk with butterflies from around the world and discover their fascinating lives in close-up.
Newbridge Farm Park, Ledbury
Enjoy acres of play at this family-run farm park.
Green Spider Climbing, Hereford
1500 square metres of indoor climbing walls, with routes and classes for beginners and experts of all ages.

Broomy Hill Railway , Hereford
Enjoy a family afternoon out riding on Hereford's little railway, which is open on selected days throughout July and August.

Halo Leisures Summer Holiday Swimming , across Herefordshire
This summer, tak advantage of free swimming lessons for children, at Halo pools across the county, Booking now open.
 
Free Cycling activities, Hereford
Bikeright, Herefordshire Council's new cycling delivery partner, offer free cycle activities for children during the school holidays.
For a full list of things to do across Herefordshire why not check out Talk Communities Directory here, or for ideas about events taking place check out Guide2 here.
Image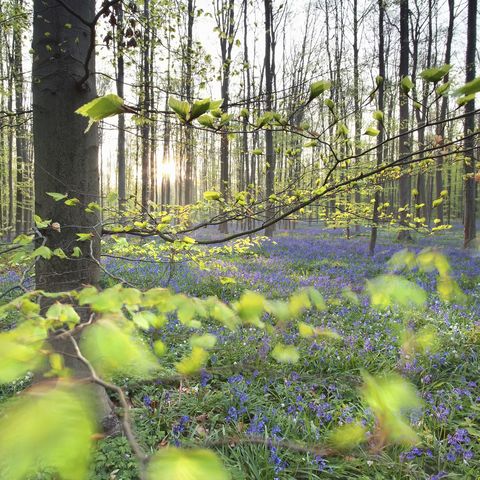 Shropshire days out
Carding Mill Valley and the Long Mynd, Church Stretton
Take a walk or cycle across the Long Mynd and enjoy the views across the Shropshire Hills, or simply play in the stream in the valley. 
The British Ironwork Centre, nr. Oswestry
Explore live work from some of the best artists and blacksmiths in the country. Kids will love the sculpture trails.
Rays Farm and Woodland Walks, nr. Cleobury Mortimer
Enjoy a friendly, family day out meeting animals and birds. Outdoor play areas are now re-opened.
Blists Hill Victorian Town, Ironbridge
Take a trip back in time and see life more than 100 years ago at this stunning open-air Victorian museum.
Royal Air Force Museum, Cosford
Explore wartime hangers full of aircraft and learn about the bravery of RAF pilots. 

Shropshire Hills Discovery Centre,  Craven Arms, Shropshire
Find our what great activities are on at Shropshire Hills Discovery Centre this summer. Events jammed packed with fun for all of the family.
Hoo Zoo and Dinosaur World, nr. Telford
With over 100 species of animals, 15 animatronic dinosaurs and activities taking place all day Hoo Zoo really is a fun day out whatever the age.
For a full list of things to do across Shropshire why not check out Guide2 here., or Visit Shropshire here.
Image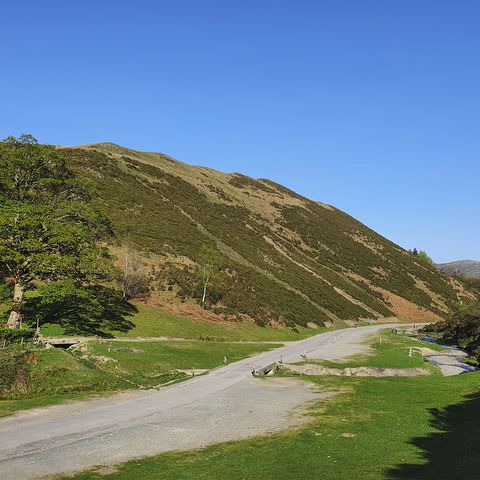 Salt Dough tutorial
Make your own salt dough
Here's Maaike & Molly with a great tutorial on how to make salt dough.
Make a cute Octopus
Make your own Octopus
Here's Shelley with a great tutorial for us on how to make a cute Octopus from a toilet roll!
Dragonfly spotting
Adding an activity into your family walk helps to keep the kids interested. Our friends at the Shropshire Hills Discovery Centre in Craven Arms recommend taking a stroll on a sunny day and going dragonfly and damselfly spotting. Children and adults alike are sure to be fascinated by these colourful insects.
So, here are a few of our top dragonfly spotting tips:
You're most likely to find dragonflies and damselflies near slow-moving water, such as smaller rivers or pools. Remember: adults need to keep a close eye on children when exploring around water.
Choose a warm, still, sunny day when the air temperature is above 16 °C.
Great news for those of us who enjoy a lie in - these colourful insects are not early risers! Look out for them between 10am and 5pm, when they are most active.
Some dragonflies 'patrol' up and down their territory. It's worth standing for a few moments and watching a section of water to see if anything flies past or lands.
We hope you have fun looking for these amazing creatures.
Image