Image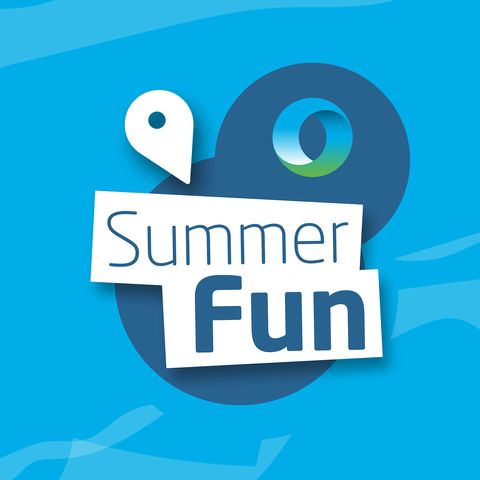 If you're looking for summer fun activities to keep the kids busy... read on.
So we hear you, you've been occupying the kids for over 4 months already... and a few more ideas wouldn't go be a bad idea. We're also working on activity videos that could at-least pass a couple more hours. 
Below you can find fun things to do around here and we're adding more activities. 
If you have your own ideas you'd like to share, we'd love to know. Just drop them at the bottom of this page.
Herefordshire days out
Queenswood Country Park and Arboretum, nr. Leominster
Easy accessed paths and stunning trails through this protected woodland, including The Gruffalo Trail.
Wye Valley Butterfly Zoo, Ross-on-Wye
Walk with butterflies from around the world and discover their fascinating lives in close-up.
Newbridge Farm Park, Ledbury
Enjoy acres of play at this family-run farm park.
Green Spider Climbing, Hereford
1500 square metres of indoor climbing walls, with routes and classes for beginners and experts of all ages.
Image
Shropshire days out
Carding Mill Valley and the Long Mynd, Church Stretton
Take a walk or cycle across the Long Mynd and enjoy the views across the Shropshire Hills, or simply play in the stream in the valley. 
Rays Farm and Woodland Walks, nr. Cleobury Mortimer
Enjoy a friendly, family day out meeting animals and birds. Outdoor play areas are now re-opened.
Blists Hill Victorian Town, Ironbridge
Take a trip back in time and see life more than 100 years ago at this stunning open-air Victorian museum.
Royal Air Force Museum, Cosford
Explore wartime hangers full of aircraft and learn about the bravery of pilots in the RAF.
Image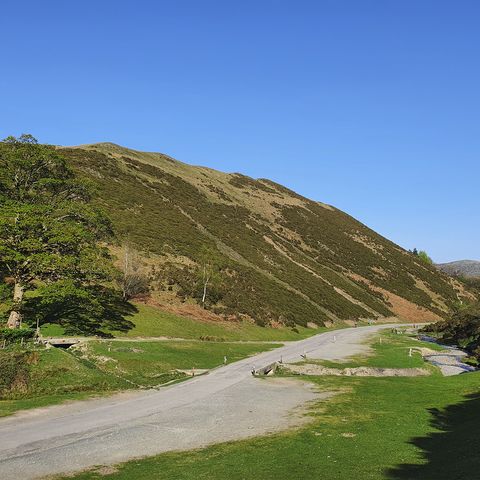 Salt Dough tutorial
Make your own salt dough
Here's Maaike & Molly with a great tutorial on how to make salt dough.
Make a cute Octopus
Make your own Octopus
Here's Shelley with a great tutorial for us on how to make a cute Octopus from a toilet roll!
Dragonfly spotting
Adding an activity into your family walk helps to keep the kids interested. Our friends at the Shropshire Hills Discovery Centre in Craven Arms recommend taking a stroll on a sunny day and going dragonfly and damselfly spotting. Children and adults alike are sure to be fascinated by these colourful insects.
So, here are a few of our top dragonfly spotting tips:
You're most likely to find dragonflies and damselflies near slow-moving water, such as smaller rivers or pools. Remember: adults need to keep a close eye on children when exploring around water.
Choose a warm, still, sunny day when the air temperature is above 16 °C.
Great news for those of us who enjoy a lie in - these colourful insects are not early risers! Look out for them between 10am and 5pm, when they are most active.
Some dragonflies 'patrol' up and down their territory. It's worth standing for a few moments and watching a section of water to see if anything flies past or lands.
We hope you have fun looking for these amazing creatures.
Image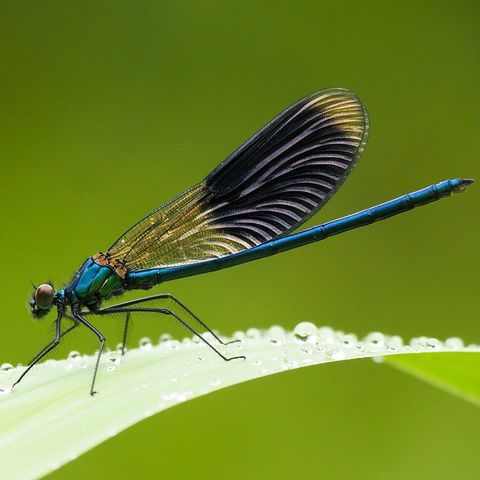 Share your Summer Fun ideas and tips