Image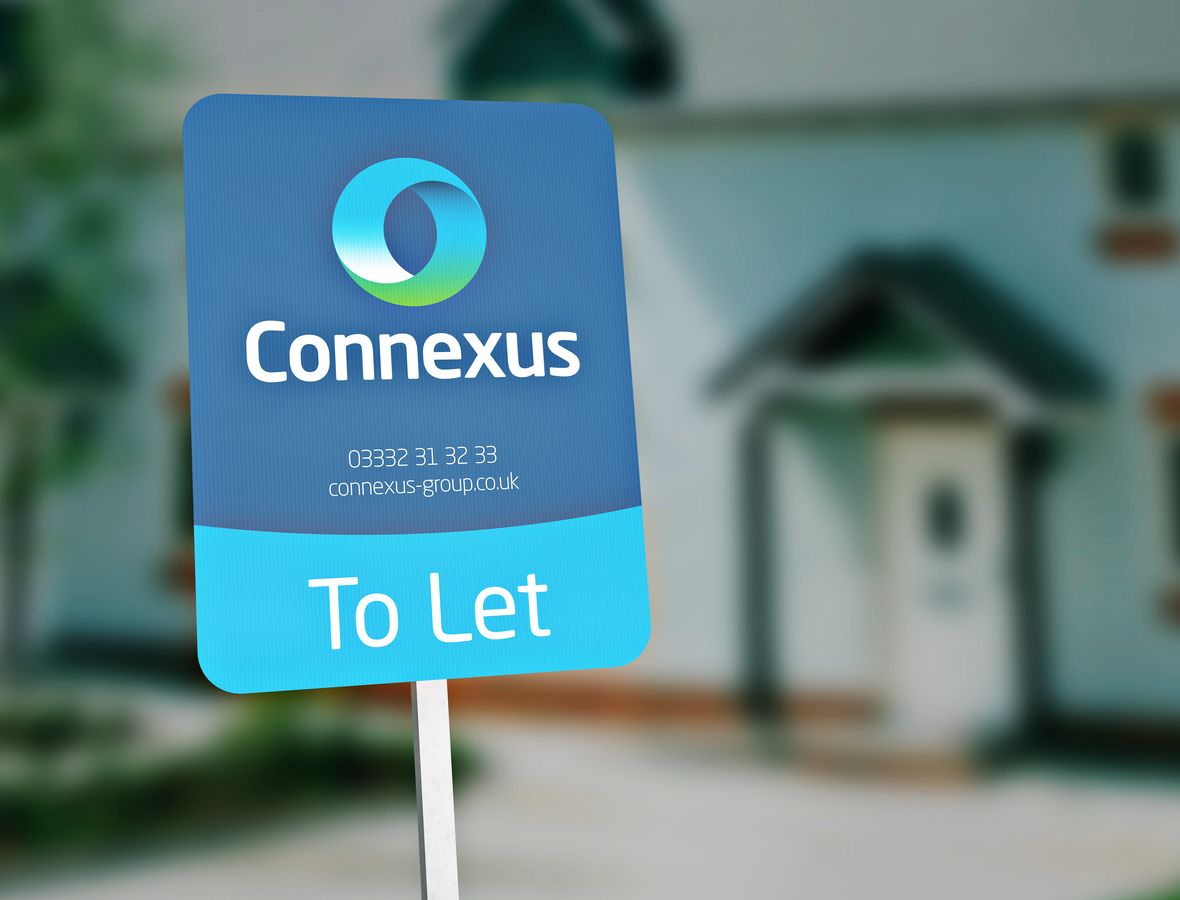 Affordable Rent £97 per week
About the property
We have 2 bedroom house available to rent in Bucknell.
The property has driveway parking and gardens front and rear and benefits from air source heating.
Pets are permitted subject to permission being obtained.
This property requires a strong local connection, to the parishes of Bucknell, Bedstone and/or Hopton Castle.
The property will be let on a fixed term tenancy basis – 12 month starter tenancy followed by, upon review, an assured non shorthold tenancy. Existing tenants of Connexus will keep their existing tenancy type. The successful applicant will be required to provide proof of ID and income. Payment for rent will be required in advance and is payable prior to the commencement of a tenancy starting.