What Connexus means for our customers
Image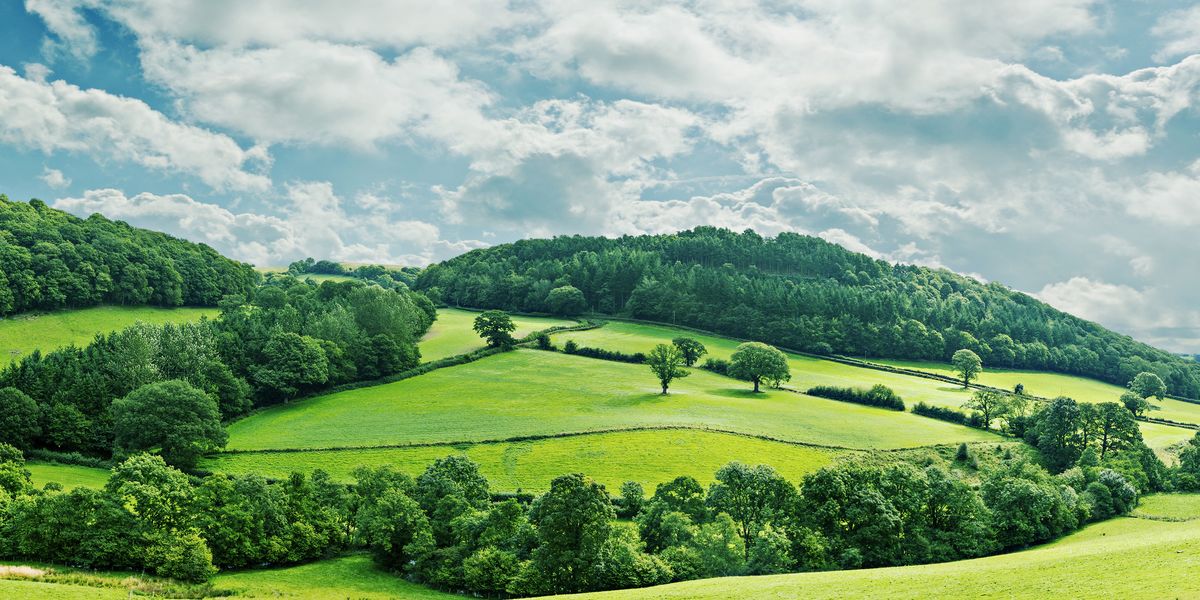 Connexus brings together the resources, energy and ambitions of two successful housing groups: Herefordshire Housing Group (incorporating Independence Trust) and Shropshire Housing Group. Each has established a reputation for delivering high quality homes and support services which encourage a sense of well-being and belonging in their communities. Coming together as equals, we are well placed to leverage our combined buying power and expertise to connect more people, to more opportunities, in more communities across the rural West Midlands – and beyond.
By connecting like-minded people with similar ambitions, we can be simply, bigger, bolder and better able to meet the changing needs of our customers and the challenges of the housing market. These challenges are many, ranging from the reduction of housing association rents and the impact of Right to Buy through to sweeping welfare reform and a shift in responsibility from the State to the individual. Putting pressure on our resources, these are all big issues, demanding a big response from a larger, robust and better resourced organisation. Together, we are able to maximise financial strength, funding opportunities and the expertise of our people to better meet the needs of our customers, communities and, of course, our own colleagues. The result is a more diverse, profitable and efficient business which not only provides and manages a wider range of quality homes and services, but is also able to ensure ongoing investment in people and places. As a connected organisation, we are able to deliver the best outcomes for customers and communities.
Importantly, we are committed to providing high quality services which meet very local needs and which local people identify with. For this reason, we continue to operate under our existing, individual brands: Herefordshire Housing Limited, South Shropshire Housing Association, Meres & Mosses Housing Association, Total Response Limited, Floreat Homes and Independence Trust.
Keep up-to-date with what we're doing at connexus-group.co.uk or follow us on social media, just search for "weareconnexus".