Image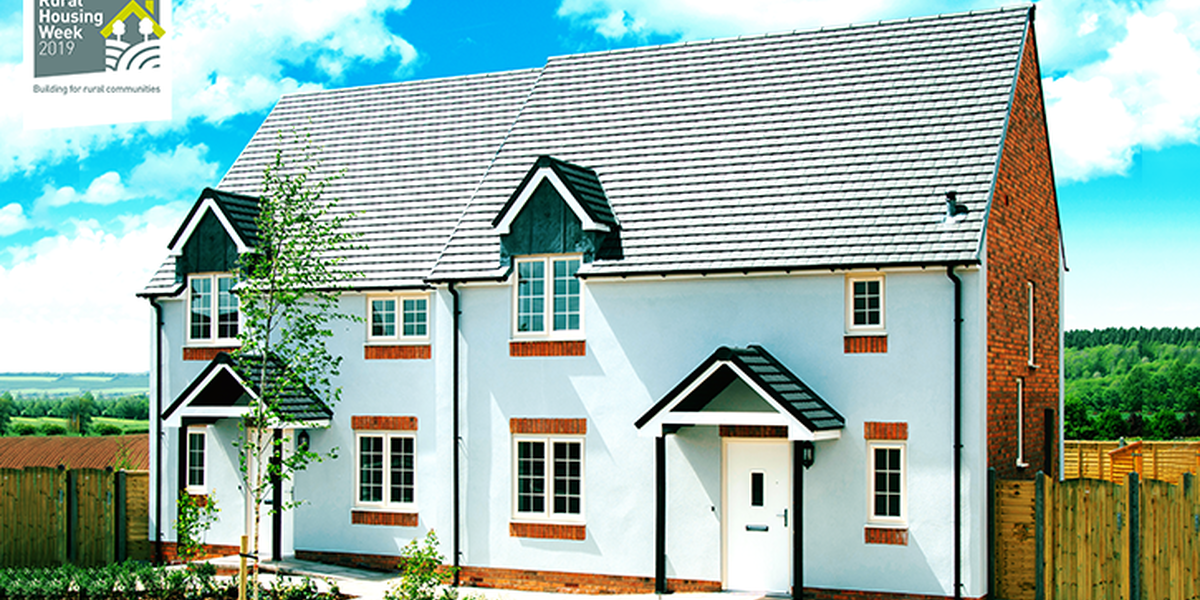 The National Housing Federation's Rural Housing Week (1st – 5th July) shines a spotlight on successful rural developments, reinforcing the message that housing is vital for the survival of rural communities and services.
The theme this year is Building for rural communities. We'll be joining in the discussion by sharing case studies and articles around this theme, looking at our work to deliver high quality, affordable housing and support communities.
Community engagement is vital for Housing Associations in rural areas, helping us to build developments that respond to local needs. With this in mind, we'll be exploring our commitment to first-rate, energy efficiency housing by taking a closer look at our innovative developments in Canon Pyon, Herefordshire and Much Wenlock, Shropshire.
New developments are a vital part of maintaining rural communities, but this is not the end of the story. Later in the week we'll be highlighting the vital work of our Drop-Ins in Shropshire and Job Clubs in Herefordshire, discovering how they help coordinate support services for those who need them most.
Rounding off the week, on Friday we'll be unveiling a plaque at our Callaughtons Ash development in Much Wenlock, Shropshire that celebrates our groundbreaking attainment of the highly sort-after Passivhaus energy efficiency standard for social housing properties.
For more information on Rural Housing Week, please visit the National Housing Federation's website here. And we'd love to see you join in the online discussion by using the hashtag #RuralHousing