New funding takes community workshop to the next level
Image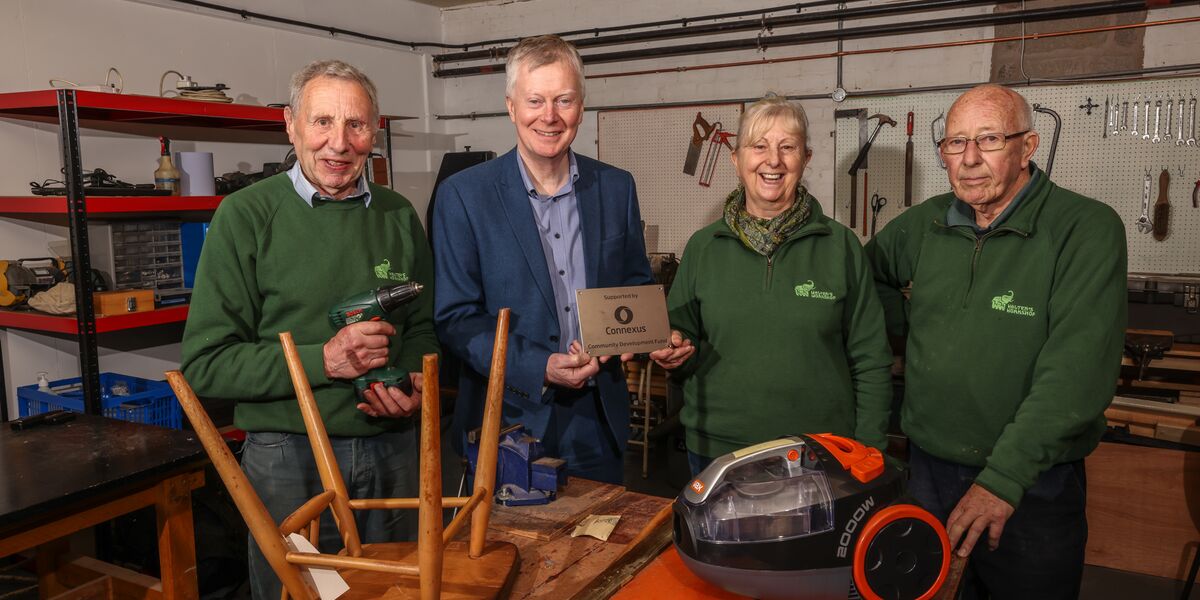 A community workshop has received £1,260 after applying for funding through housing provider Connexus' community development fund. Walters Workshop, set up and run by volunteers, repairs everything from broken vacuum cleaners to garden furniture for the benefit of the local community.
The money has been spent on new racking and shelving which will help the workshop store items much more easily. The group are also hoping to develop a website to promote Walters Workshop and communicate with a wider audience.
Brenda Alexander, a volunteer at the workshop, said: "The success of Walters Workshop has meant more and more items coming in for repair, but nowhere to store them. The funding from Connexus has bought us some excellent new racking and shelving storage that will help Walters Workshop continue to support the local community." 
Set up after coronavirus restrictions eased, the workshop is designed to tackle social isolation and build friendships as well as save broken household goods from landfill. The workshop is staffed by volunteers with appropriate skills and includes retired engineers, teachers, and quantity surveyors.
 "Walters Workshop is so much more than a repair shop, offering a friendly, welcoming and inclusive space for anybody who needs it," Brenda added.
Richard Woolley, chief executive at Connexus, who visited the workshop recently said: "I really enjoyed meeting all the volunteers who have helped make Walters Workshop such a success. It's fantastic to see the difference the Connexus community development fund can make to enterprising community groups."
Image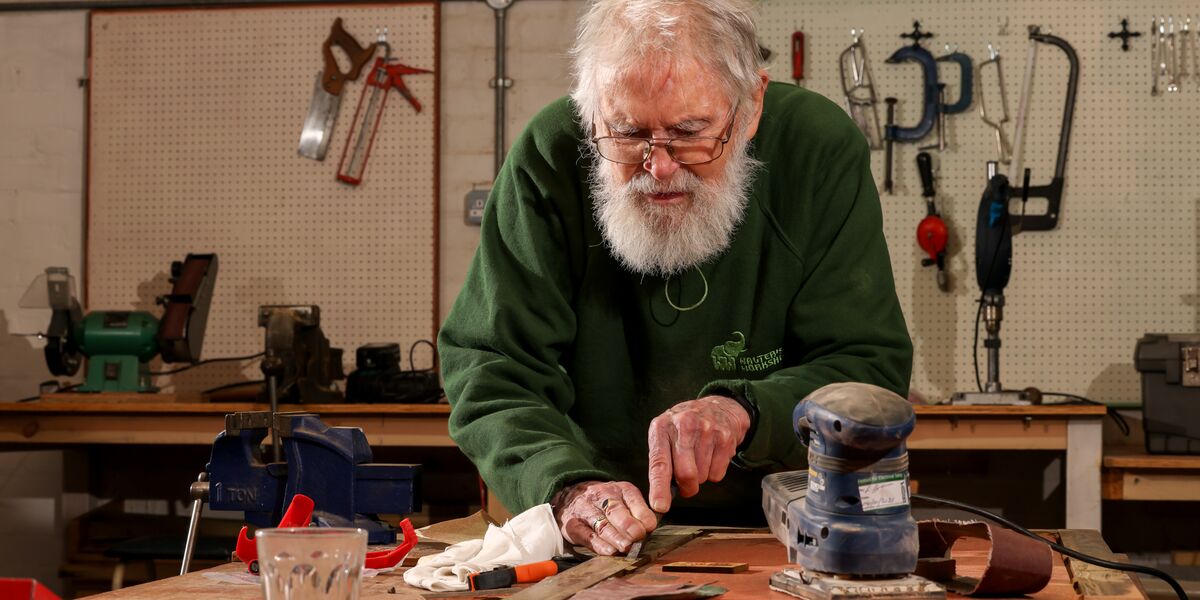 Image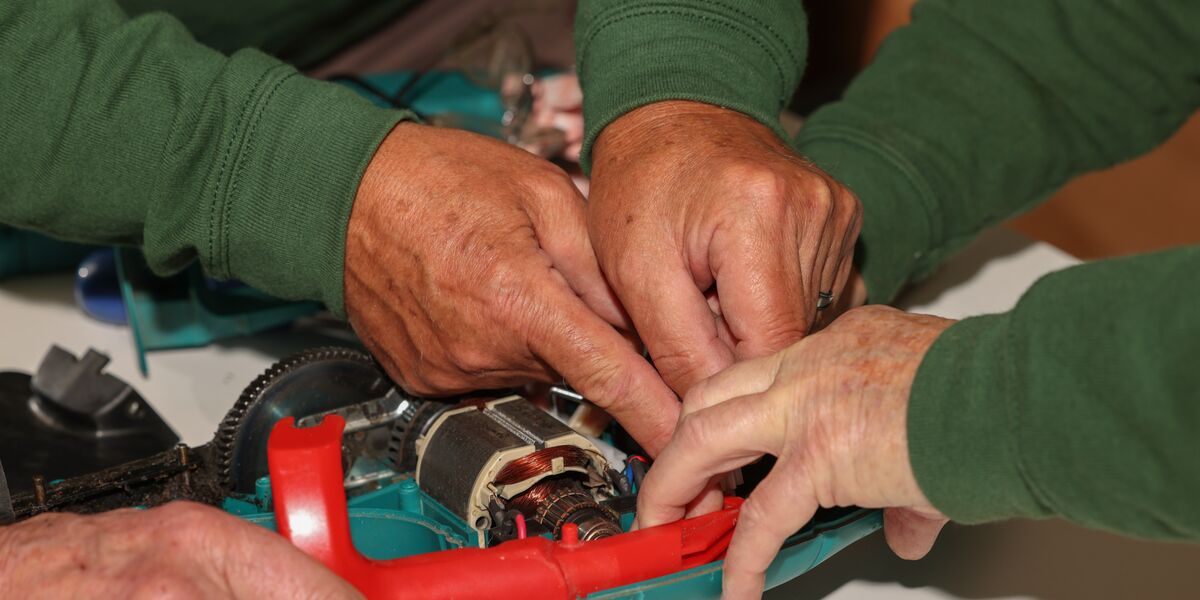 Image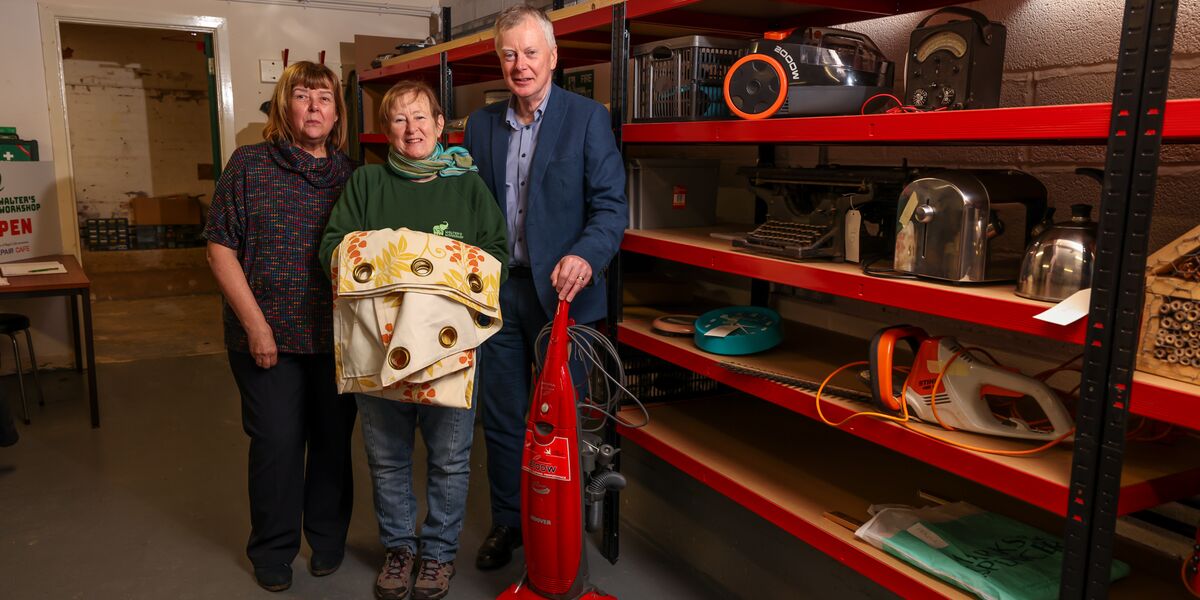 Image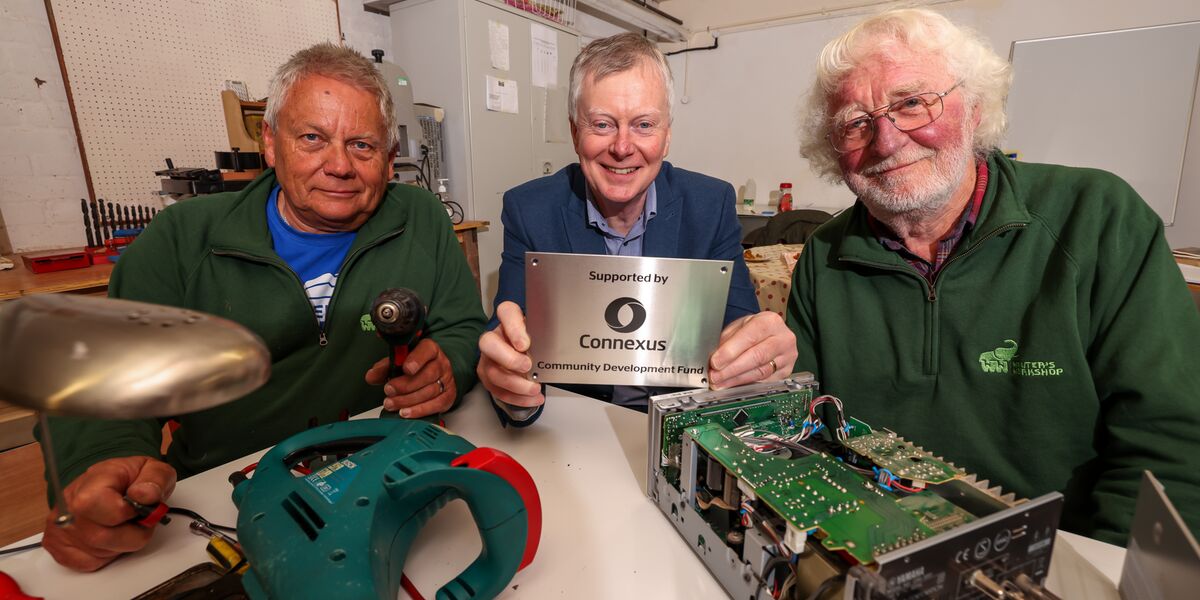 Image