More affordable homes coming to Much Wenlock
Image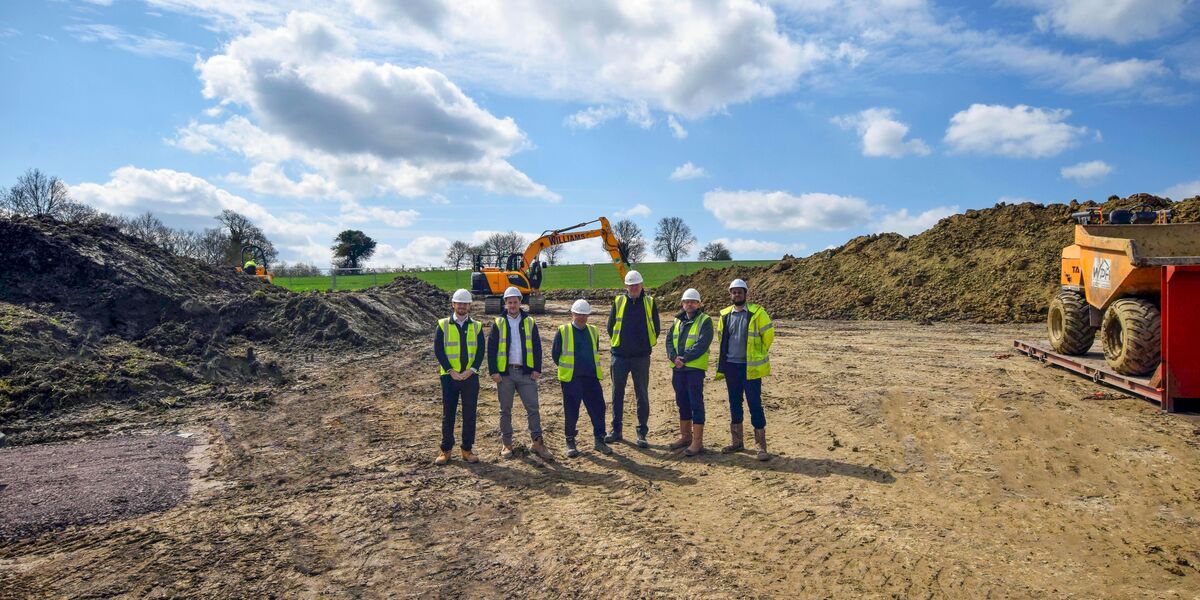 Representatives from Connexus, SWG Construction and WP Housing mark the start of construction on phase two of the development at Much Wenlock, Shropshire
Connexus has started work on a development of affordable homes in Much Wenlock, giving people a much-needed opportunity to find a property within their local community.  
Connexus and construction partner SWG Construction are building 14 homes at Callaughtons Ash, Much Wenlock, Shropshire. This phase of the development will provide homes suitable for a variety of residents, including eight two-bedroom homes, four three-bedroom houses and two one-bedroom apartments.  
The project marks phase two of the development at Callaughtons Ash, following the completion of phase one in 2018. Construction of phase two is expected to be completed in the first half of 2024.  
Amanda Knowles, Head of Development at Connexus, said:
"Connexus is delighted to be providing more much-needed good quality affordable homes to the Much Wenlock community. 

"With local people often priced out of the area they call home, we continue to focus on providing the right mix of rental and shared ownership homes for rural communities." 
Josh Coleman, commercial director at SWG Construction, added:
"Everyone knows the current state of the housing market, and the economy in general, makes it very difficult for people to get on the property ladder so it's great to see these affordable homes getting under way."