GOAL community group scores new IT equipment thanks to Connexus
Image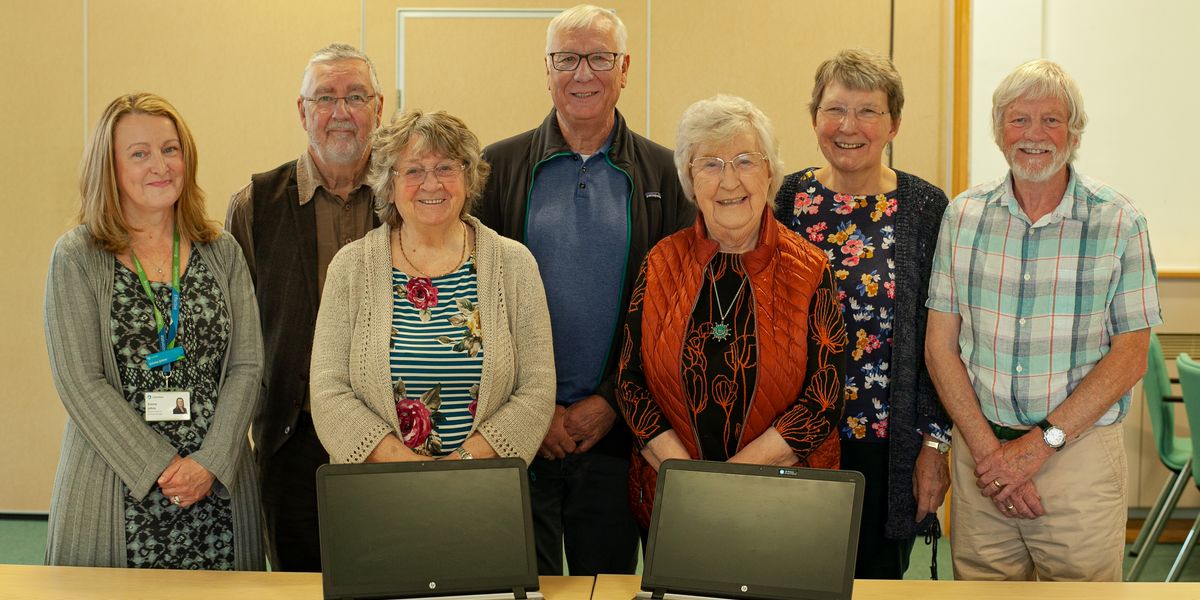 Connexus customer services manager Emma Johns (far left) with The GOAL group. Chair of the group Phil Moyse is pictured far right.
Connexus has gifted computer equipment to local community group GOAL (Getting Older Adults Online). The new equipment will allow more learners at its sessions to get hands on with technology and become familiar with using the world wide web. Skills taught at the sessions can then be used at home for everything from online shopping to keeping in touch with friends and family.  
As well as gifted laptops, the group makes use of Connexus conference facilities in Wem, Shropshire, to run training sessions, which recently restarted in person following the relaxation of coronavirus restrictions. The sessions have proved so popular, there is now a waiting list, with more and more older local people coming forward to learn about the benefits of computing.
Image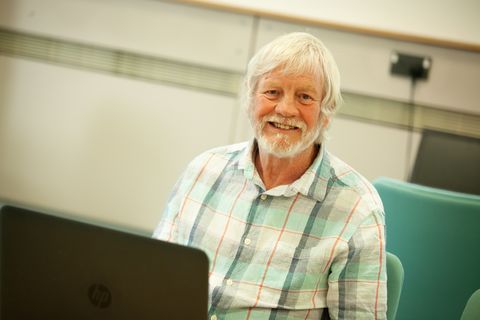 Phil Moyse, chair of GOAL said: "We're really pleased that Connexus has chosen to donate laptops to the group, which we'll be using in future sessions. The equipment will allow us to give more members access to equipment in a safe learning environment.
"With support like this the group is going from strength to strength and proving more popular than ever. All the members and teaching staff are so pleased to be back meeting in person again."
Emma Johns, customer services manager at Connexus, who visited a session earlier this month to hand over the equipment, said she hoped the laptops "would allow more local people to learn computer skills which are so important as more and more things move online," adding "groups such as GOAL are vital in our rural communities and we're pleased to be able to offer equipment, internet access and a location to meet."
Since it was launched in 2013, GOAL has helped hundreds of elderly, disabled, and lonely people to learn digital skills, and has received a Queen's Award for Voluntary Service for its work - the highest award a voluntary group can receive in the UK.