Give That Street a Name - And Win
Win a £100 Amazon Voucher!
We need your help to name new a development of high-quality affordable homes for the people of Hereford.
Maybe the name could be after a local hero, or inspired by the history of the area. All suggestions are welcome (just keep it clean).
Image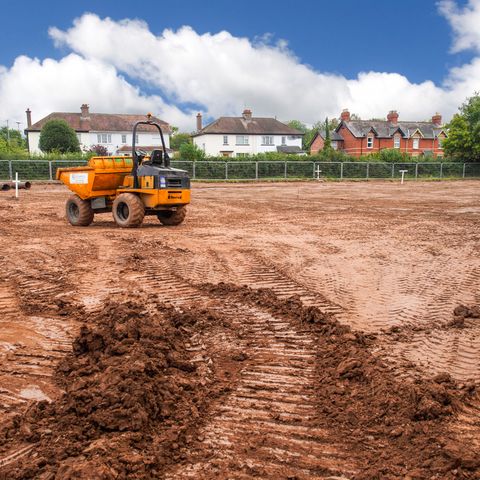 Between Tillington Road & Roman Road, Hereford
We're building 44 high-quality affordable homes between Tillington Road & Roman Road, Hereford.
The new homes will be:
Affordable Rent

Shared Ownership

Rent to Buy 
They will be 1, 2 and 3 bedroom homes with a play area included on site.
Location (Credit - Google)
Image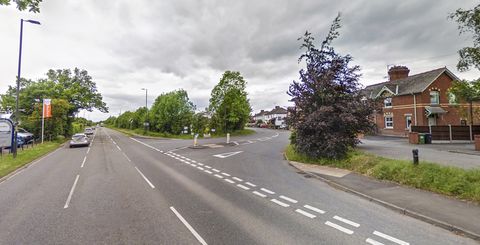 How to enter
Enter your suggestion and your reason for your choice on the form below for a chance to win a £100 Amazon voucher. 
Closing deadline: 11:59pm on Thursday 29th October. 
Please note: to enter our competition you need to be 18 years or older. 
Note - Connexus pass shortlisted names to Herefordshire Council. A team at the Council then run checks and approve or disapprove. This process can take a few months. If you win, we'll contact you to let you know. For the latest, follow us on social media @WeAreConnexus.