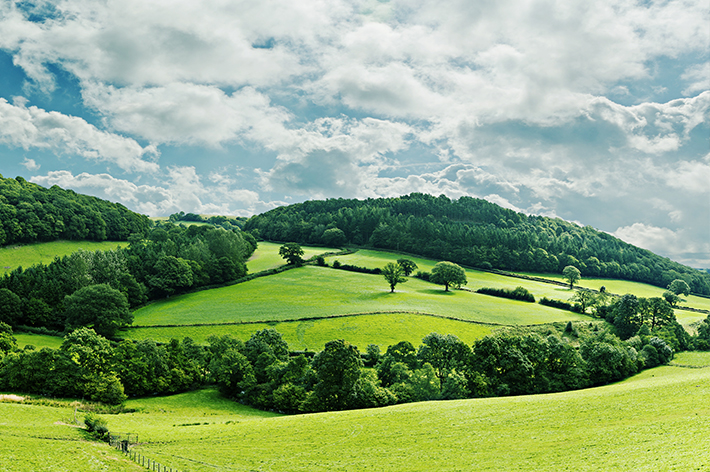 Following a regulatory judgement Connexus has been graded at G2, which confirms that Connexus remains fully compliant with the requirements on governance, as set out in the Governance and Financial Viability standard.
This new grading of G2 means that the organisation continues to meet the requirements but needs to improve some aspects of its governance to ensure continued compliance with the standard.
Ruth Cooke, Chair of Connexus Board said,
"Connexus continues to demonstrate it is a strong organisation, with the ability to swiftly deal with any issues identified. I'm pleased that the regulator has acknowledged that the Connexus Board responded promptly and effectively as soon as it became aware of the issues, bringing in specialist advice and being transparent with them about our plans to address areas for improvement."
Duncan Forbes, Interim CEO said,
"The G2 grading is confirmation that we remain compliant with the governance standards set out by the regulator. There were some governance issues identified and we have moved swiftly to address and resolve those, which has been recognised by the regulator and I am very confident that the steps we are taking will have us back in the G1 rating soon. We remain a financially strong organisation, providing excellent services to our customers".
A copy of the regulatory judgement can be found here: https://www.gov.uk/government/publications/regulatory-judgement-connexus-housing-limited