Financial struggles? We're here to help
Image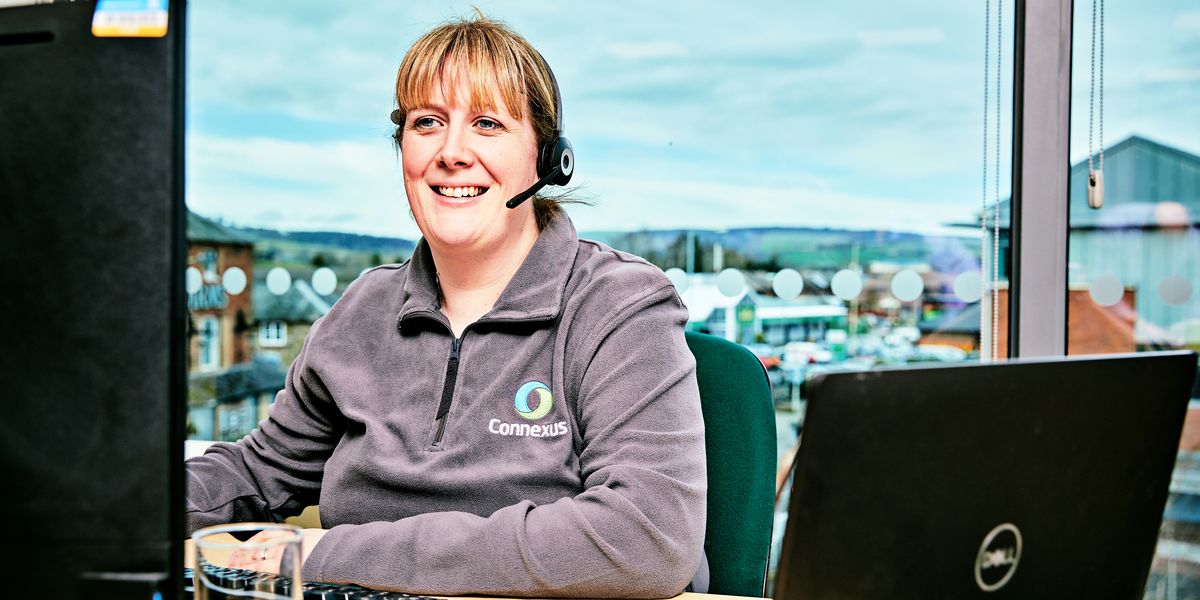 Our Tenancy Sustainment Officers can help you through struggles with your finances and rent, helping with benefit claims and signposting to other agencies.
We know that winter can put an extra financial strain on some households, with higher energy bills, festive spending and other costs quickly adding up. If you're a Connexus tenant, you can benefit from the specialist advice and support offered by our team. If you're having difficulties managing your finances then it is important to let us know as soon as possible, so we can support you. 
We cover everything from energy-saving advice and benefit entitlement, to budgeting and debt advice. In fact, our team have helped tenants claim around £900,000 worth of extra, unclaimed benefits over the last 3 years. 
If you find yourself in difficult circumstances, then we're here to help. The sooner you let us know, the more preventative measures we can put in place.
Worried about your finances?
We can help with benefit claims and advice
Case study 1 – Help with joint Universal Credit Claim
At the start of lockdown, a married couple in their late 50s contacted us. Mr Jones (names changed) was self-employed, but both were shielding due to health reasons. Both Mr and Mrs Jones were not used to using computers and the internet. Our Tenancy Sustainment Officer helped them make a joint Universal Credit claim and a Council Tax Reduction claim over the phone, helping them get their rent account back in credit.  
Case study 2 – Income increased by about £1,200
During lockdown, a couple contacted us with severe financial worries that had been continuing for some time. During their call to us, our Tenancy Sustainment Officer made online claims on the couples' behalf for Housing Benefit, Council Tax Reduction and Universal Credit. Their household income was increased by about £1,200 and the couple are now well on their way towards bringing their rent account back into credit.