Financial struggles? We're here to help
Image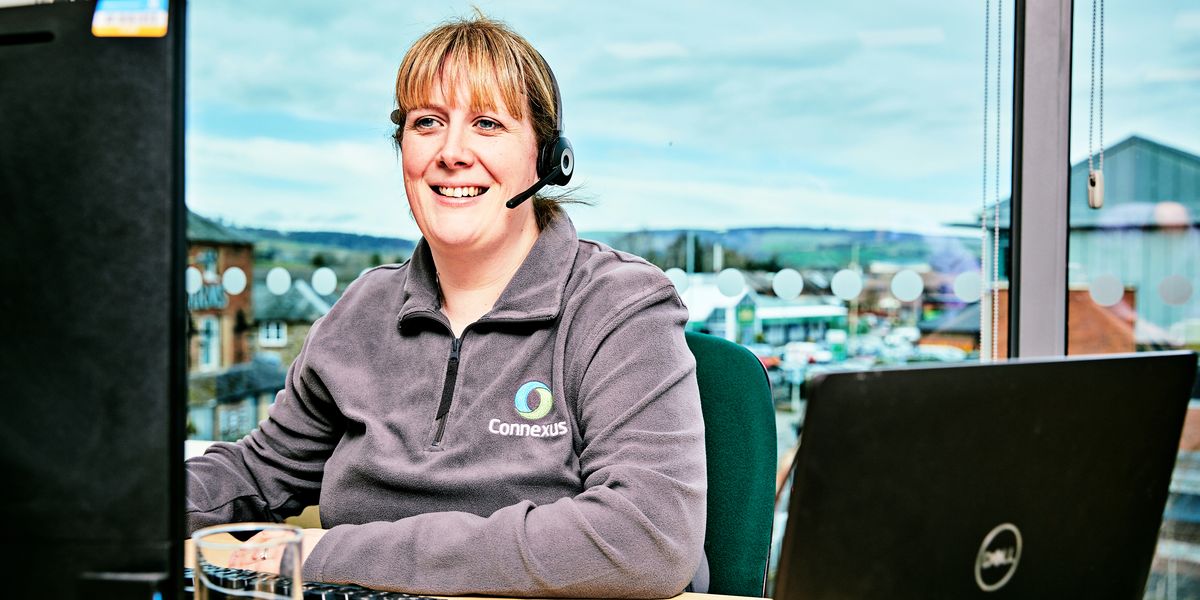 Our Tenancy Sustainment Officers can help you through struggles with your finances and rent, helping with benefit claims and signposting to other agencies.
Our Tenancy Sustainment Officers have helped tenants claim around £900,000 worth of extra, unclaimed benefits over the last 3 years. They offer support, advice and can help with making sure that you are receiving the full benefits you are entitled to.  
Coronavirus continues to shape our lives in unprecedented ways and we understand that the changing restrictions on our everyday lives will have an impact on some of our tenants' incomes.
The end of the Government's furlough scheme on 31st October could sadly lead to some job losses and stressful financial circumstances for many.
We also understand that some tenants may be wary of the 'stay' on possessions proceedings being stopped on 20th September (landlords were prevented from getting a court order to grant evictions up until this date).  
If you find yourself in these difficult circumstances, then we're here to help. Beyond benefits, we can help discuss any issues around debts and budgeting, signposting you to services that can help you overcome these financial struggles.
Worried about your finances?
We can help with benefit claims and advice
Case study 1 – Help with joint Universal Credit Claim
At the start of lockdown, a married couple in their late 50s contacted us. Mr Jones (names changed) was self-employed, but both were shielding due to health reasons. Both Mr and Mrs Jones were not used to using computers and the internet. Our Tenancy Sustainment Officer helped them make a joint Universal Credit claim and a Council Tax Reduction claim over the phone, helping them get their rent account back in credit.  
Case study 2 – Income increased by about £1,200
During lockdown, a couple contacted us with severe financial worries that had been continuing for some time. During their call to us, our Tenancy Sustainment Officer made online claims on the couples' behalf for Housing Benefit, Council Tax Reduction and Universal Credit. Their household income was increased by about £1,200 and the couple are now well on their way towards bringing their rent account back into credit.