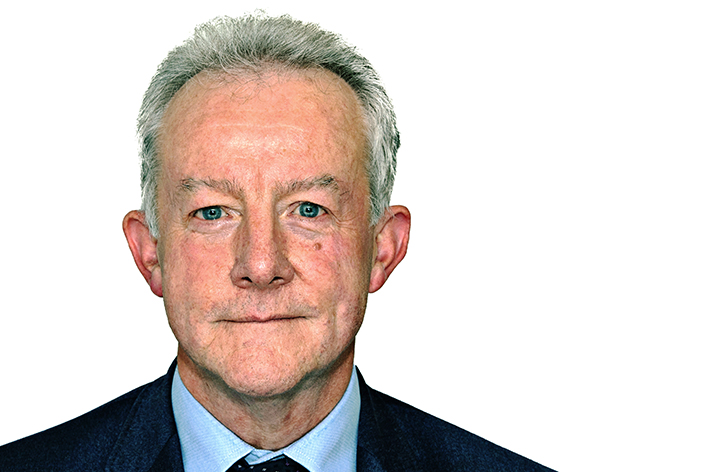 As of Monday 24th September, Duncan Forbes will be joining Connexus as the Interim Chief Executive, following the retirement of Peter Brown.
Peter Brown began his housing career in 1974 as an architectural assistant then as a night shelter worker in Aberdeen before getting his first job in a housing association. Peter said;
"I've enjoyed every minute in housing but after working for 11 housing associations, 6 as CEO, it's time to start a new adventure. Connexus is a great organisation with great people".
Duncan Forbes joins Connexus with huge experience. Duncan started out as a legal aid lawyer working in London law centres. He then set up his own legal practice in Wales. Duncan was the lead consultant on the setting up of Bron Afon Community Housing and then went on to become their first CEO and spent over 9 years there. Duncan said; "It's an exciting time to be joining Connexus and I'm looking forward to working with the colleagues to take the organisation forward".
Connexus are also making some other changes to management arrangements following resignations from Jake Berriman, Paul Sutton and Matthew Hill. Ruth Cooke, Chair of Connexus Board said, "We would like to take this opportunity to thank Jake, Paul and Matthew for all of their hard work and contributions to the business".
Connexus is a strong organisation and these management changes do not impact on the services provided to customers as interim arrangements are in place and permanent appointments will be looked at shortly.