The Connexus Warmer Homes Project
Image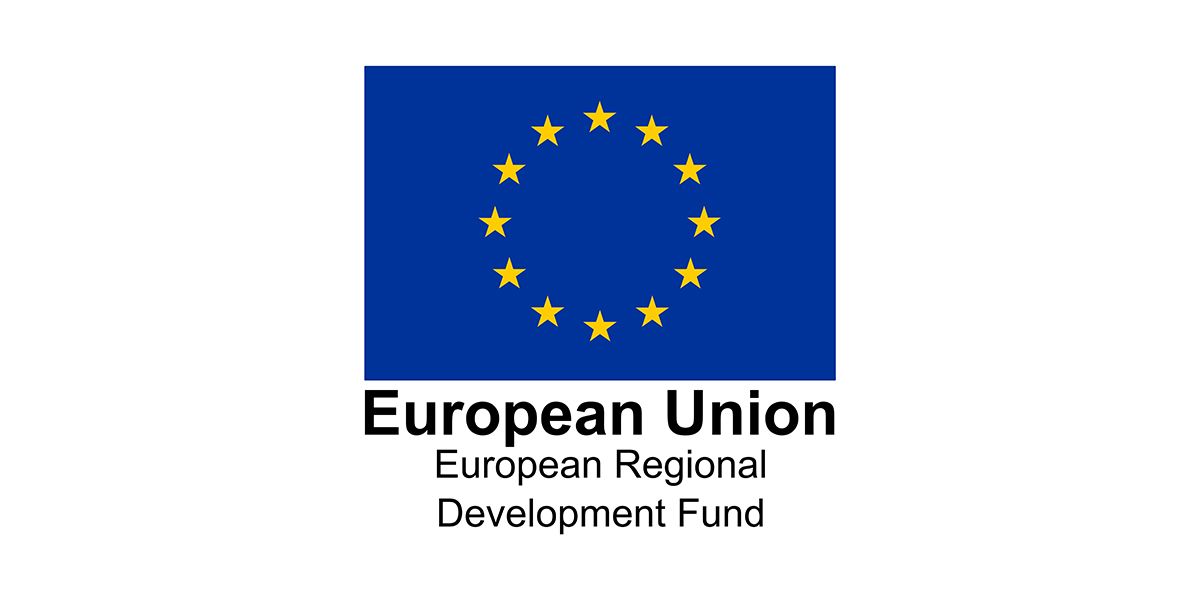 The Connexus Warmer Homes project is part-funded by the European Union Regional Development Fund
The Connexus Warmer Homes project is part-funded by the European Regional Development Fund (ERDF), which is contributing a multi million pound project that will make over 100 of our existing homes across Herefordshire and Shropshire more energy efficient.
In the short term, this will involve work on insulation in Shropshire and Herefordshire, and replacing heating systems in Shropshire properties. The long term objective of the project is to ensure we make the right investments in our properties to reach UK targets on energy efficiency and the reduction of greenhouse gas emissions. This includes assessing whether a Passive House approach to designing energy efficiency investment in Connexus homes is the right plan for our investment over the next 30 years.
Connexus has already invested in new build Passive Houses and has found that customers have found significant savings in energy bills compared to those for typical new build houses. We want all our customers to have the same experience of living in comfortable, energy-efficient homes.
This is among the first projects of its type in the UK. As well as benefits to customers, the development of a 30-year investment plan will result in opportunities for area regeneration and the local supply chain.
Customers living in the first homes to be invested in will also be invited to give their feedback on the process, helping to shape future project design.
The project funding agreement from the Ministry of Housing, Communities and Local Government is now in place and planning for the first procurements of specialist designers is underway.
The project approximately £1million of funding from the England European Regional Development Fund (ERDF) as part of the European Structural and Investment Funds Growth Programme 2014-2020.  The Department for Communities and Local Government is the Managing Authority for ERDF. Established by the European Union ERDF funds help local areas stimulate their economic development by investing in projects which will support innovation, businesses, create jobs and local community regenerations.  For more information visit gov.uk/european-growth-funding