Connexus targets good quality affordable homes for all
Image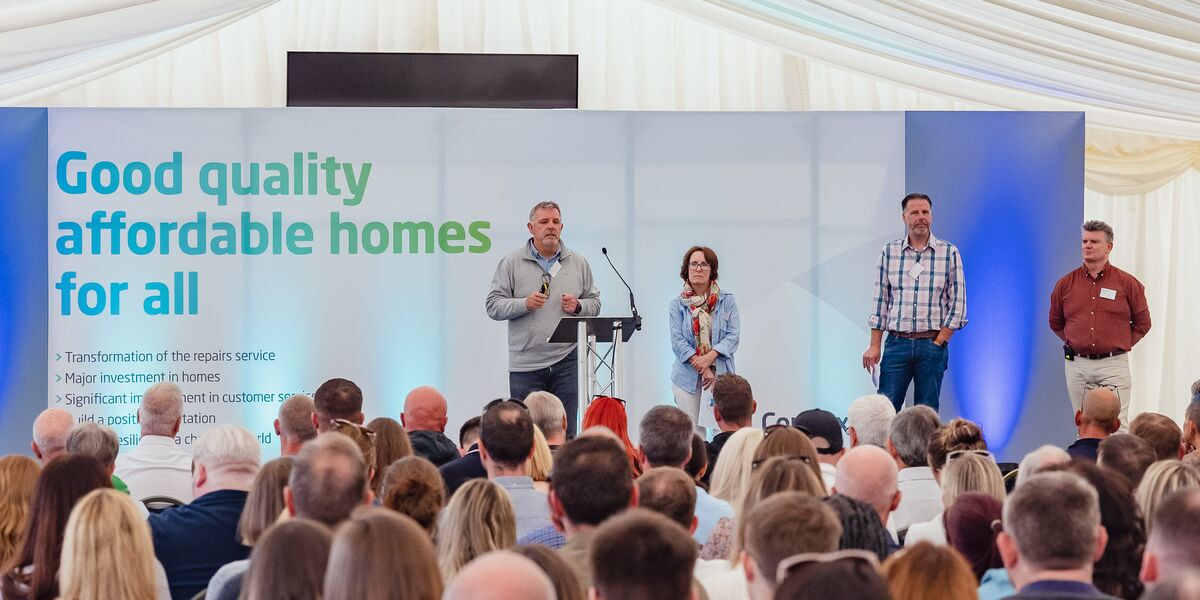 Steve Agger from Connexus' executive team presenting at a corporate plan launch event for colleagues and involved customers last month

Connexus has launched a new long-term vision for the organisation which will be delivered through a corporate plan lasting three years. The vision, or north star, will be to deliver good quality affordable homes for all for those living in Shropshire and Herefordshire.
The north star and plan have been developed with involvement from different stakeholders – including customers, colleagues, and partner organisations.
Focussing on five priority areas, the plan covers the transformation of the organisation's repairs service, major investment in homes, significant improvement to customer service as well as building its reputation and ensuring resilience amid rising inflation and cost pressures.
The transformation of the repairs service, additional investment in homes and improved customer services reflects customer feedback from consultation work carried out in autumn last year. Support with the cost-of-living crisis was a reoccurring theme, which the plan helps to address through a large-scale property improvement programme. More than 1000 homes will see heating systems installed, with 1000 more receiving roof, windows, and door replacements – increasing energy efficiency and ultimately reducing heating bills.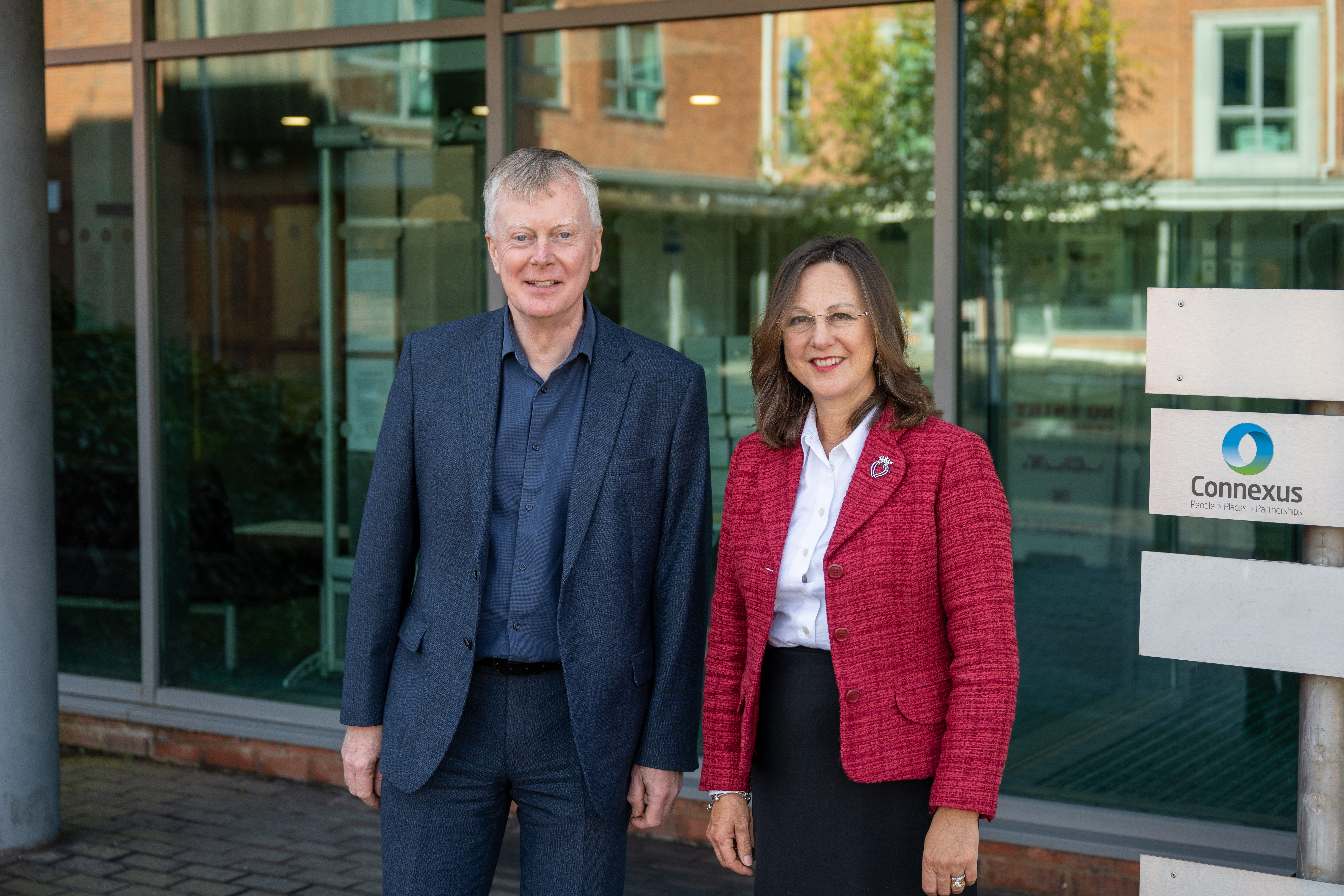 The plan also commits to developing 200 new mixed tenure homes each year in sustainable locations across Shropshire and Herefordshire and the creation of a new locality model. The model, enabled by investment in new technology, will deliver housing and support services to a range of customers at a more localised level - reflecting the specific needs of individuals and communities.
Richard Woolley, Connexus chief executive said strong governance arrangements and prudent financial management had allowed the organisation the freedom to create a long-term plan with a strong focus on service delivery, adding: "It is crucial that our priorities reflect those of our customers. This plan enables us to use our organisational strength, people, and expertise to deliver improvements which benefits those living in our communities directly."
Michele Ibbs, chair of Connexus' board said: "When we spoke to customers during the development of this plan, they wanted to see services change for the better, especially when it came to maintaining and improving their homes and accessing services. Demand for repair work has increased significantly over the last two years, and we must respond to this challenge with significant improvements, something this plan sets in motion.
"And while there is a need to bring homes up to date, we will also continue developing sustainable new homes across our areas, working to meet demand and create affordable places to live in the heart of our communities.
"Understanding what we want to achieve has been an important part of developing this plan, but we will not meet our objectives if we do not have the means to deliver them. That's why we will be investing in our people, systems, and processes to deliver the required changes over the next three years. "
The north star and corporate plan will run until 2026 with an ambition to build on the approach in future years. An online version of the full plan can be found on this website.