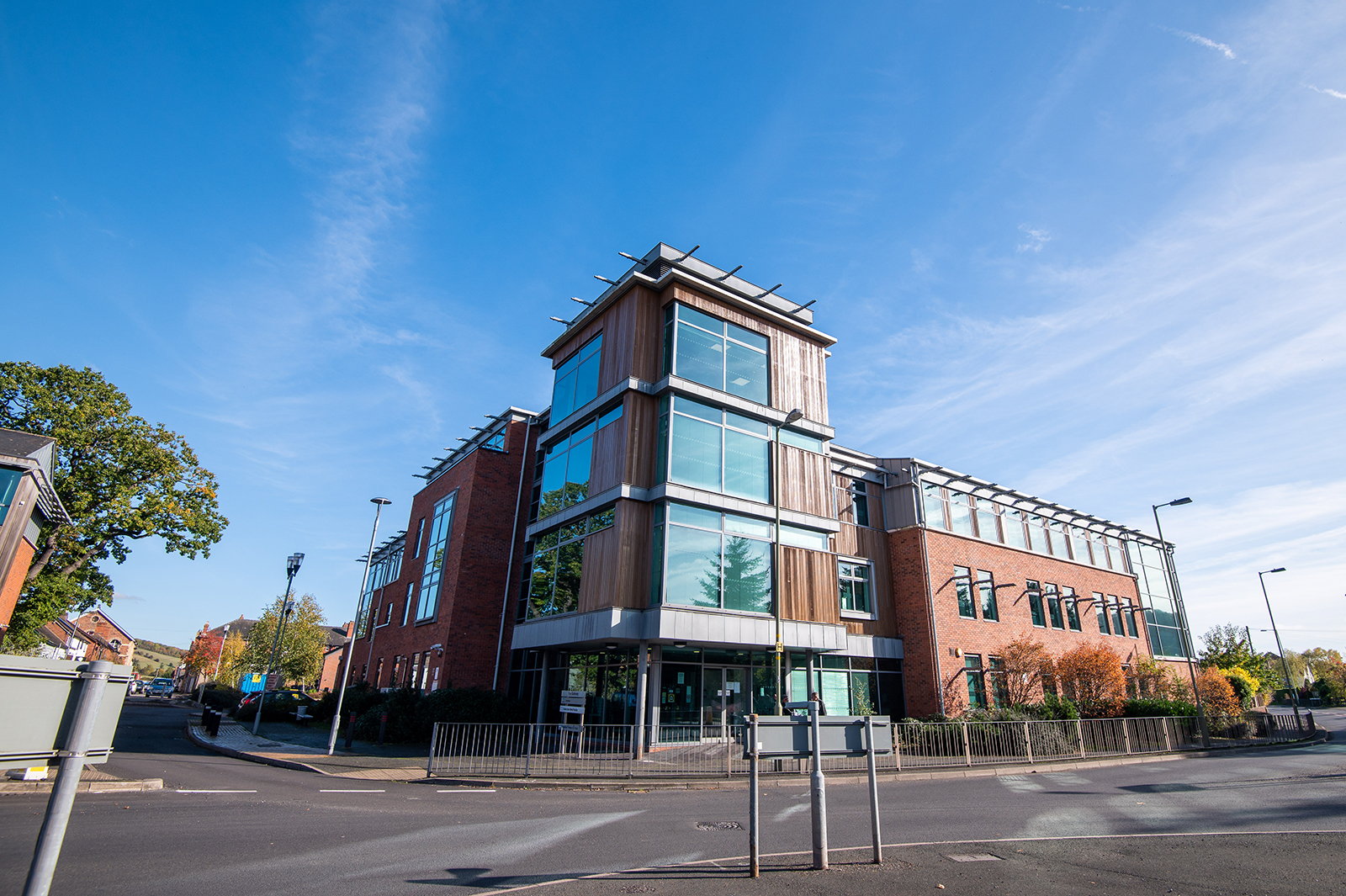 Over the past three years Connexus has been actively reducing the amount of office space it has, following a big change in how the organisation works following the pandemic.
A central headquarters, formally the South Shropshire Housing Association office, has been established in the town of Craven Arms, close to Ludlow. The Legion Way office at Hereford, closed to the public since 2020 has now been sold, with the proceeds being reinvested into the development of new homes and services. 
Edinburgh House in Wem (also closed to the public since the pandemic) has been earmarked for redevelopment. Plans to create 28 new homes and hub space for colleagues have been submitted, which will create much needed new affordable housing close to the town centre.
Teams previously based at Legion Way and Edinburgh House are now working from special hubs, from home, or in our communities. How teams work in neighbourhoods will be expanded and improved as part of the new Connexus corporate plan, which will be published soon. 

This article originally appeared in the summer 2023 edition of Connect magazine.