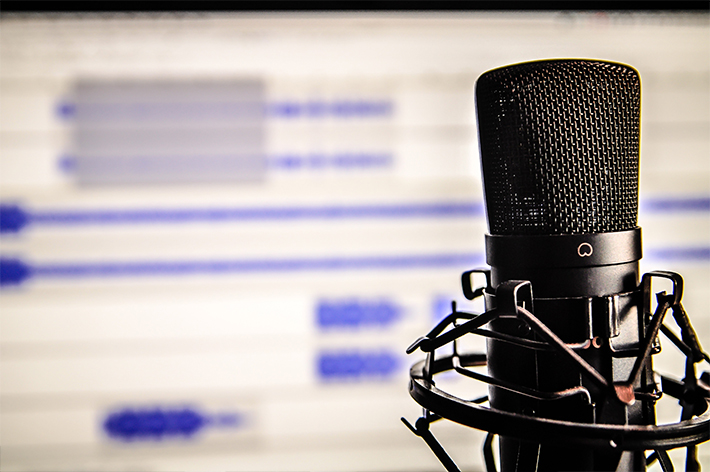 Can Violent Men Change? The question that BBC Panorama asked last night. Each year across the UK, 2 million people suffer domestic abuse. Can courses like those explored in the program change abusers behaviour? The conclusion was somewhat mixed, establishing that more research needed to be done.
Away from abusers, and very much with the victims of domestic violence, The Shropshire Domestic Abuse service operated by Connexus offers both refuge and outreach services. Service Manager, Wendy Bulman speaking to BBC Radio Shropshire yesterday echoed Panoramas findings, underlining that more research needed to be done and that ultimately the change in abusive behaviour is down to the abuser;
"I worked with victims where the main perpetrator was on a court ordered program … and there were 1 or 2 that did, it's very minimal, there's not enough research about perpetrator programs to say if they're really successful …. Ultimately the perpetrator has got to want to change". 
While abusers can change, the focus for The Shropshire Domestic Abuse service understandably tends to be on supporting victims and their families. A service that's supported an extra 160 people between April and September this year compared with 2017. While the question Panorama posed "Can Violent Men Change?" was important, its conclusion was perhaps something that we already knew. Yes individuals can change but ultimately it's down to them to do this rather than a course.
For more information about the services offered by the Shropshire Domestic Abuse Service see here.