Bloomin' marvellous! Wem community garden opens to residents
Image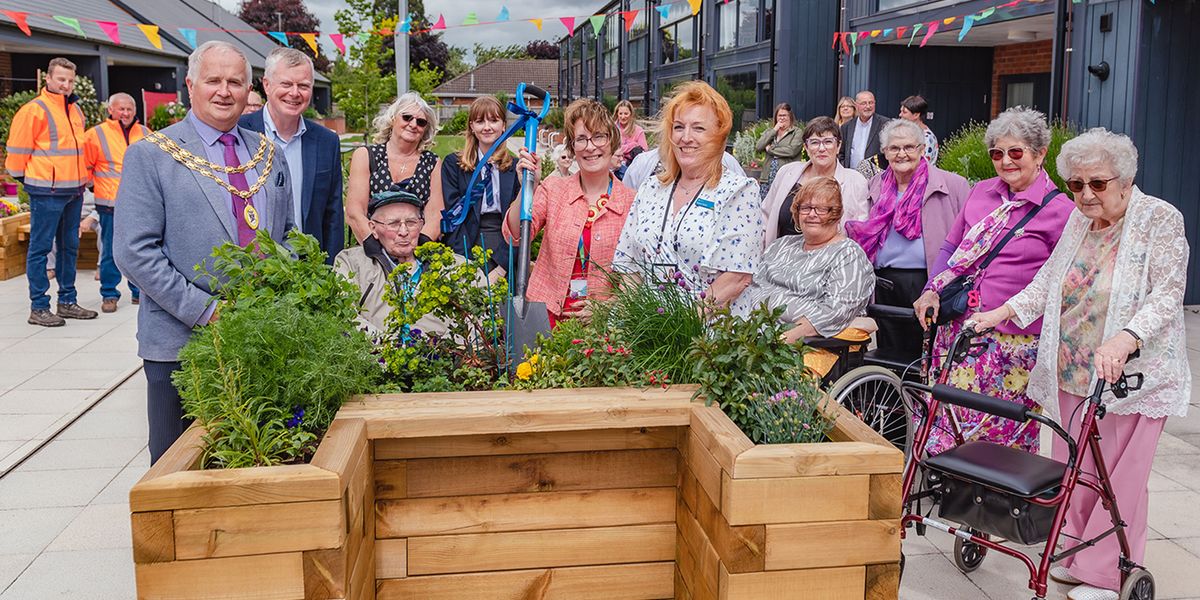 Councillor Peter Broomhall, Mayor of Wem (far left), joined by Richard Woolley, Chief Executive Officer (2nd from left), Sara Woodall, Director of Operations and Sharon Heath, Independent Living Co-ordinator (pictured 6th and 7th from left).
Opened by the Mayor of Wem, Councillor Peter Broomhall, the idea for a new community garden at the Westlands Independent Living Scheme in Wem was first planted by residents two years ago. 
The recent Covid restrictions have helped many of us to consider the benefits that access to outdoor spaces can have on our wellbeing and mental health, and this inspired residents to plan a new outdoor garden area. 
This idea has now ripened, with the transformation from stone boule court to raised flowerbeds at the Westlands scheme finally declared open in traditional ribbon-cutting style. Connexus, operator of the Independent Living Scheme for older residents, was delighted to welcome outgoing Wem Mayor, Councillor Peter Broomhall, to mark the occasion. He was joined by Richard Woolley, CEO of Connexus Homes. 
Wem Town Council donated £500 towards the new garden, while Wem Rotary Club provided a shed in which to store the gardening equipment. Residents raised additional funds by organising their own bingo and coffee morning in the scheme's shared community room. Evans Construction, on behalf of Connexus, built the raised flowerbeds and resurfaced the garden area. 
Image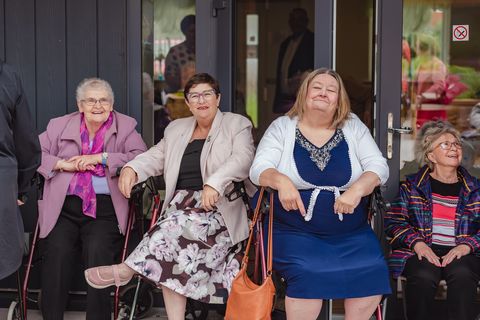 Sharon Heath, Independent Living Co-ordinator at the 36-property scheme, said "Two years ago tenants said they wanted to make a change to create a more user-friendly space.  
"It has been a long time coming because of Covid but everyone has stuck at it. They can now enjoy the area and relax there. It's a place where everybody can sit, reflect and have a catch-up." 
Sharon knows better than anyone the lively sense of community cultivated by the 42 residents at Westlands. After the success of their fundraising efforts in the community room, they are now planning more celebrations during The Queen's Platinum Jubilee.  
Learn more about Independent Living
Image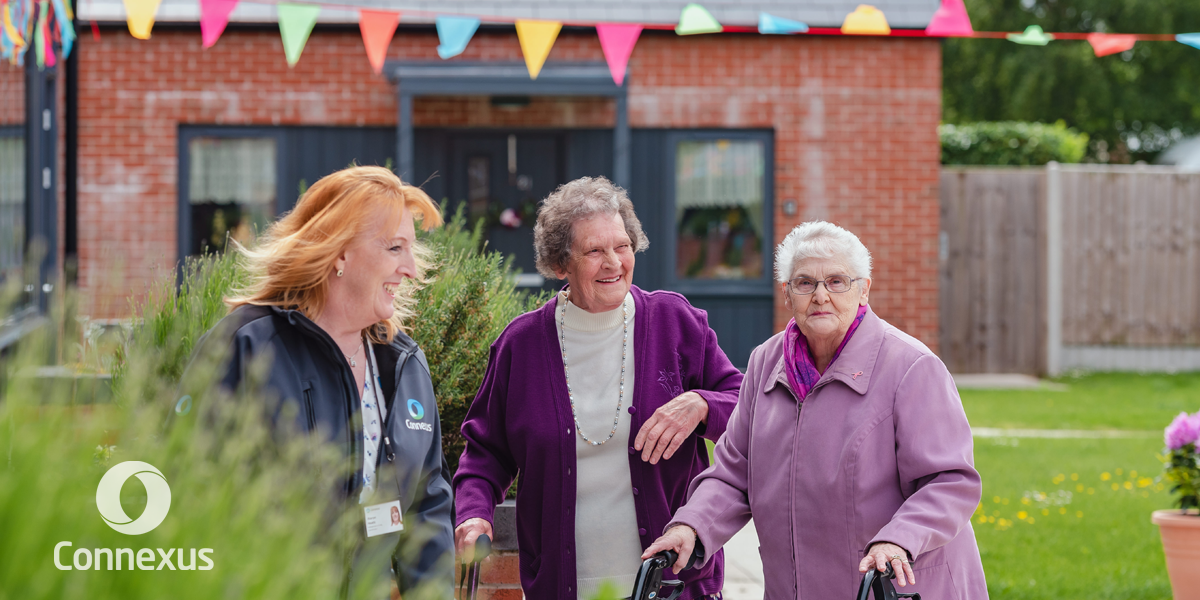 Image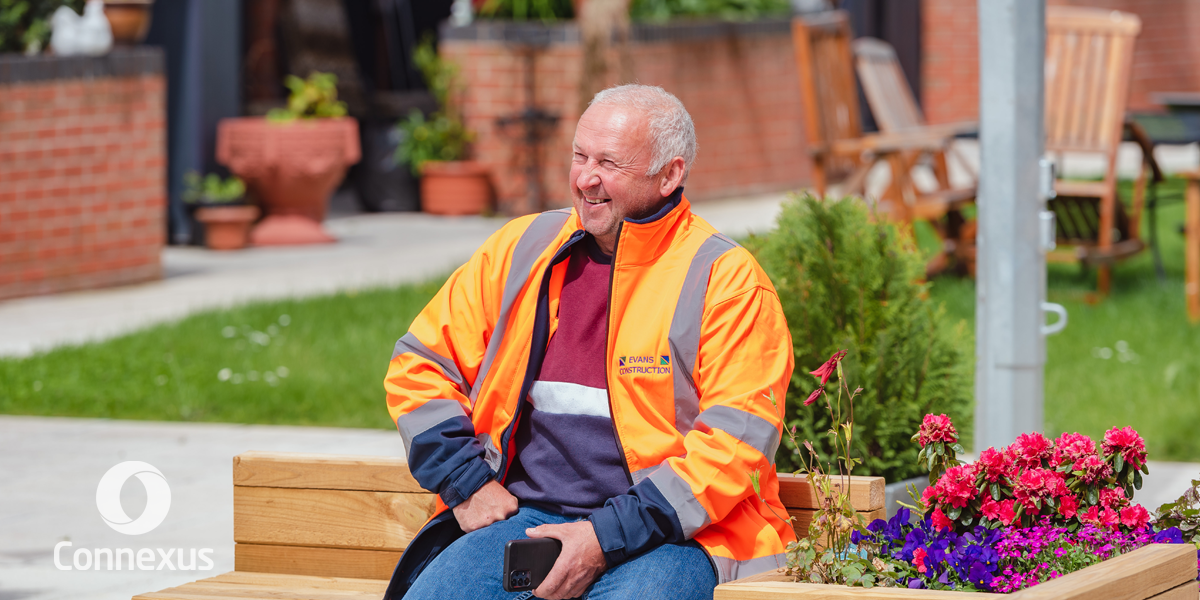 Image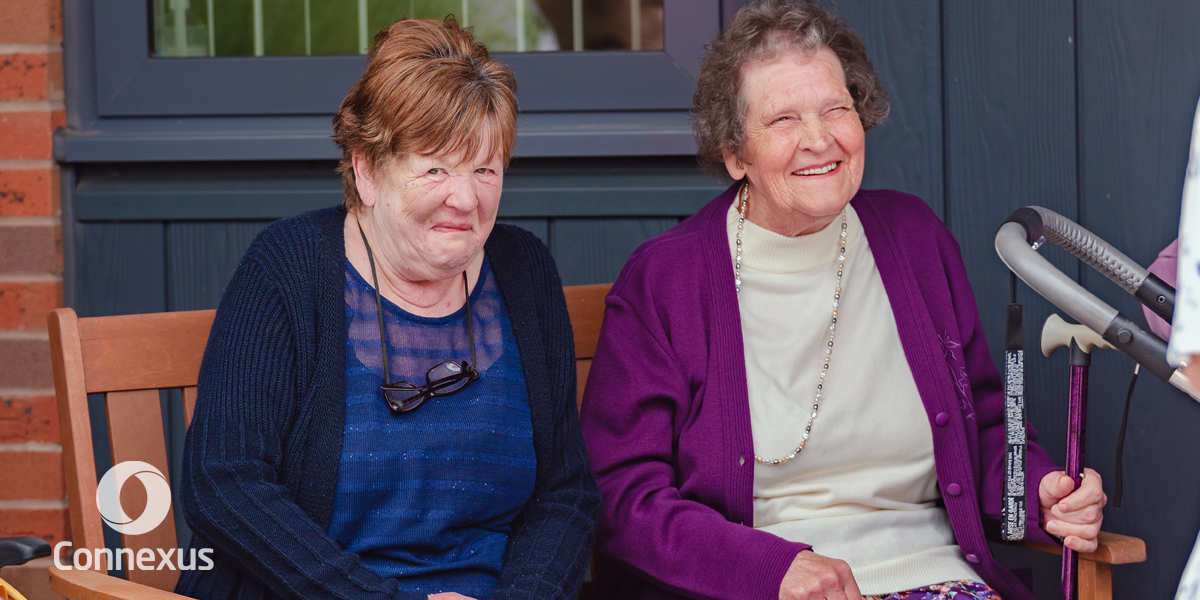 Image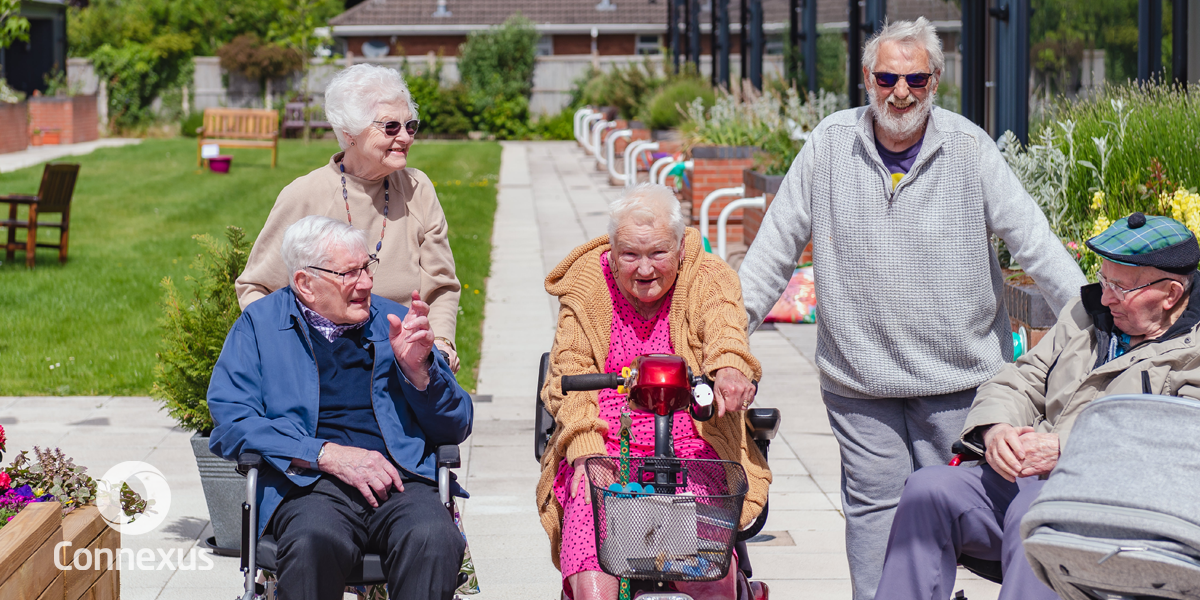 Image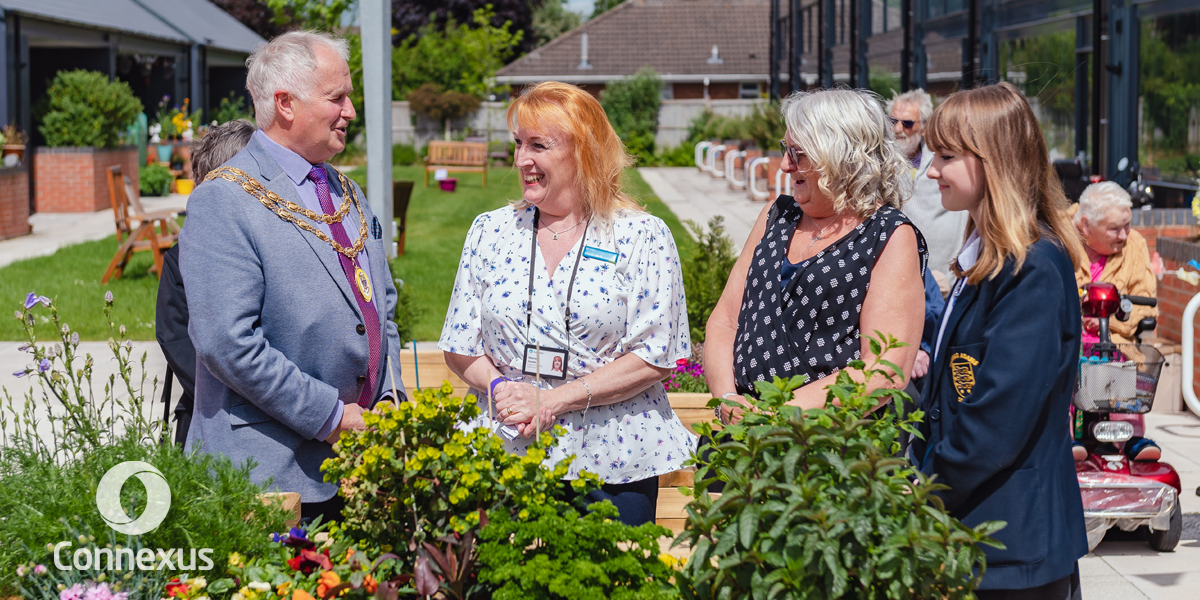 Image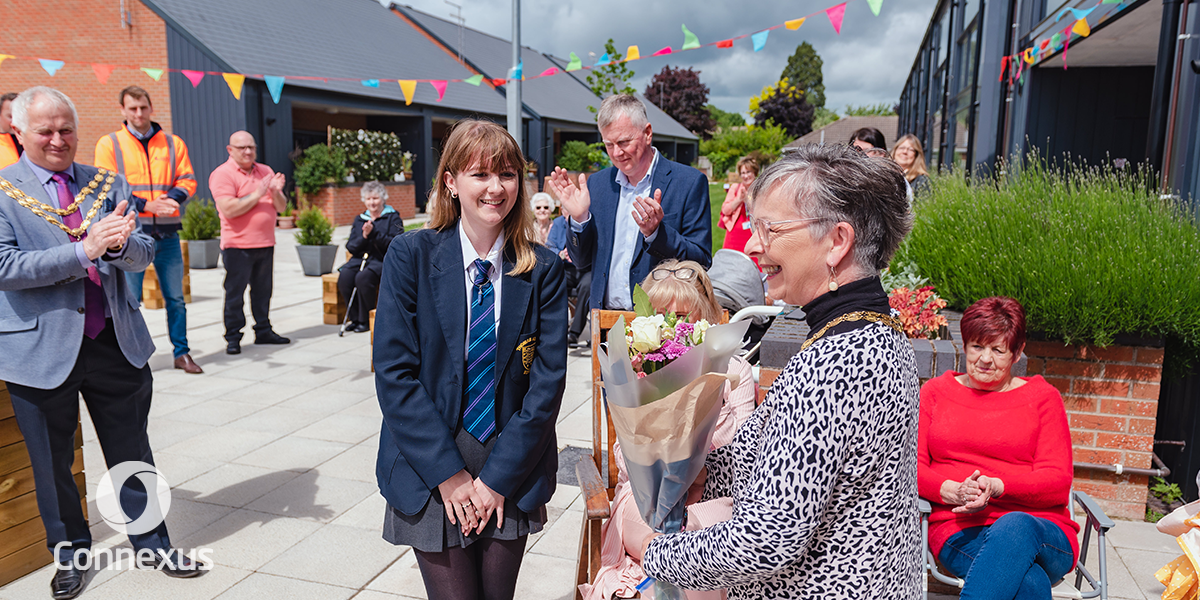 Image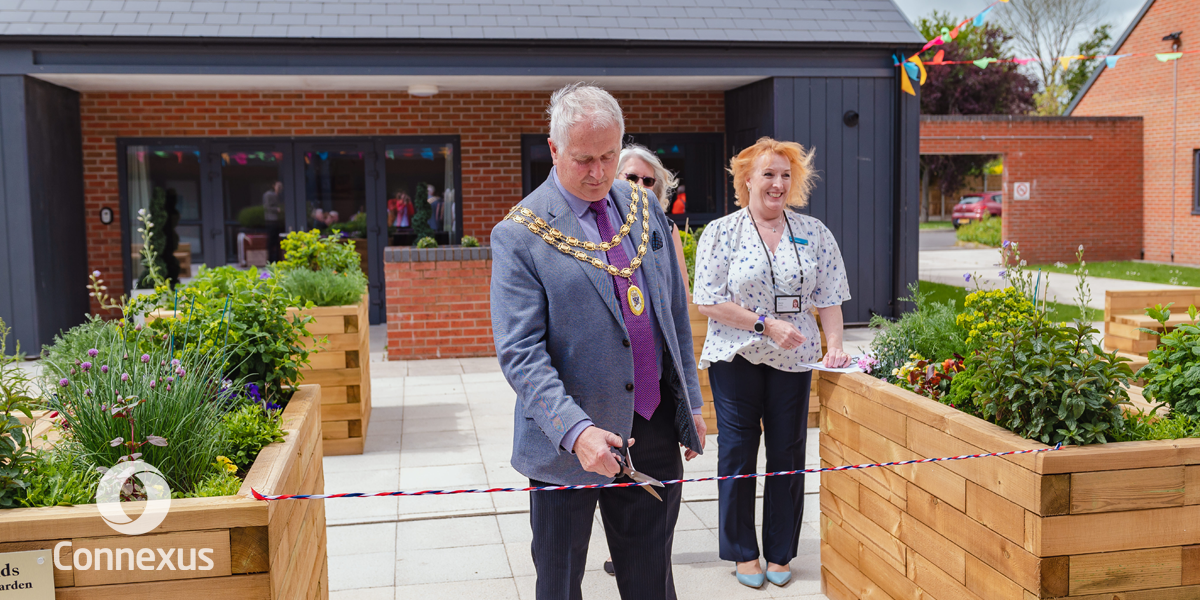 Image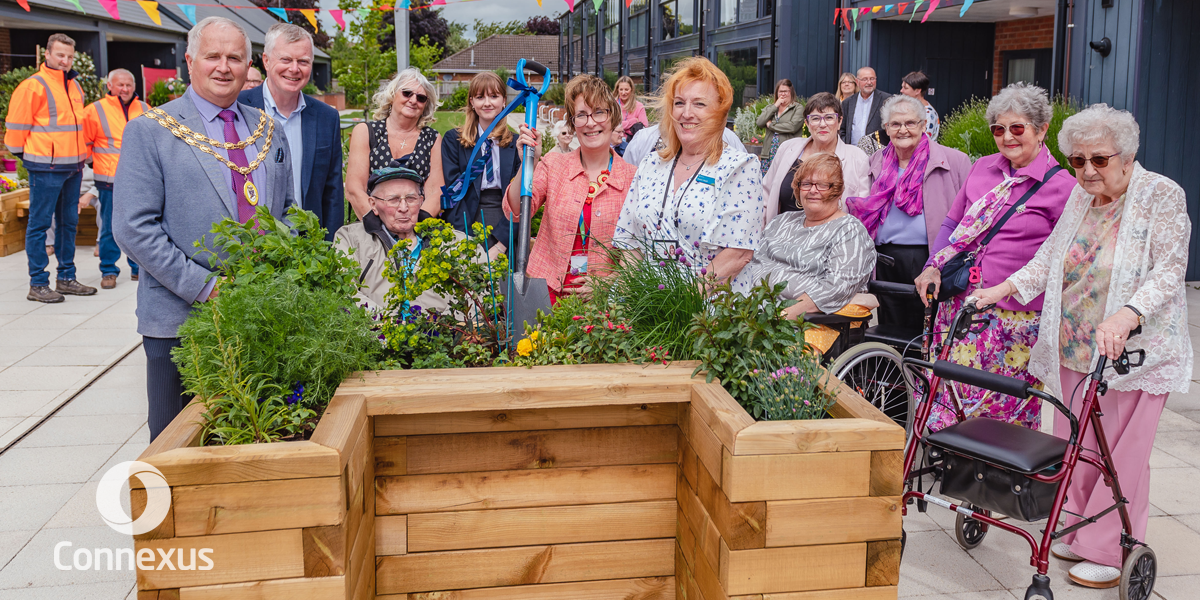 Image
Image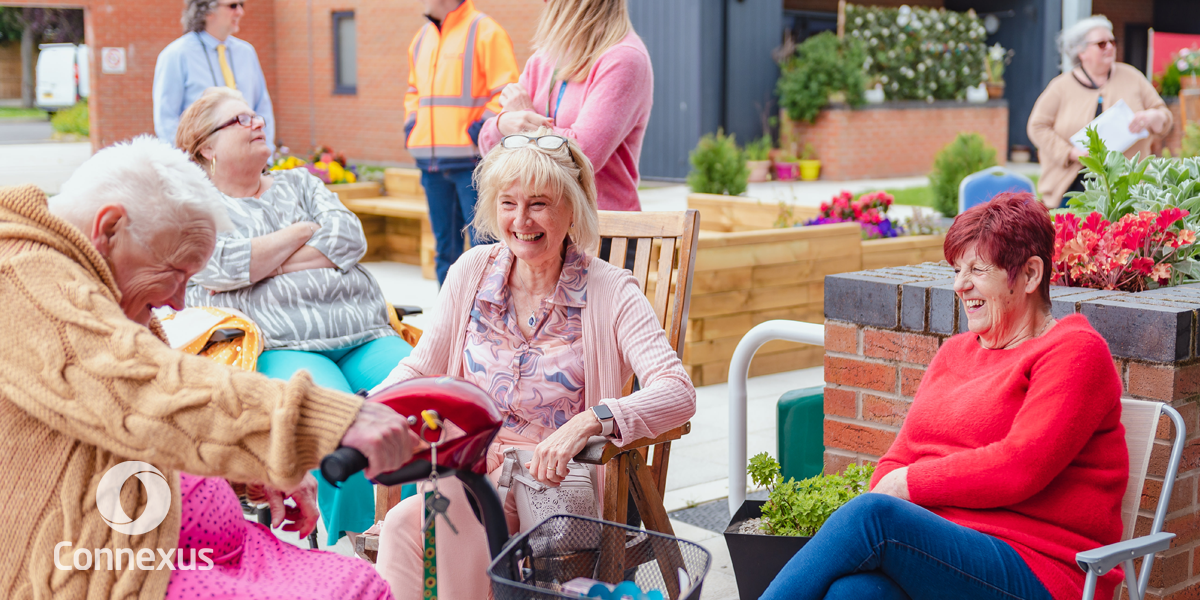 Image