Image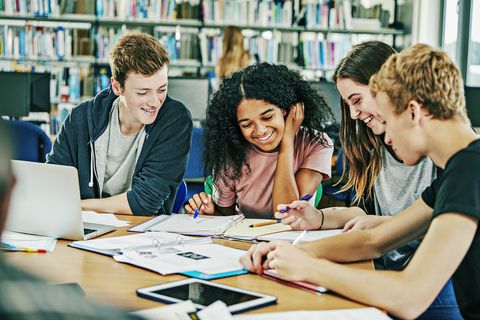 Apprenticeships are a great way to build and develop new and existing skills. They can also be a gateway into an organisation, where you can build a career in your chosen profession.
At Connexus we work to develop our own talent, by bringing in new colleagues to;
train
shape
enhance the services we offer
or levelling up our existing colleagues
We have apprenticeship opportunities for a range of roles including, trades like carpentry and electrics, office-based positions like business administrator, customer service, data analyst, ICT technician, and trainee accountant.
Not only do you get an apprenticeship and associated qualification, you'll have access to an array of other training, from excel & word, leadership, management, first-aid, mental health first aid, safeguarding, to name but a few.
All this plus a great welfare package, plenty of annual leave, and lots of other benefits, as well as working for a great company that is helping to create stronger, better, brighter communities.
Customer Services Apprentice
But don't just take our word for it...
James Tolley - Gas Engineer

 

Hi, I'm James, I started as a Gas Apprentice in 2013 completing gas servicing, repairs and other works. Since 2018 I've been employed as a gas engineer and carry out gas servicing and repairs for properties across Shropshire.

Bryn Martin - Electricians Working Supervisor

 

Hello, I'm Bryn, my apprenticeship was in Electrical Engineering, I started in 2004 at Shrewsbury Arts and Technology College and completed this in 2008. You never stop learning as an electrician as the Regulations have constant updates, and the industry evolves, with new products on the market often requiring manufacture training.

Georgie Cadman - Business Support Assistant

 

Hello, I'm Georgie, I joined as an apprentice in 2018 and have since secured a full time position. Connexus was offering amazing apprenticeship opportunities and this was a great starting point in my career. Connexus provided me with a good foundation to build the necessary skills to progress with a career in housing. I was able to work with other departments, developing my knowledge.

Sophie Mellings - Communications & Marketing Assistant

 

Hey, I'm Sophie the Communications & Marketing Assistant here at Connexus. I started here in 2015 as a Business & Admin Apprentice within the Communications Team, where I've gained loads of skills & experience to help me get to where I am today.
Interested in an apprenticeship with us? Contact us here