High-quality affordable housing for Herefordshire and Shropshire
Connexus is a community focused rural housing group with over 10,500 homes across Shropshire and Herefordshire.
Image
Repairs, tell us what you think
Every repair we make to your home matters. Ideas or suggestions? Let us know.
Image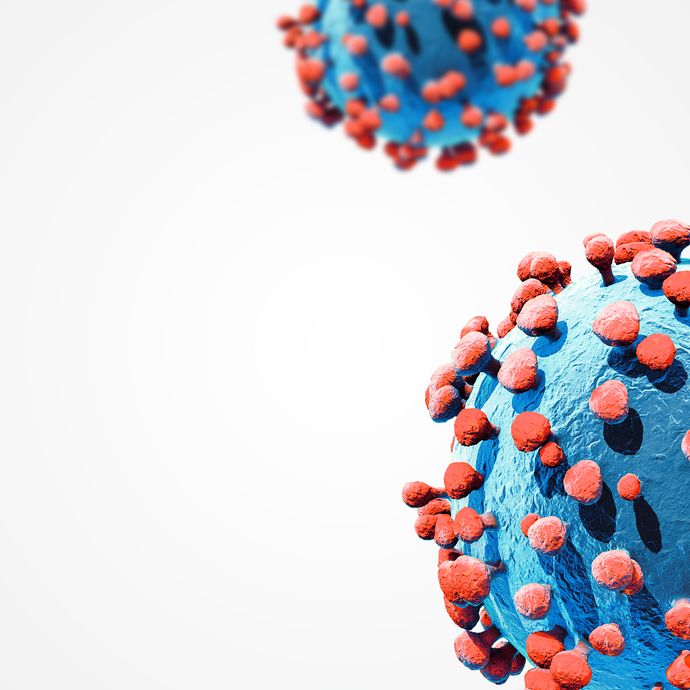 Coronavirus (COVID-19) FAQs
We are beginning to offer a more normal service.
Image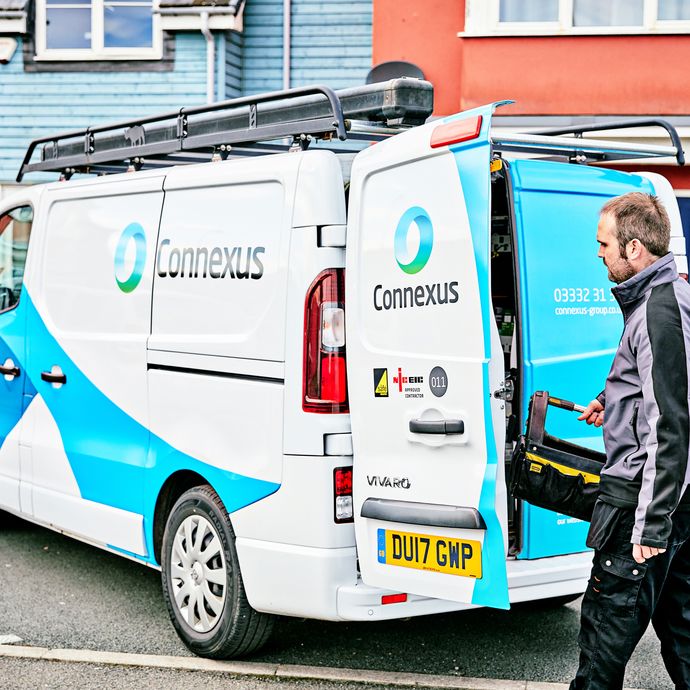 Tenancy Support
Everything to do with where you live, from Housing Officers, through to aids & adaptations.
Image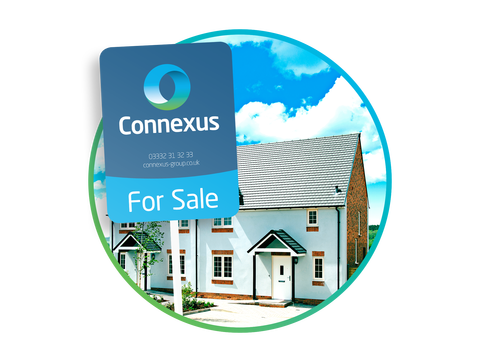 Our Performance
Repairs completed first time
Satisfaction with lettings