High-quality affordable housing for Herefordshire and Shropshire
Connexus is a community focused rural housing group with over 10,500 homes across Shropshire and Herefordshire.
Image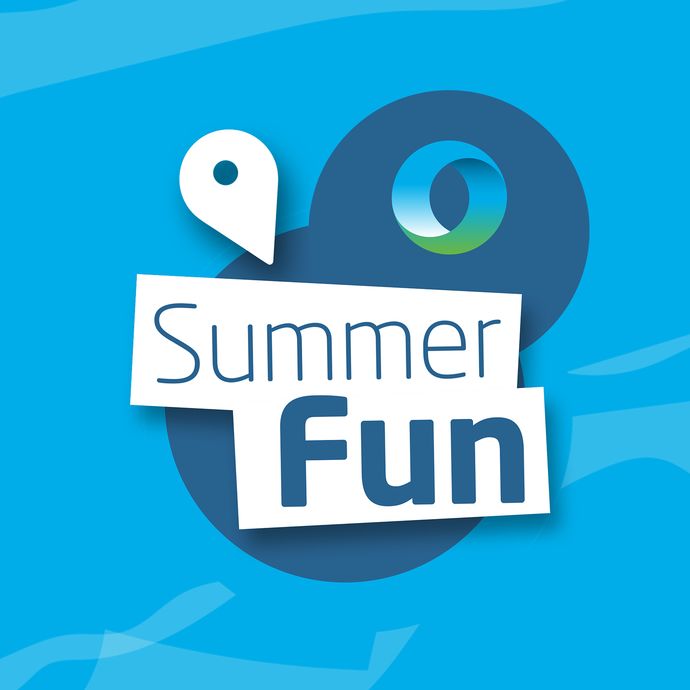 Summer Fun
Ideas for things to do.
Image
Tenancy Support
Everything to do with where you live, from Housing Officers, through to aids & adaptations.
Image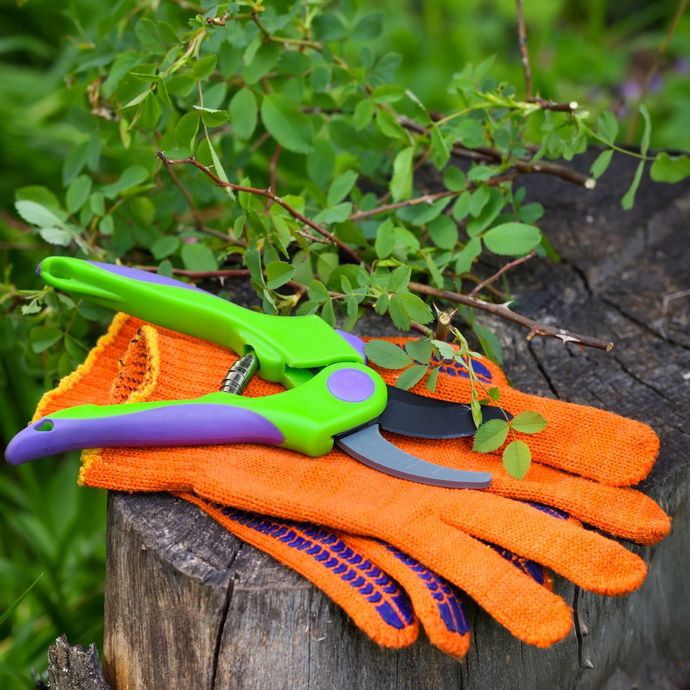 Gardening Competition
If you're proud of your patch or just love gardening, enter our competition and you could win a £25 gift card.
Image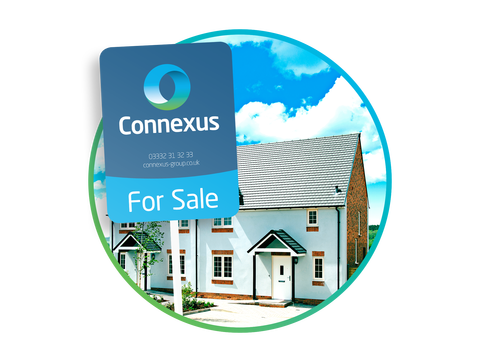 Our Performance
Repairs completed first time
Satisfaction with lettings