High-quality affordable housing for Herefordshire and Shropshire
Connexus is a community focused rural housing group with over 10,500 homes across Shropshire and Herefordshire.
Image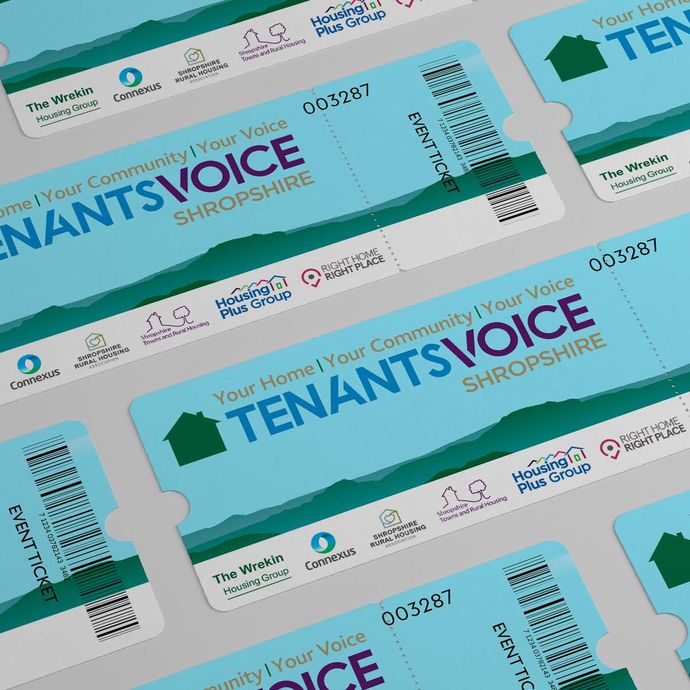 Tenants Voice 2022
Yout Home, Your Community, Your Voice.
Image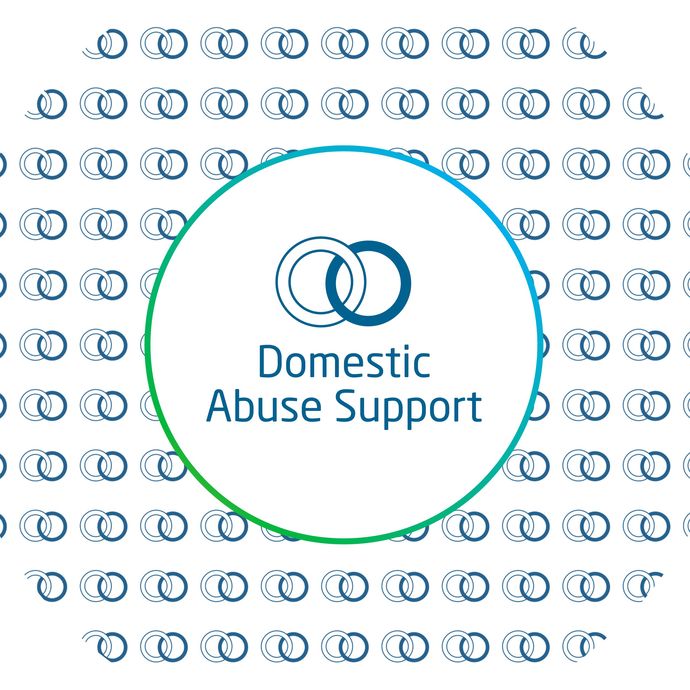 Domestic Abuse Support
If you're a victim of domestic abuse and violence, or know someone who is, there is help available to escape...
Image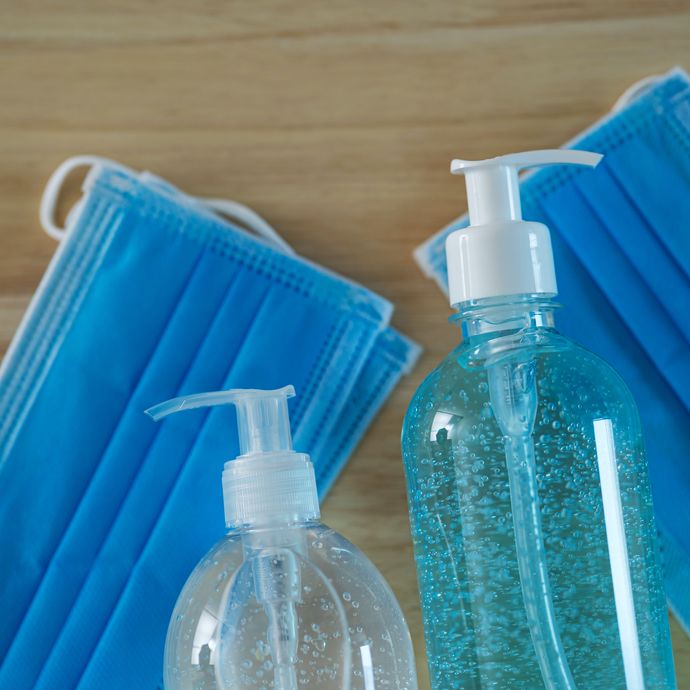 Coronavirus service update
The latest information about how Coronavirus is impacting our services.
Image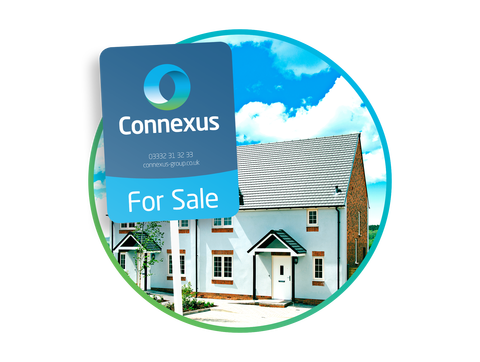 Our Performance
Repairs completed first time
Satisfaction with lettings