Tom's Story
Customer Services Advisor
Image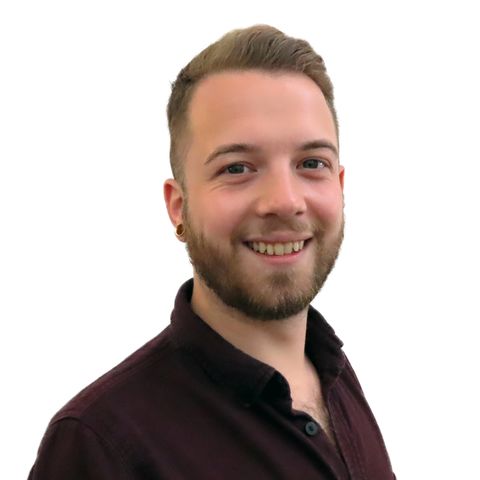 When did you start with us?
 April 2018
What were your first impressions of the team and company culture?
The teams I have worked in have been brilliant. We have a great connection and help each other out, this is a great example of how the company culture has made an impact on colleagues.
What's your career journey been like up until now?
I started in hospitality and had progressed to manager status, but I moved to Connexus to work as an ICT Technical Assistant. I have since been successful in gaining a position within the customer services team, where I have high hopes of developing myself to build a career.
Connexus was a breath of fresh air with great work/life balance and great opportunities.
Tom Merriman
What made you choose to work with Connexus above another company?
Working in hospitality, stress levels were very high. Connexus was a breath of fresh air with great work/life balance & great opportunities.
What have been your impressions of Connexus so far?
There has been a lot of change for Connexus since I started here. It's great to see how we have grown and continue to do so. All departments that I have witnessed have been so supportive of these changes for the future. It's great seeing new people start their careers at all different levels. I am excited to see where the next couple of years will take us and to be involved at each stage.