Georgina Cadman
Business Support Assistant
Image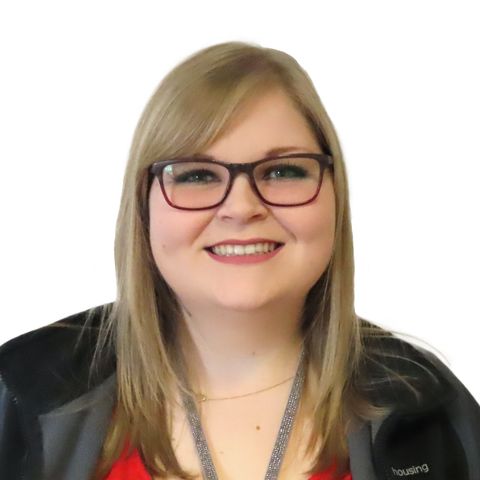 When did you start with us?
I joined Connexus in April 2018
What were your first impressions of the team and company culture?
My impressions of the team and company culture were that everyone seemed like one big happy group. 
Connexus was offering amazing apprenticeship opportunities and this was a great starting point in my career.
Georgina Cadman
What's your career journey been like up until now?
When I joined Connexus, I started on Reception as a Customer Services Apprentice. I then progressed to securing myself a fulltime, permanent position as a Customer Services Advisor. Since then I have been supported to progress into my current role as a Business Support Assistant within the Housing team.
What made you choose to work with Connexus above another company?
I've always wanted to work in social housing, like my Dad. Connexus was offering an amazing apprenticeship opportunity which I was successful in getting, this was a great starting point into my career.
What have been your impressions of Connexus so far?
Connexus are always working to be a better social landlord. Managers have always been supportive of my goals and wellbeing.