Image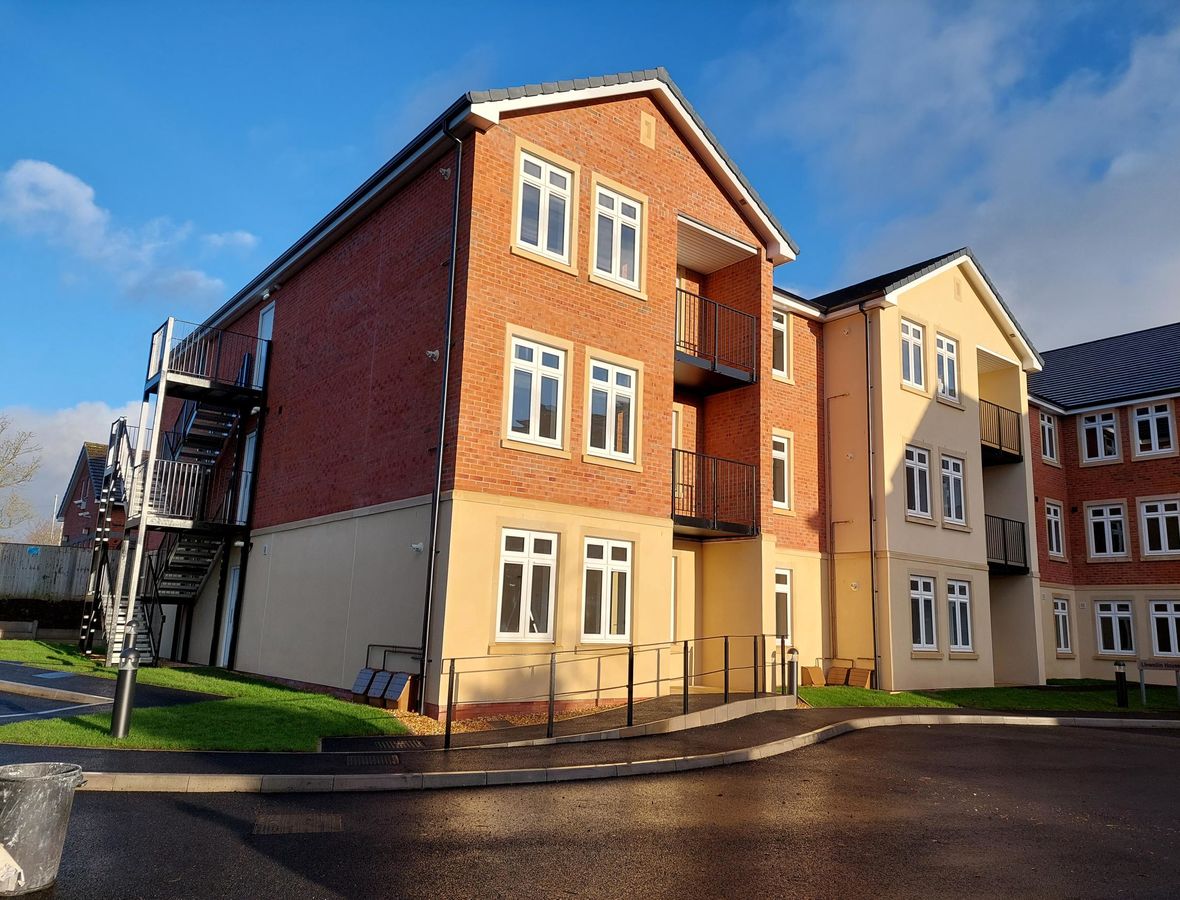 Image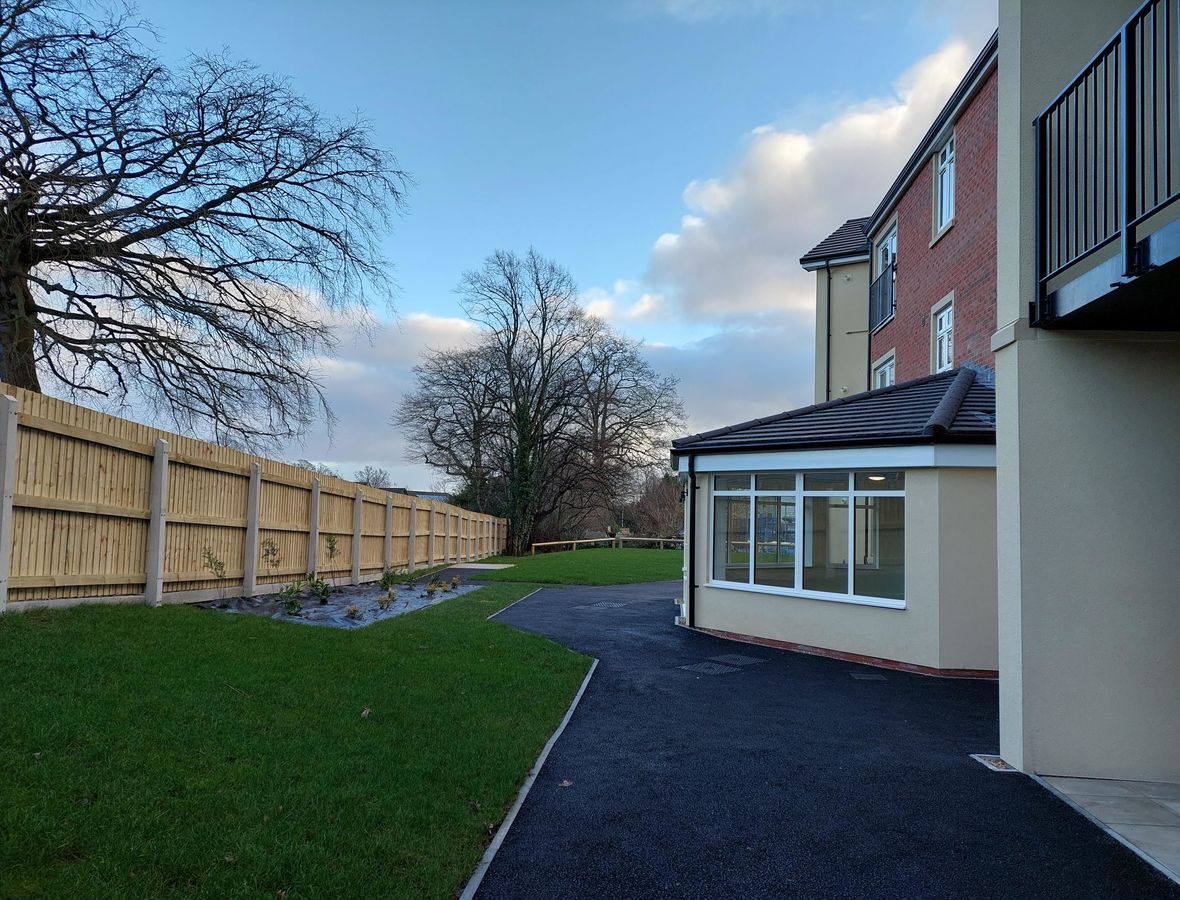 Image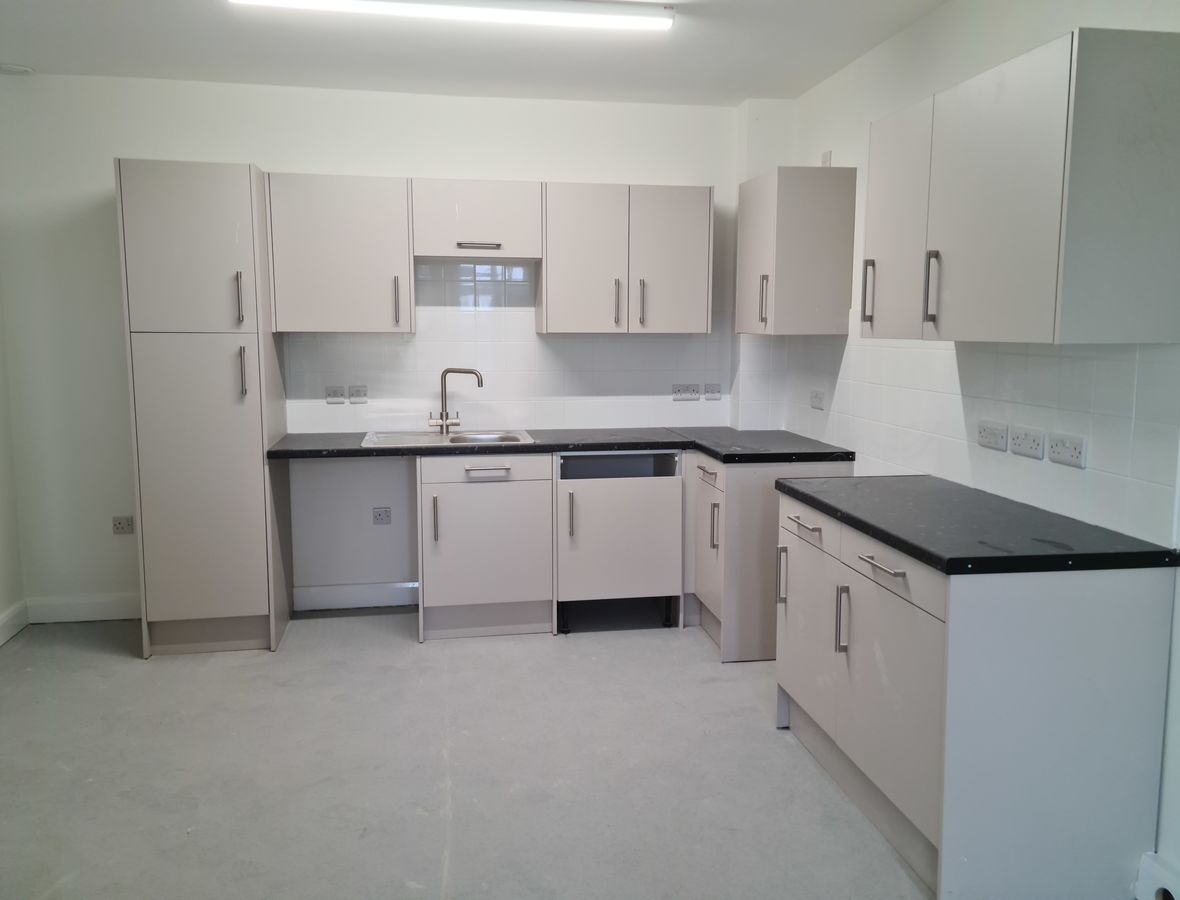 Image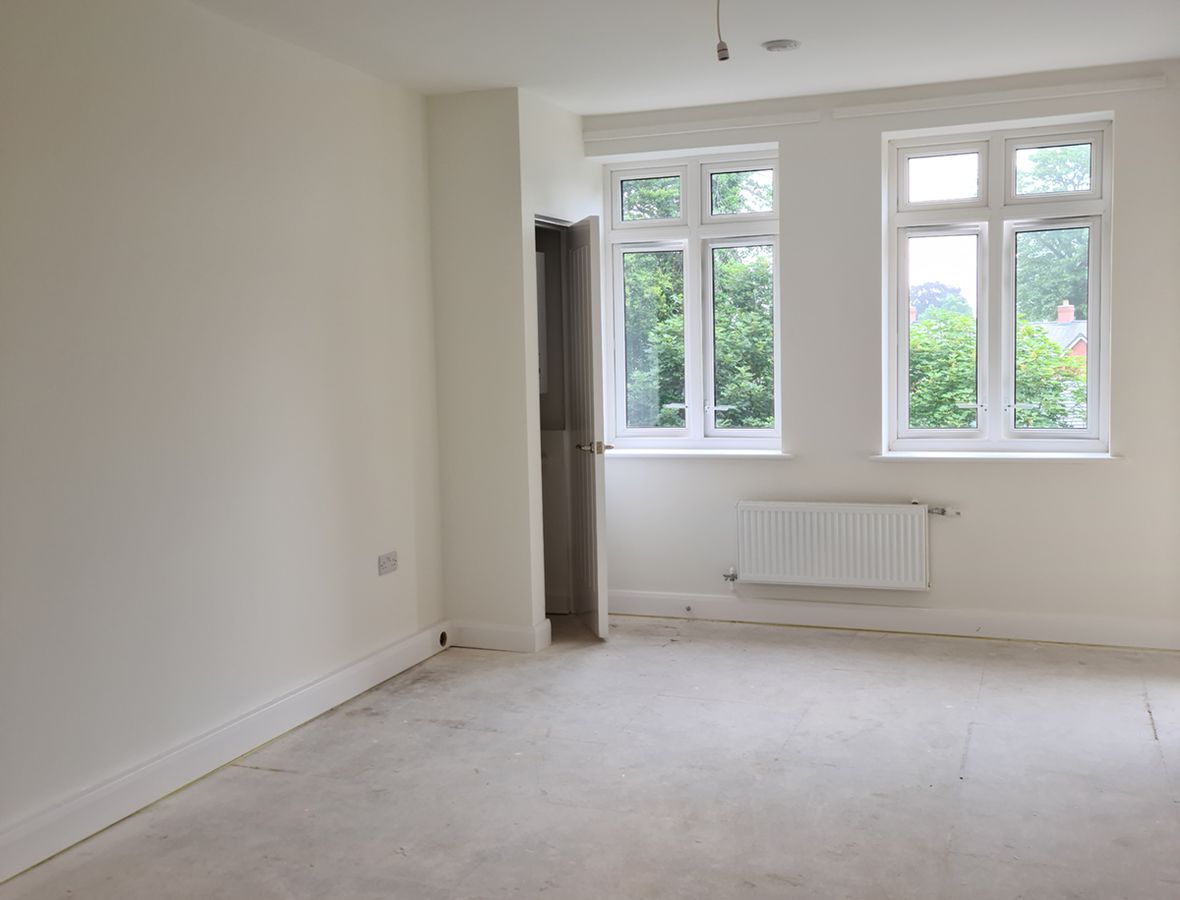 Affordable Rent £169 per week
About the property
One or two bedroom apartments available
Independent living scheme (eligibility criteria required)
Community room
Communal kitchen
Landscaped communal grounds
Greenhouse
Local to amenities
Parking available 
Support staff on site
Rent costs are subject to change and include service/maintenance charges
£175.86 per week -  2 bed
£168.66 per week - 1 bed
If you're over 55, our apartments might be perfect for you.
We would love you to discover Oswestry – where Shropshire meets Wales. It is a market town, so close to Wales that you can enjoy exploring both sides of the border. Oswestry is friendly, historic and surprising and we would love to show you why. Oswestry is a market town with great independent shops and friendly shopkeepers. 

The historic town can trace its roots back to around 3000 years ago to Old Oswestry, an iron age hill fort. Since then the lively market town has grown. It is now surrounded by castles and stunning industrial heritage.