Image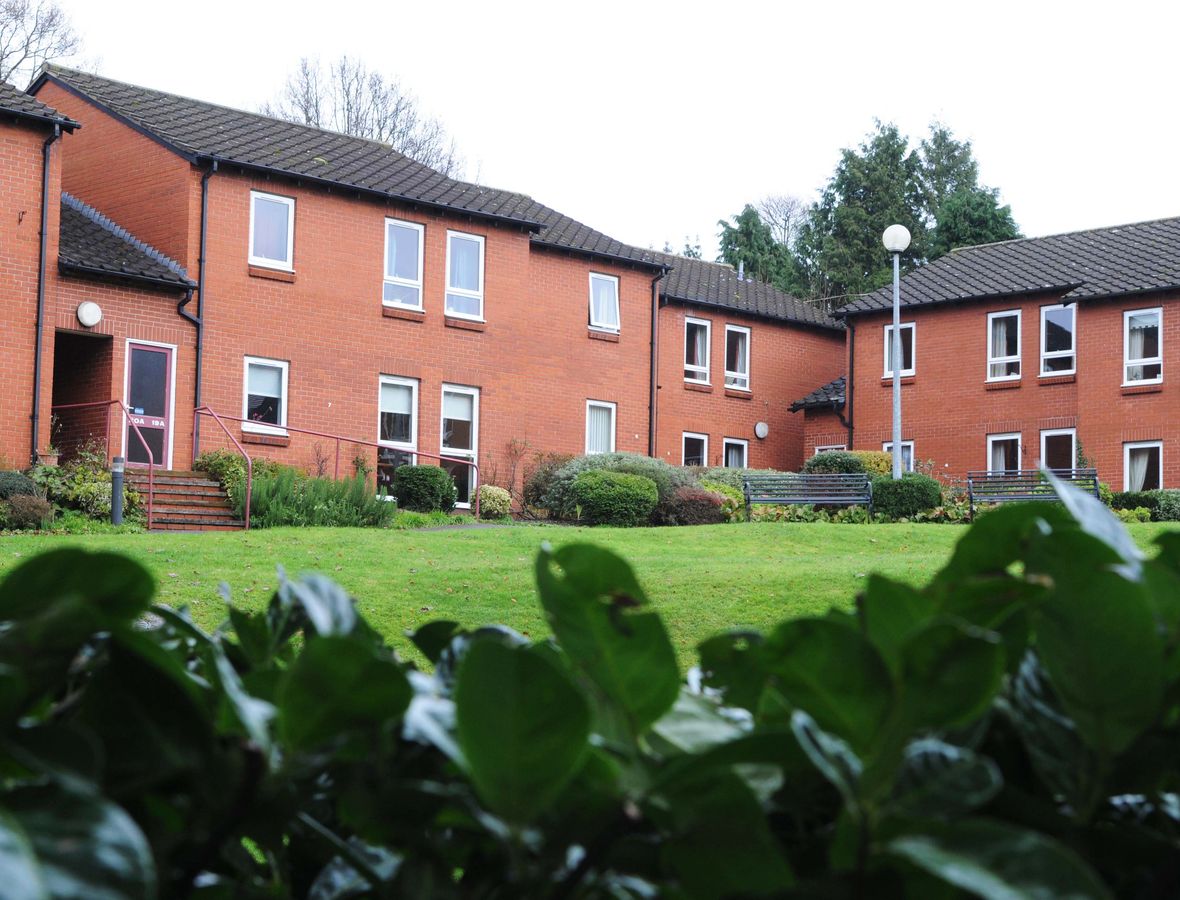 Image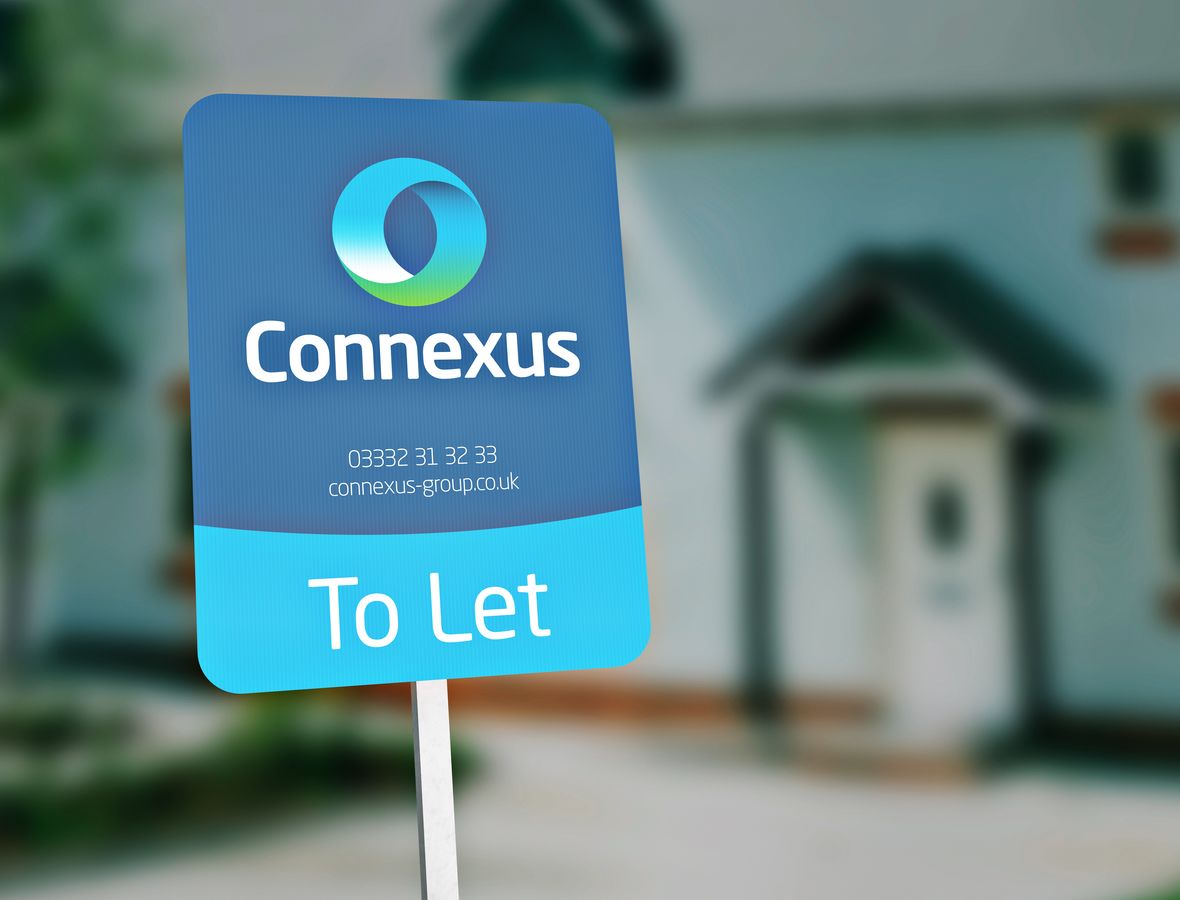 Image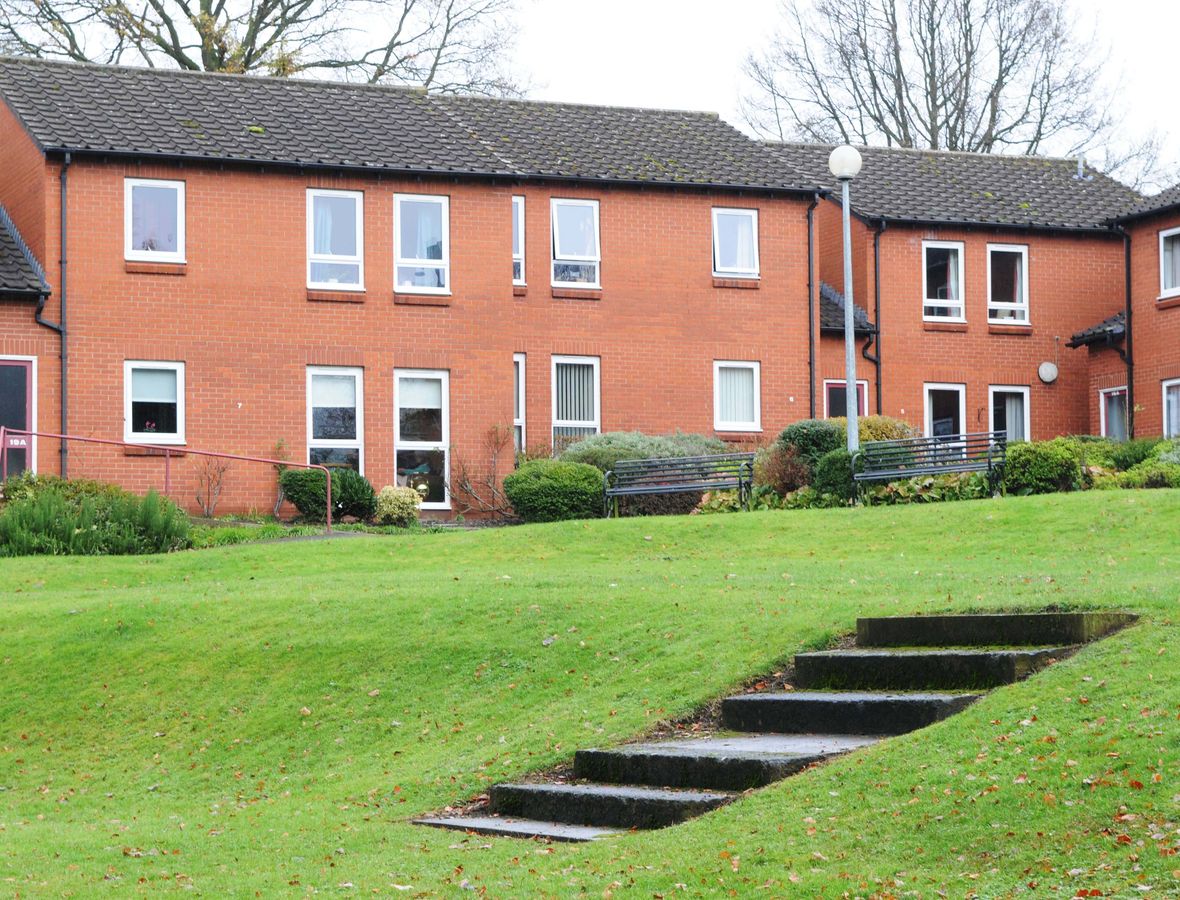 Image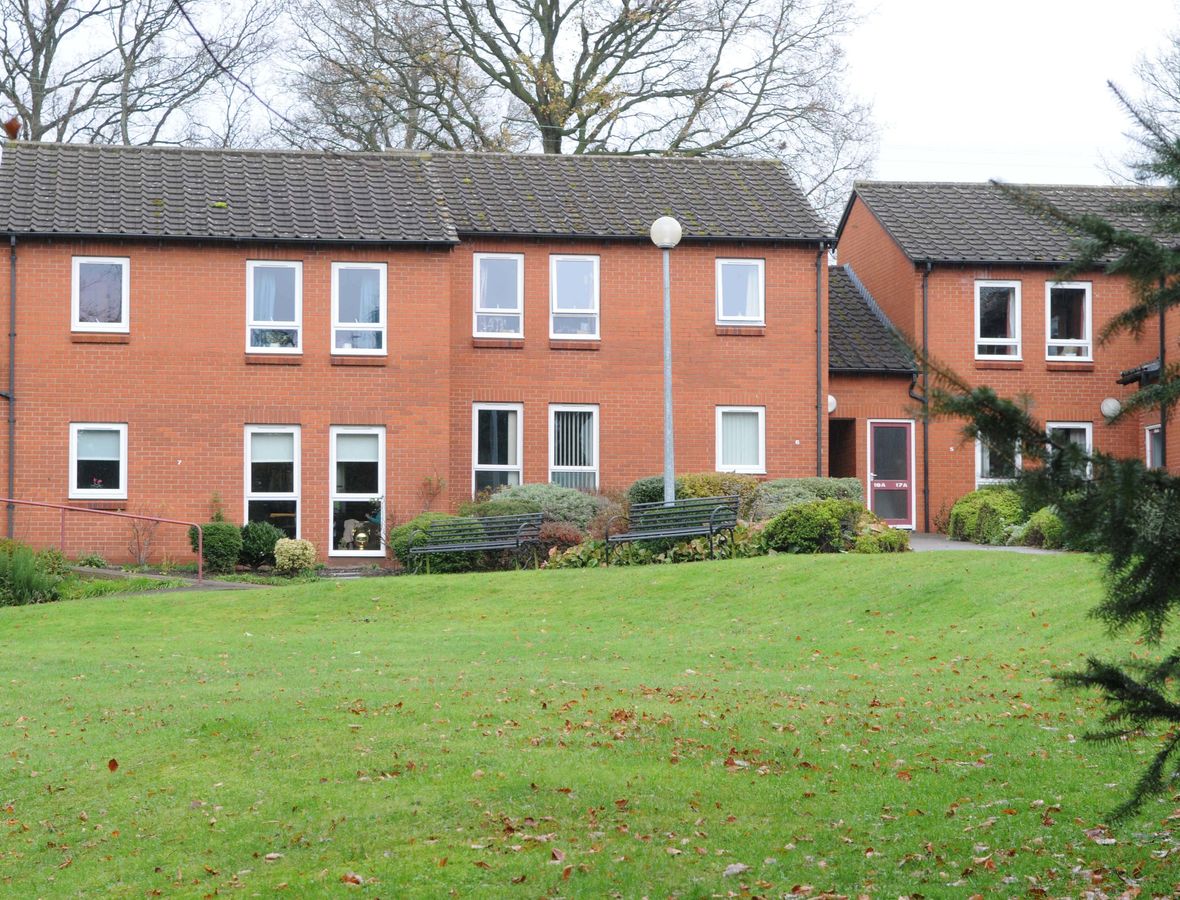 Image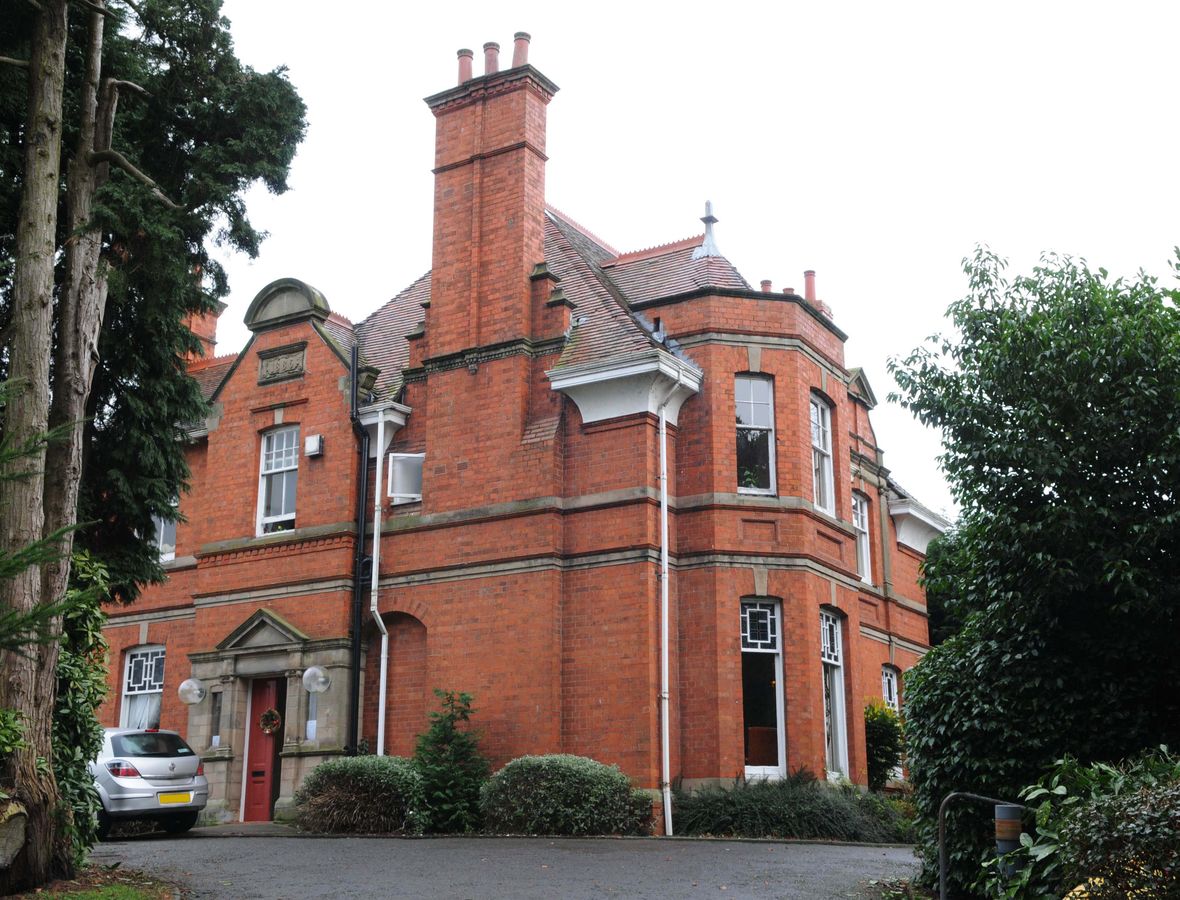 Affordable Rent £104 per week
About the property
We have a one-bedroom first floor flat available to rent, in the popular market town of Whitchurch. This home is based at one of our independent living schemes, Fairfields Court on Chester Road, SY13 1LY. 
The appartment has a kitchen, living space and a shower. It benefits from communal gardens for all residents to enjoy. The scheme consists of 17 flats and has a visiting Independent Living Coordinator during the working week.
Independent Living often called sheltered housing helps customers to enjoy their home environment for as long as possible. We promote choice and individual control over decisions while giving reassurance about safety and security. We help customers to find services for additional support with everyday tasks.
Duties include:
Wellbeing daily calls
Dealing with emergencies and calling for appropriate help
Giving advice and information
Helping customers to arrange social events
Reporting repairs and making sure the scheme is well maintained and clean
Looking after the communal facilities
Health & Safety checks to buildings and communal areas
Whitchurch has been inhabited since the Roman times and is still a thriving market town. Whitchurch is a lovely place to live and there is a great underlying creative community spirit. Whitchurch has lots of activities.
As well as the flourishing high street, Whitchurch boasts a post office, a Community Hospital, a Civic Centre with Community Hub, markets, a swimming pool and leisure centre and much more. The property is located near to public transport links, including a bus stop which is 30yrds from the scheme.