Tender for asset refurbishment, Ludlow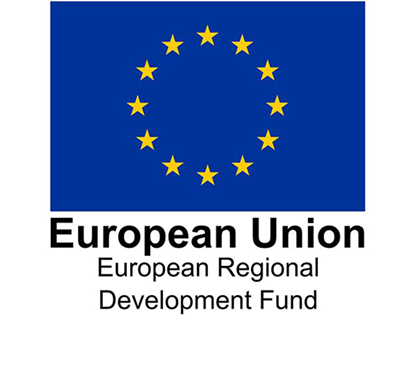 Interested parties are invited to submit a tender to Connexus Homes Limited ("Connexus") to provide construction services for the refurbishment of 77nr assets located in Ludlow, Shropshire. The assets are residential dwellings, which will be offered as vacant during the works.
This forms part of the Connexus Warmer Homes ERDF project which is part funded by the European Regional Development Fund.
Work packages include;
External Works
100mm EWI will be applied to all dwellings with red brick render finish to ground floor and cream affect render to upper floors. The EWI will be installed to meet Enerphit requirements regarding air tightness and elimination of cold bridging.

New roof coverings to be a mixture of grey slate effect interlocking and terracotta pan tiles are to be installed with existing chimney stacks reduced below the roof line. This work will require the replacement of existing rainwater goods including gutters and down pipes.

All assets to have a mixture of new white uPVC high performance windows and doors.

The blocking up of redundant windows to selected assets prior to installation of new EWI.
Internal Works
Removal of existing ground floor construction and replacement with new concrete insulated floor to selected assets.

New kitchens to all assets.

Remedial damp works to selected assets.

New bathrooms to all assets with some being retained on ground floor and some relocating to first floor.

New ground floor WC's to be provided to those assets with bathroom being relocated to first floor.

Internal remodelling to accommodate new bathrooms to first floor as required.

New mechanical heating system to all properties including gas boilers and radiators.

Modern heating controls are to be installed to all assets.

New 300mm loft insulation is to be installed to all roof spaces.

New ventilation as required to meet the EnerPHit air tightness standards.
To register your interest in this notice and obtain any additional information please visit the myTenders website. 
Deadline date: 6th December 2021
Deadline time: 12:00pm
The buyer has indicated that it will accept electronic responses to this notice via the Postbox facility. A user guide is available.
Suppliers are advised to allow adequate time for uploading documents and to dispatch the electronic response well in advance of the closing time to avoid any last-minute problems.