Entries now closed
Our Gardening Competition has now closed, we'll contact the winners on August the 28th. Good luck!
Image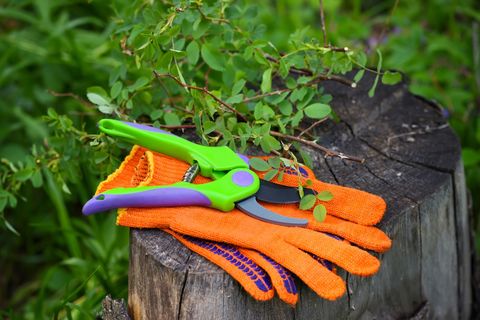 Have you been putting your green fingers to work?
Since we've been getting back out in our communities, we've spotted some lovely looking gardens.
If you're proud of your patch or just love gardening, send us a photo and you could win a £25 love2shop gift card.
Whether your garden is colourful, super neat, a wildlife haven or just makes you smile, we'd love to see it.
Flowers are in full bloom now, so get those photos in as soon possible. Entries close at 4pm on Monday, August 24th. We'll contact the winners on August the 28th.
The categories this year are:
Best All-Round Garden – Front or back, we'll be looking for colour, variety, design or best use of ornaments.
Baskets & Planters – Colourful, unusual containers or full of vegetables
Most Improved Garden Area –  Have you tackled an untidy or unloved area in your garden – let us see the space now. Let us see the before photos too if you have them, otherwise, just tell us what was there before.
Green-Fingered Kids – Have your children been growing tomatoes, sunflowers, salad leaves, cress, etc. Or have they been given a patch of the garden to make their own? Whatever they have been nurturing, we'd love to see.
Prizes
We will award a £25 love2shop gift card to the winner of each category.
How to enter
Enter a garden, yours or a neighbour's, by completing this form. You/your neighbour does not have to live in a Connexus home, just within a neighbourhood where our customers live.