Image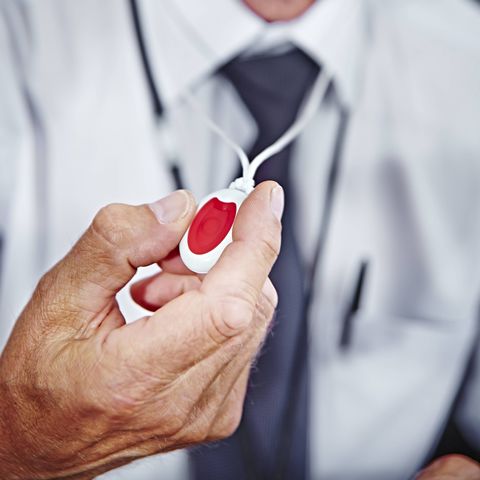 About Careline
Careline allows its users to call for help with a touch of a button, helping to ensure peace of mind. This button can be worn around the neck, on the wrist, or clipped to clothing. Once pressed a call is made to our operators who'll offer assistance and take appropriate action; this could be contacting a friend/family member or the emergency services.
Our 24-hour alarm service works to ensure people can live independently in their own home. We're the 5th largest provider of telecare services in the UK and prioritise service above the number of connections. 99.7% of customers surveyed say they'd recommend us to others.
What our customers are saying
| | |
| --- | --- |
| 99% | Were very or fairly satisfied with the Careline service |
| 98% | Felt Careline provides value for money |
| 99.7% | Would recommend Careline to others |
The 2017 Careline survey surveyed 1665 self-funded alarm customers. It had a 47% response rate (TSA target is 5%).